The modern lifestyle comes with a lot of perks, but also lots of stress. Thus, it is not surprising that self-care is a major issue nowadays.
Apart from mindfulness and meditation, one simple aspect we need to take care of daily is skincare. However, skincare products can be quite expensive, making us spend lots of hard-earned cash.
As a result, we decided to share with you a few methods regarding how to get free skincare products. Let's start!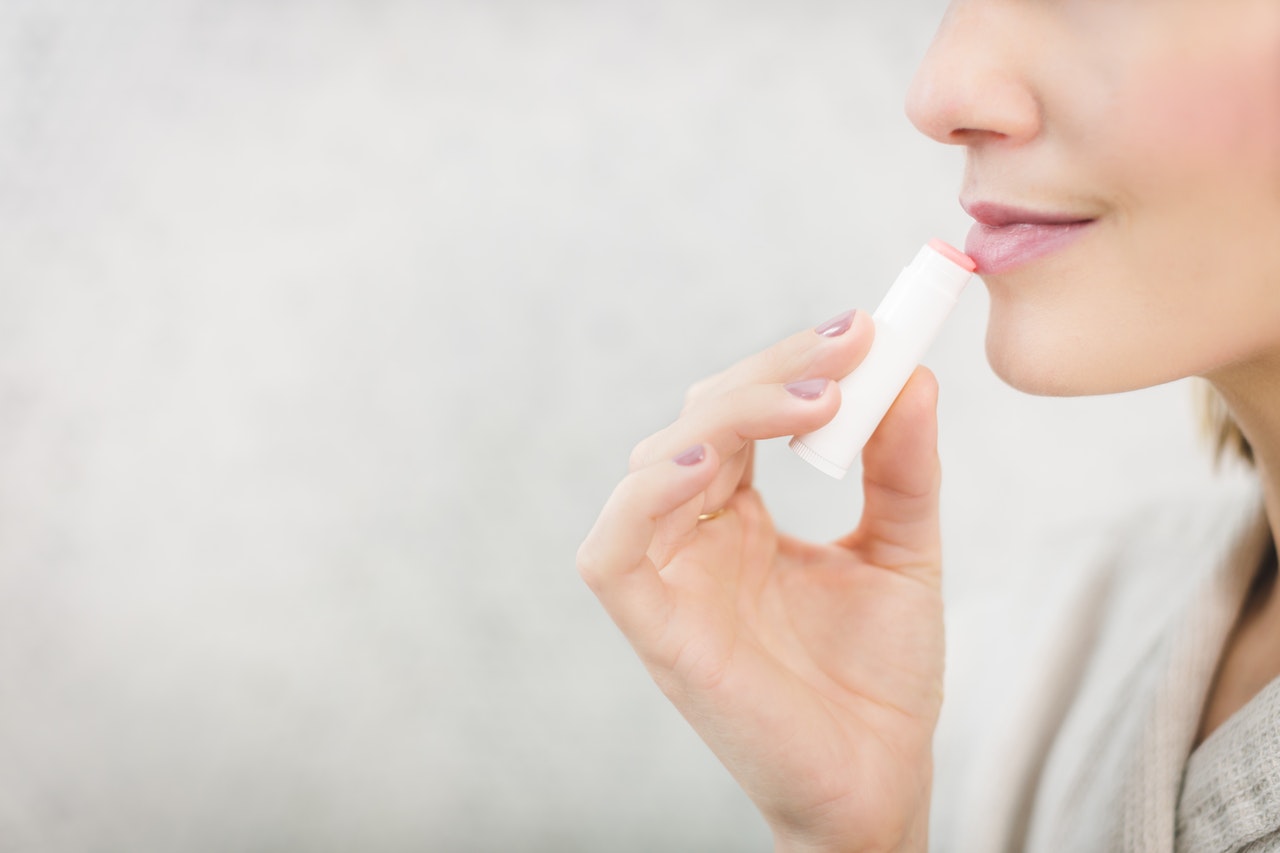 How To Get Free Skincare Samples
There are many ways to get you free skincare samples. This is because most of the brands will try to offer you free samples in order to get you hooked on their products. Thus, there are many methods to request these free skincare samples and find a brand that you really love, without spending money.
Check Out Your Favorite Brands
First of all, we need to start with what you already love. Many brands, if not all, appreciate brand loyalty, and they offer quite some free samples frequently. Thus, all you need to do to get free skincare samples is to check your favorite brands' websites, sign up, and get some free skincare products.
Some brands might want you to subscribe to their newsletters, join a rewards program, or test panel. Their subscribers are often treated as preferred customers, so they get to know first about all new products, and their opinions matter.
Sometimes, it is as simple as ordering another product from their website. If you are already a loyal user, it's best to order your products online and get a free sample. 
Here are some ideas of brands you should check, as they offer frequent free skincare samples.
Olay
Garnier
L'Oreal Paris
Drunk Elephant
Buy Online
This is not an entirely free option, as you have to buy your usual products online to receive free samples. However, since you buy anyway, it's great to also receive some free samples. Here are some examples that you should check out, as they offer free samples with each order.
Sephora
e.l.f. Cosmetics
Nordstrom
Ulta
CVS
L'OCCITANE
Join A Community
Client communities can be of major help in this regard. This is because review communities often offer free samples for subscribers or members. Usually, there is something required in exchange, such as reviews, or completing surveys.
Many beauty companies value customer experience, and that's why they give the opportunity to test products and give feedback.
Testing Panels
Another option is to apply to take part in a testing panel. These are often found in beauty magazines since these readers are the key target market.
As a result, you can check out beauty magazines to get free skincare samples. You will be offered the product in exchange for your honest opinion about its efficiency and quality.
Here are some examples where you should find free skincare samples.
Vogue Insiders
InStyle Trendsetter
Allure Beauty Enthusiast
Mag Insider
ELLE Inner Circle
Marie Claire Velvet Rope Club
Check Out Your Favorite Brands
Lastly, your favorite brands will be more than glad to hear from you. If you like them and engage with them on social media, they will most likely offer you samples from their most popular products. Some social media channels that support this include Instagram, Facebook, and even Twitter.
As a result, make sure you check out your favorite brands' social media and websites, so use them to contact them via email, comments, or simply call them.
Introduce yourself as a fan of their high-quality products, and mention your interest in trying their new products, asking them if they have any samples.
If you are lucky, make sure you post your opinion on social media, increasing your chance of getting more freebies from them.
How to Get Free Samples from Sephora
Among the companies that offer free samples of their skincare products to customers, we thought it would be helpful to outline how you can specifically get them from Sephora.
Sephora is huge in the beauty industry, and they know how much customers love their products. That's why they let online shoppers obtain free samples from them with their purchase.
With your purchase, you get to choose 2 free sample products. Among the free skincare sample products are brightening serum, Ceramidin cream, and more!
Summary
Skincare is an important part of our overall health. While it can get quite expensive, there are numerous ways of getting free skincare samples.
This will also help you choose only the best products for your skin, so get started now! And make sure to check out our tips on how to achieve other types of samples from companies.