Different civilizations and cultures used objects or materials – shells, skins, grain, and cloth – to represent value before coins and banknotes. Nowadays, money can't only be equated to coins, bills, and checks.
As the world's financial system moves closer to a cashless future, digital money, and virtual wallets continue to rise and become popular. It gives users convenience and freedom to carry out money transactions anywhere and anytime using a personal computer or mobile phone.
With Apple Cash, a service built on the Apple Pay system, you can now send, receive, and request money from others through iMessages. Read on the learn more about the benefits of using Apple Cash.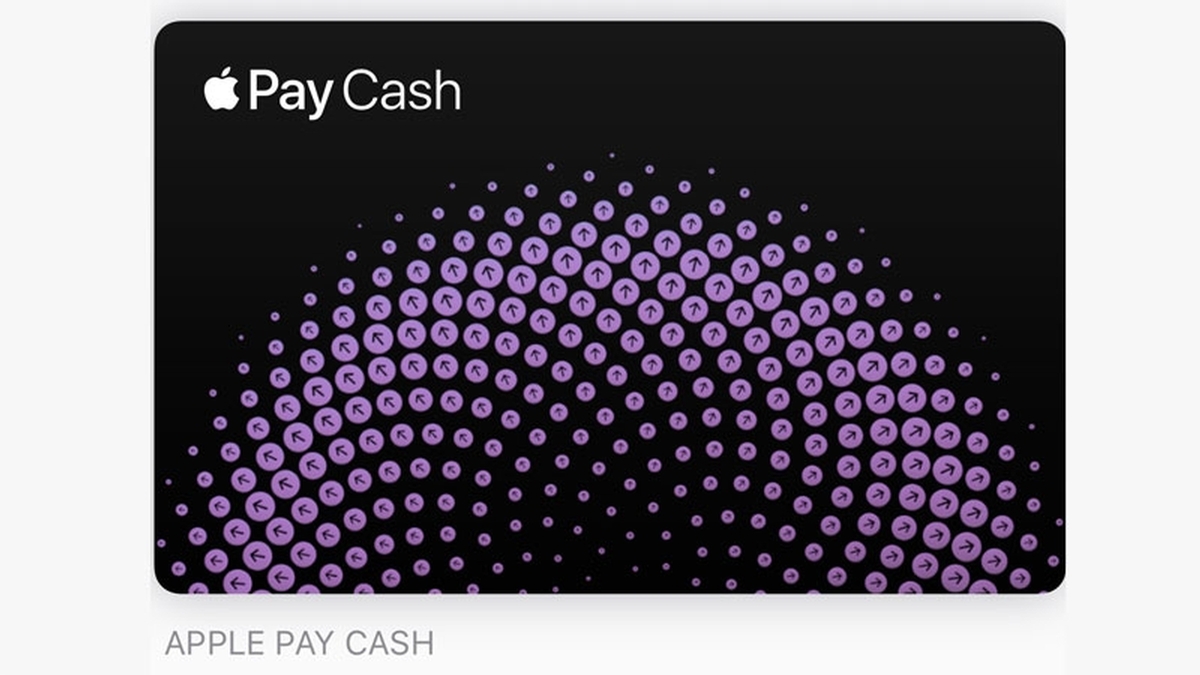 Apple Cash Benefits
Similar to Venmo, Apple cash is mainly designed for peer-to-peer transfers, not businesses. It's a digital wallet that lets you make, share, and request payments with family and friends. If you want to settle the last lunch bill with friends, it is designed for you.
Although Apple Cash is technically a part of Apple Pay, Apple's mobile payment system. It is also accessible through Siri. Apple refers to it as a "prepaid debit card in your Apple Wallet".
You'll have to add money to your Apple Cash account using your debit card in the Wallet app. Credit cards are no longer supported in Apple Cash. When you receive cash from a contact, you'll find it in a digital Apple Cash card in the Wallet (you'll have to agree to the terms and conditions to set this up).
You can use this cash to make payments in stores, in apps, and online – or you can transfer your balance to your bank account. You can also transfer the balance to your bank account linked to Apple Pay.
How it Works
Although Apple Cash shares much in common with Apple Pay and Apple Card, you can only send money that you currently have in your account when using Apple Cash. In Apple Cash, you can upload debit card details, unlike in Apple Pay, where you can upload credit card details.
After setting up Apple Cash, you can add money to your balance using the debit or prepaid cards that you already use with Apple Pay in Wallet. You need to add one before you can add money if you don't have one of these cards in Wallet.
Apple Cash works across iOS devices, like the iPhone, Apple Watch, iPad, and Mac. You'll need to have iOS 11.2 or later. It only works when both the sender and receiver are using supported devices and have iCloud accounts.
Sending Money
To send money on your iPhone or iPad, open iMessage, and start a conversation, or tap an existing one. Then, click the Apple Pay button. Tap the Apple App store icon first if you don't see the Apple Pay button. Enter the amount you want to send.
Next, tap pay and the send button for review or cancellation of payment. When ready for funds transfer, click send. It doesn't require a PIN, just supply a secure passcode, Touch ID, or Face ID for authentication and confirmation. You can cancel the payment if the receiver has not accepted it yet.
If you're using the Apple Watch, open the Messages app and start a new conversation or tap an existing one. Scroll down, and tap the Apple Pay button. Enter the amount of payment, then tap "Pay".
You can review or cancel the payment, then double click the side button. Or you can just ask Siri on your iPhone or Apple Watch. Say, "Hey Siri", then say, "Send 30 dollars to Julie for dinner bill".
Requesting for Payment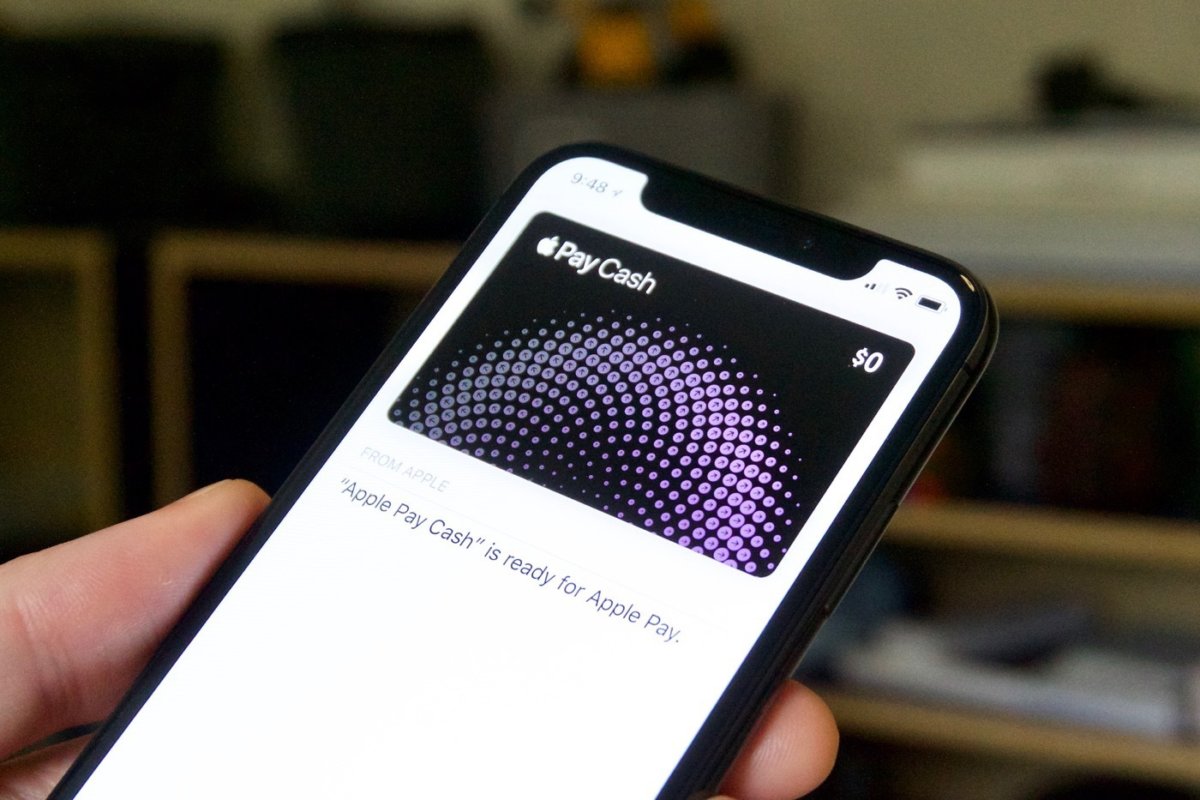 On your iPhone, just open a conversation in the Messages app or start a new conversation. Tap the Apple Pay button; if you don't see the Apple Pay button, tap the Apple App store button first. Next, enter an amount, tap "Request", and send your request.
When using Apple Watch, open the Messages app, and choose a conversation. Tap the Apple Pay button. Lastly, enter an amount, then tap "Pay".
Conclusion
Apple Cash is an easy way for friends and relatives to transfer funds. It's easy to set up, simple to use, and one less reason to carry a lot of cash around.
As a consumer, the decision lies on you if you'll want to use it. If you have enough friends with Mac or iOS devices, it may be worth checking out.