Looking for online jobs has never been so easy, with the thousands of online data entry jobs available all over the internet you are bound to find something to do. This is one of the simplest jobs you can do, as they have practically no barriers such as skill set and education level.
Companies really are concerned with whether or not you can perform simple but necessary tasks and if you are reliable to do them on time. Reliability is key in these jobs, and if you are a fast typist, you shall make some good money from data entry.
Data entry jobs simply involve typing data from one source into another, specifically a company's system. Most businesses tend to outsource these jobs to millions of home-based independent contractors.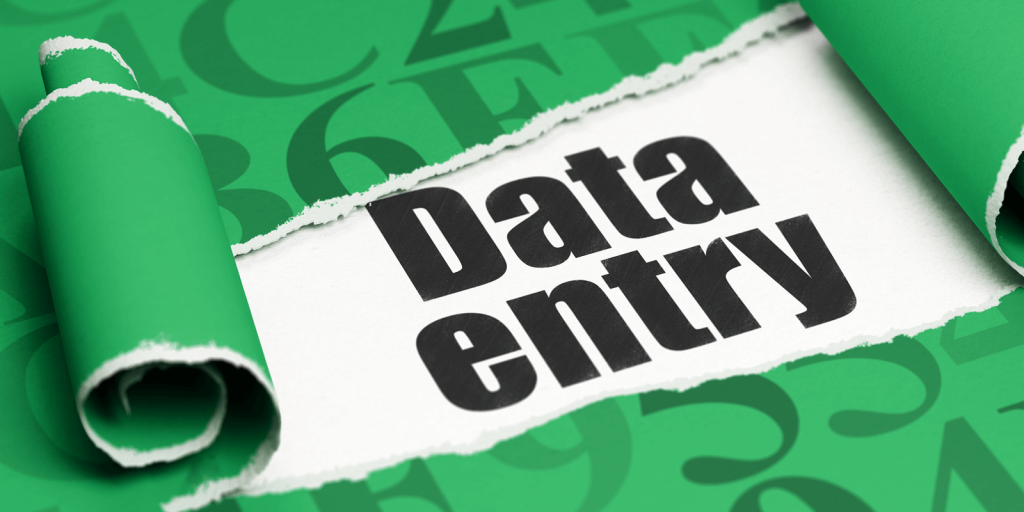 How To Apply For Data Entry Jobs Online
If you have a computer and a fast internet connection, you simply need to log onto the following sites, open an account, and start looking for data entry jobs.
The sites shall require you to open an account, and in most cases, the jobs have many applicants, and you shall need to give your best, so the clients can choose you for the job. You can apply from all the sites so you can be guaranteed of a job.
Flexjobs
Flexjobs currently has an A+ rating with Better Business Bureau and they are one of the best when it comes to data entry jobs. If you are unhappy with the site, they have a money-back guarantee policy which means that they almost guarantee you a great job.
SmartCrowd
This site was previously known as VirtualBee. It is a reputable company that is constantly recruiting home-based data entry workers for their clients. If you meet their requirements then they are likely to accept your application and offer you some data entry work.
You must, however, log on to their system and apply for the available jobs. The average pay per hour is between $5 and $6. You shall receive your payment each week through a check after reaching a minimum of $30.
SmartLocating
This site offers legit data entry jobs that you can safely do from your home. Your role as a data entry clerk shall be to gather information on apartments and then store it into databases all over the country. They hire on occasion and you must be over 18 years of age to work for them.
Axion Data Entry Services
This company hires remote workers for long-term positions and this means that you shall have a job for a long time. Also, they do not have high turnover as they have excellent working conditions.
To work for them, you must have some experience of having worked previously as a data entry worker for 2-3 years. You must also have a typing speed of around 50 words per minute. All their employees are paid on a per-piece basis.
Clickworker
This is a crowdsourcing website that connects their registered works with data entry tasks, research, writing and translating. These are usually micro jobs and the pay is just under a dollar per completed task.
To register with the company, you must first complete a skills assessment test, and then have access to jobs from the site and they can be done from anywhere.
DataPlus +
This site offers document scanning and data entry jobs that can be done easily from your home. They specialize in paper data which needs to be input into an electronic database.
The clients include a wide range of data entry needs such as legal agencies and law enforcement. You must, however, pass a background check first, before you get hired by DataPlus +.
DionData Solutions
This is another great company that hires data entry specialists and independent contractors for data entry jobs. You must, however, have a typing speed of 60 words per minute and some basic computer skills.
Quicktate or iDictate
These two companies are partners in the transcription field and they provide voicemails and other content needs to their clients. The majority of their employees work from home, and they are paid on work done at a rate of 0.0025 per word.
You can work on their platform as a data entry staff or a transcriber. If you are successful in applying, they shall offer you a wide range of jobs to do for them.
SigTrack
This is a crowdsourcing company that offers data entry jobs for people who would like to process voter registrations and petition for signatures. The training is available after you have registered on the platform and received approval.
The payment is done on a per-piece basis and can be adjusted for accuracy and this is done through PayPal. As an independent contractor on their site, you really do not need to have any prior experience and you must prove your legal residency in the US.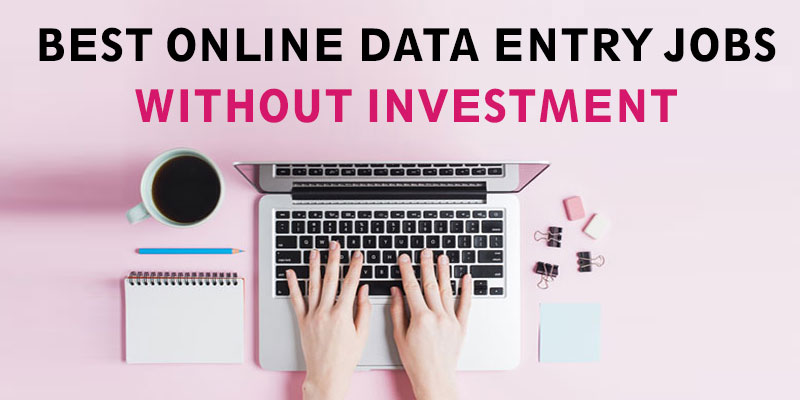 Online Data Entry Jobs Available – Guide to ApplyConclusion
Although Data entry jobs do not have too many requirements to qualify, you still have to be careful enough to do a   job so you can succeed in the field. The most important thing, however, is a fast typing speed so you can do as much as possible and earn more money.