If you have some graphic design experience, you might want to check out online image and graphic design jobs. There are plenty of companies willing to hire remote workers to work on their design needs.
This field has actually been around for a while, and it is one of the highest-paying online jobs. A graphic designer is extremely marketable and can make a lot of money with their skill. If you have a degree in graphic design or you are currently in school studying, it's a good opportunity.
A graphic designer creates visual concepts by use of computer software or through their hands. They communicate ideas that can inform, inspire and captivate the consumer. In today's electronic marketing world, this is highly needed.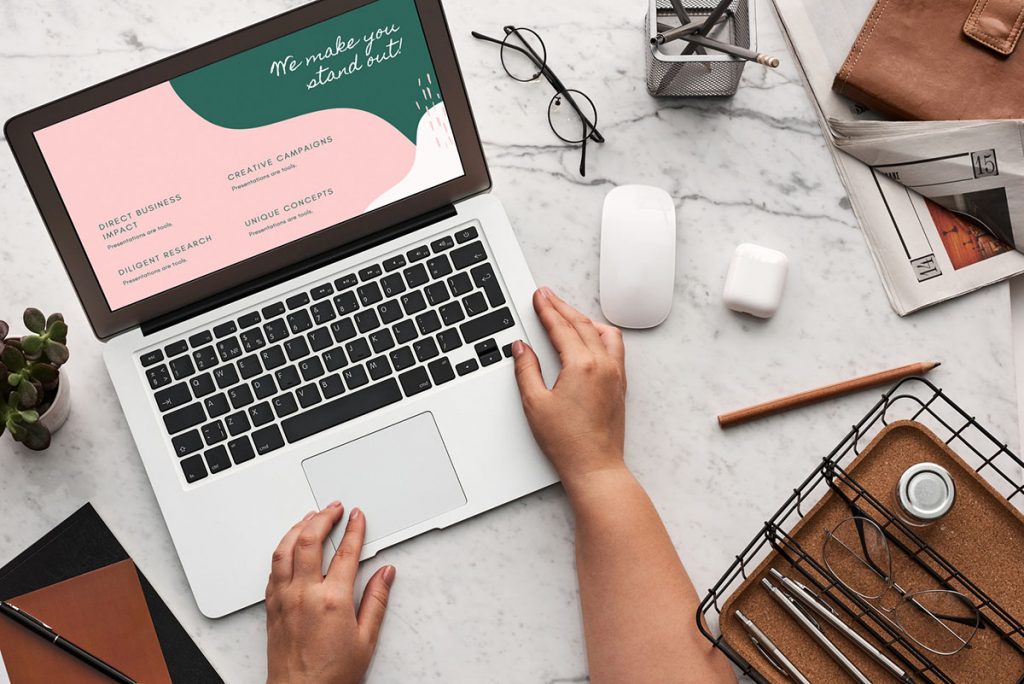 As a designer, you should use colors, illustrations, photos, and fonts to perceive the world. Take time to look at designs around you so you can see how someone else would have thought of them. There are so many jobs you can do in this field.
Here's a look at graphic design jobs. We shall discuss a few of them later on in detail.
Creative Director
Web Designer
Engineering and Architecture drafter.
Product designer.
Multimedia artist.
Art Director
Animator
Logo Designer
Brand Identity
Multimedia Designer
This is one of the most popular graphic design jobs. A multimedia designer user's sound, art, and design skills to create audio files, videos, and animated images. They also produce sketches, scale models, and drawings.
These are the people who are responsible for creating props, costumes, and sets. This is a job that requires plenty of imagination and creativity which should be combined with technical expertise and a wide range of software applications.
These jobs can be found on various platforms that are looking for someone to create for them short advertisements, like what you would find on TV or film.
Web Design
This is yet another popular job on the internet. Web designers play a major role in the development of a website, by creating graphic webpages and layouts. As a designer, you have the key responsibility of making websites appear as they do.
You must make the right decisions in terms of content, graphics, and navigation on the website. Ensuring continuity of the website shall involve some great skills from you, and the use of computer graphics and web design.
You must be averse with the latest technology in graphics and must be talented enough to incorporate all of the latest designing ideas in your creations. A well-trained web designer can make a lot of money online, and they tend to charge what they want because their skill is greatly in demand.
Logo Designer
A logo designer's job is to sketch and design symbols and then uniquely arrange them. You should be able to work with distinct shapes, colors and designs to represent a company's product, an agency, an organization or a service in the right way.
A logo is what introduces people to the company, and it is more than just a symbol. It is the identity of the brand or product and must pass a specific message to the clients who see it. You must, therefore, have great creativity for this job.
Companies spend plenty of money on logo designers and it's all worth it. There are plenty of job opportunities in this particular field and the money is quite good. Check out online job portals for logo design jobs and give it a go.
Brand designer
This is another career line in the image and graphic design field that is extremely important. A brand designer has the intricate responsibility of designing the identity of the company. They should be able to visualize the company as a whole and come up with a design that best represents them.
This is how a company wants to be seen and you must be extremely creative in design. The right design is also the greatest marketing tool for the company and shows the world what values they hold dear to them and their strategic vision.
You must have a good idea of what the company is all about so you can come up with the right ideas. You should also have a positive attitude and be highly skilled in the use of images and colors and words that shall express the company perfectly.
There are plenty of jobs in this field that you can apply for. If you have some experience in this field, working online can give you the much-needed side job that shall help you make some side money.
Where To Find Online Image and Graphic Design Jobs
The following sites are currently offering jobs in this field. What you need to do is log on to the site, open an account and start browsing the thousands of jobs they have advertised.
Dribbble
SolidGigs
FreeUp
FlexJobs
Smashing Magazine
Fiverr
Behance
LinkedIn ProFinder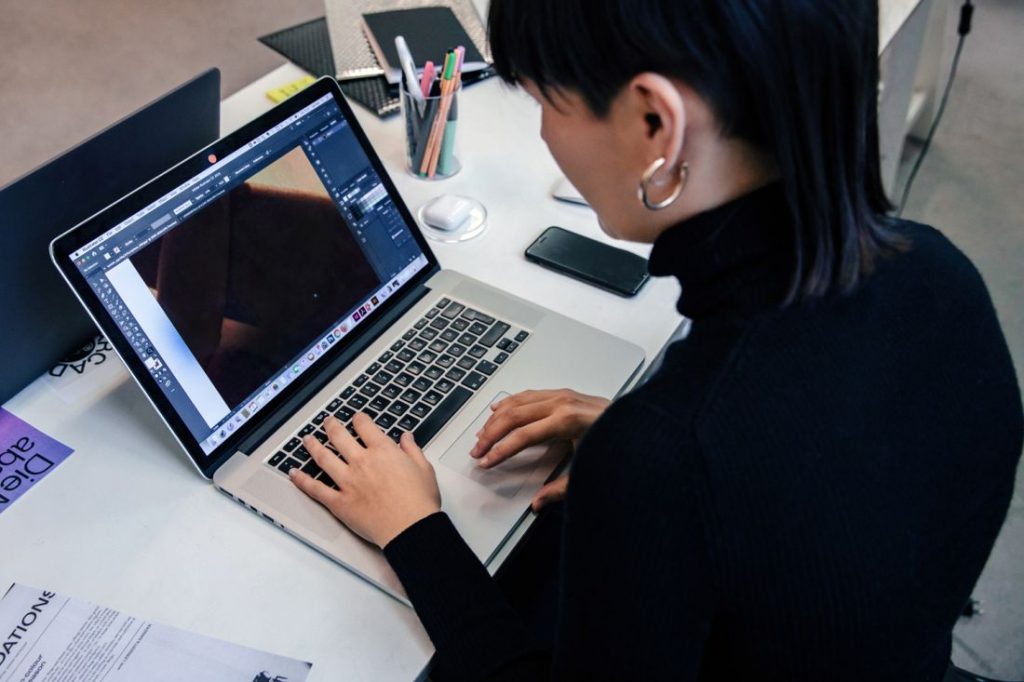 Online Image And Graphic Design Jobs – Guide to Apply Conclusion
With our long list, you are sure to find a job. What you need to do is to be extremely aggressive. You can apply on all the sites, so you ensure to find at least one job if not more. All the best.