If rhythm-based games are your forte, then Geometry Dash is the best game published by RobTop Games. However, this game is no short of frustrating you with its speedy gameplay. As much as it is frustrating, it can be fun too.
Geometry Dash is the perfect marriage of The Impossible Game and Flappy Bird, and it is available for $1.99. But, if you wish to play the free version then you can play – Geometry Dash Meltdown, Geometry Dash World, and Geometry Dash Subzero.
You start the game with icons and navigate through obstacles, collecting coins to make it through each level without crashing. But, collecting coins is no cake-walk. That's why you should read these tips to have a smoother start and collect more coins.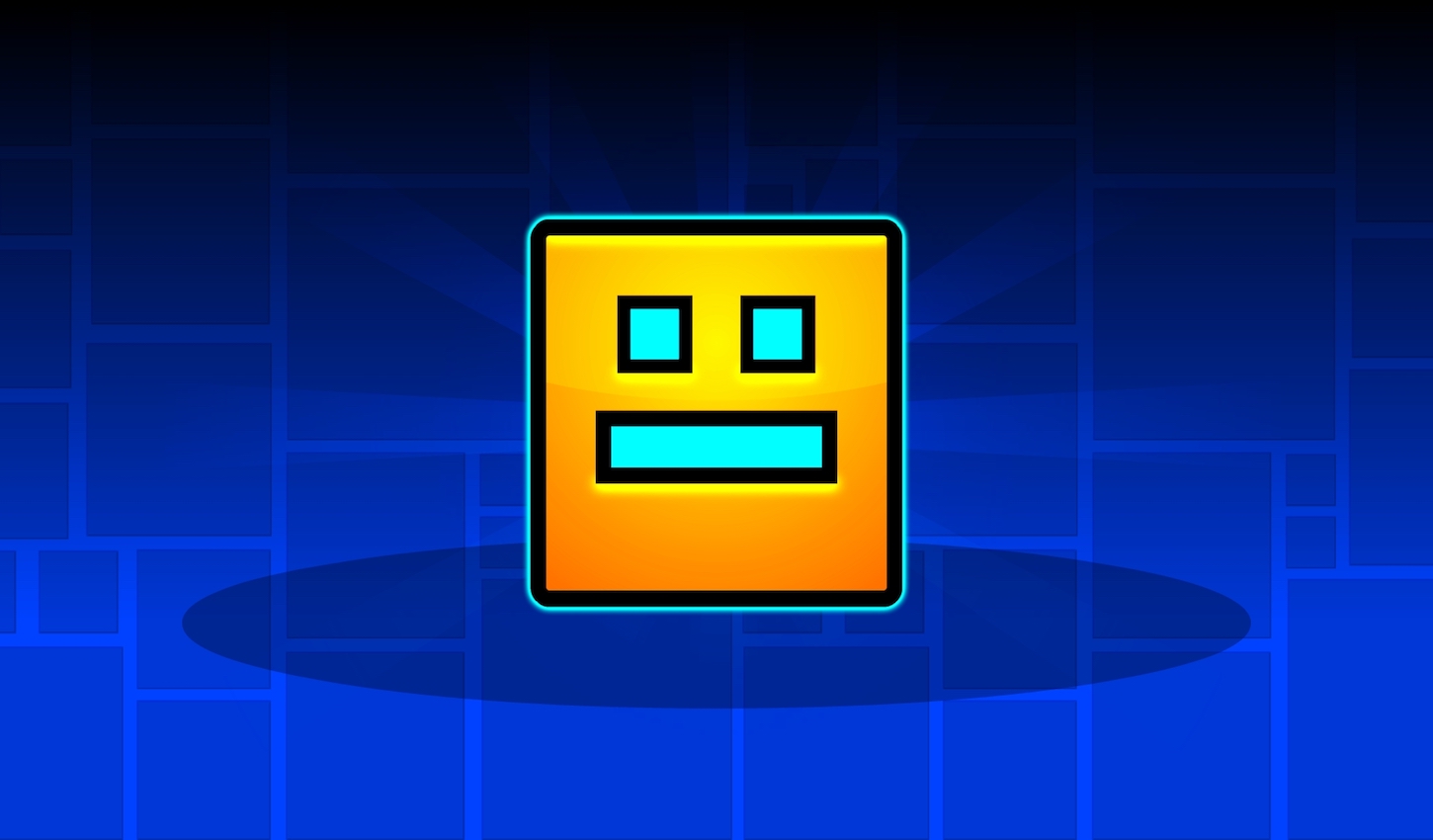 What Are the Different Coins?
Before you start to collect coins in Geometry Dash, here's a guide on all the different types of coins tag you can collect in this arcade game.
Secret Coins
These are game elements that appear yellow, in the shape of a circle, with an alder star inscribed on it. You can get them as achievements in the sub-zero level. The secret coins are used to buy new player icons and unlocking demon difficulty at official levels.
Receiving Coins
These coins are mostly found at hard-to-reach places and you can find 3 coins on every level. You achieve these additional coins every time you complete each level. You can also use these coins to unravel a special secret.
User Coins
These coins are similar to gaming gold coins and users can place them at places to make the game interesting and hard. Bronze coins are mostly created by players to increase the difficulty of the level.
Silver coins are for the gaming buffs who are willing to create interesting and challenging maps for different levels and if it gets noticed by the developers, then you can get to win a prize.
As an added bonus, if the developers like it they might just integrate it into the OG game. Now, enjoy looking at your peers' rage quit the game.
Tips on Collecting Coins in Geometry Dash
Geometry Dash is the ultimate game of trial and error, where you are constantly chasing and protecting your icon from crashing. Plus, it also comes with a sick beat that is not only engaging but would make you tap your feet at every beat.
Scroll Till the End
Once you land on the homepage, if you scroll to the last page more than three times, you can win a coin.
Playing Easier Games
First, when you open the game, go to search and add the filter "easy", and then click on the "+" sign. Once you click on the "+" sign, you need to select coins and uncompleted from the checklist.
After that, search by using the alphabets from A-Z. You will come across levels that are super easy and once you complete it, you get access to easy silver coins and collect more coins to add to your kitty.
Trick the Vault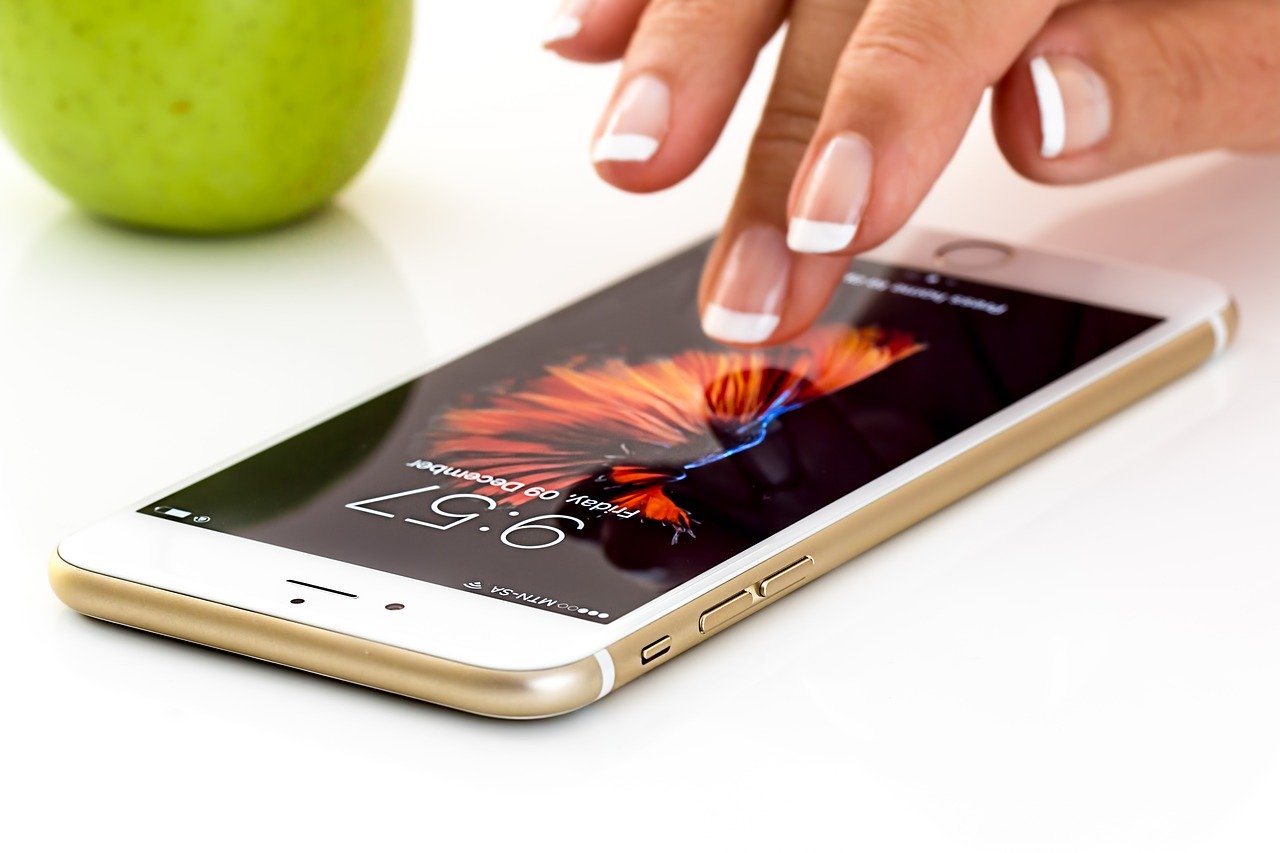 Another way to collect more coins by clicking on the settings button and then clicking on the vault. However, do remember you need 10 User coins to open it. In the space given, write down the code "Sparky" and get a brand new coin.
Conclusion
Geometry Dash is a game that gives you a dopamine rush and is no short of wonderful. However, before you set on to buy the games, don't forget to try out the first 10 levels in the free version to understand if you really like it or not.