Clash of Clans seems to be the latest trend in terms of strategy games for mobile devices. The concept of Supercell is one of the most resounding success stories in the field, with huge revenues and millions of users.
The game concept is simple: build the best buildings possible, train your troops very well, and attack the enemy. To be stronger in the game, you will need gems, which are the premium in-game currency.
If you have gems, you can buy items, resources, speed up training queues, or the production of resources, and you can upgrade buildings and many other things. Here are the ways you can get gems by completing tasks!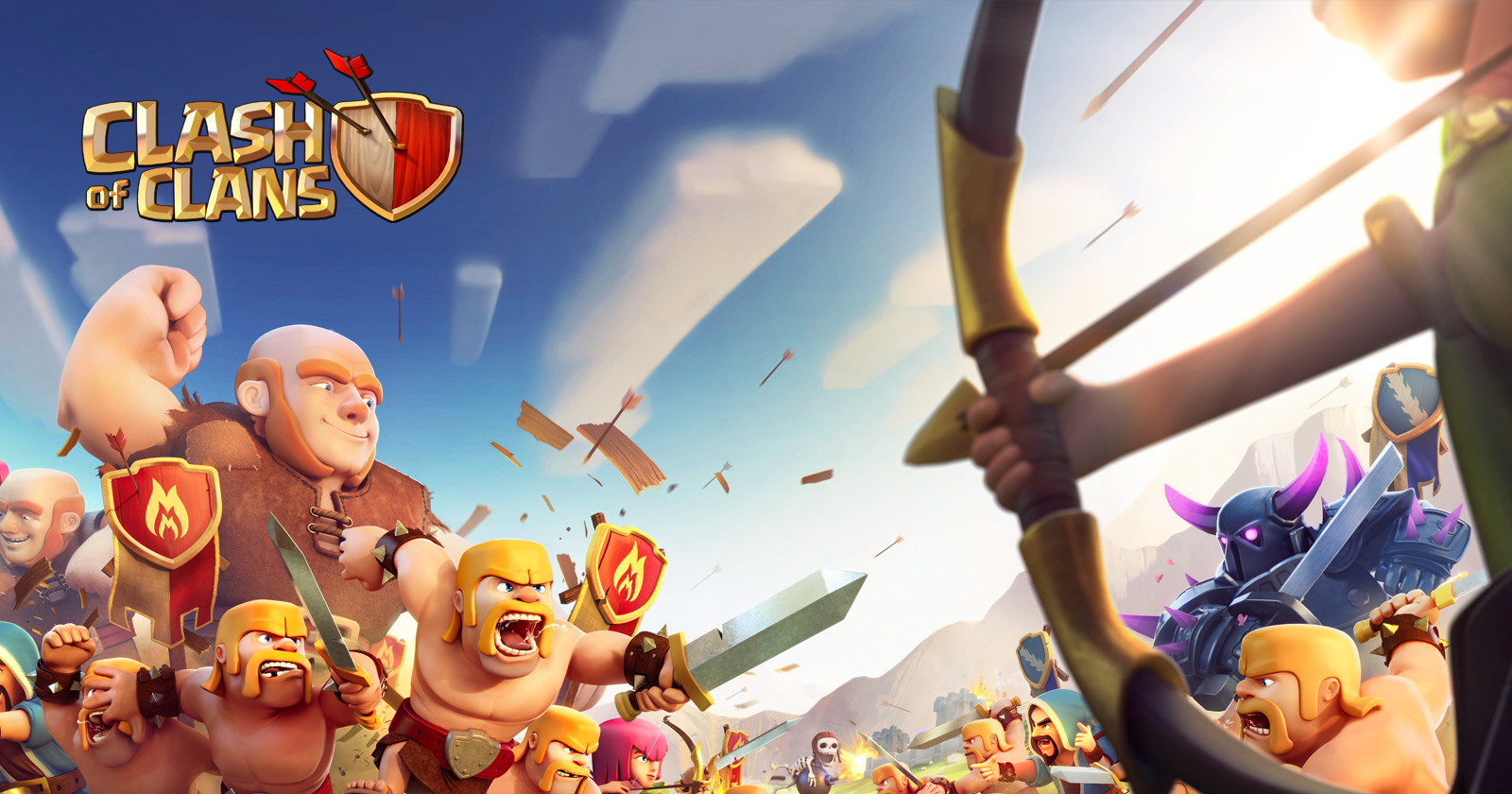 About Clash of Clans
Clash of Clans is a relatively simple game, but this simplicity makes it unique and captivating.
It withstood the test of time, and, after a few years of domination, it still enjoys a very active and devout community in building elaborate bases in the hope of becoming invincible.
Although Clash of Clans has a number of single-player challenges rewarding players with a generous amount of gold or elixir, multiplayer campaigns are truly the soul of the game.
After a few battles won, you can become addicted to the game, just like many other users!
How Can You Obtain Gems?
One of the methods by which you can get gems is by completing the Achievements section.
The moment you choose one of the challenges from the menu and complete it successfully, you will be rewarded with gems. The highest number of gems you can earn from Achievements is 3715, so use them efficiently.
Clear Obstacles
Another way to get gems is to clear obstacles. This method is a non-stop source of gems, but it is a slow process.
The obstacles you overcome will bring you experience, and up to 6 gems (sometimes there is no reward).
Attend Events
Players can also earn gems by playing in certain events. One of them is "Win 10 multiplayer battle using 10 wizards", and it can bring you XP points and a significant number of gems.
The highest number of gems won at an event was 250.
Perform Well
There is also the option to perform in the game and win a large number of gems. At the end of a period (2 weeks), the best clan will win 50,000 gems, the second place 30,000 gems, and the third receives 15,000 gems.
The total of these gems will be divided (equally) between the top 20 players in each clan.
Gem Mine
The simplest gem generator is in Gem Mine (located in the Builder Base), which can generate a maximum of 4.8 gems at the end of a day.
You can sell one of the magic items you won in Clan Games, and you can sell them for gems.
All these methods that we stated are free ways to earn gems. Also, gems can be purchased for real money.
How to Download the Game?
If you are an Android user, you can download the game from the Google Play Store. After the game is downloaded, wait for its installation, then you can play.
If you are using an iOS system, then download the game from the Apple App Store. Wait for the game to download, install it, then you can play.
How to Play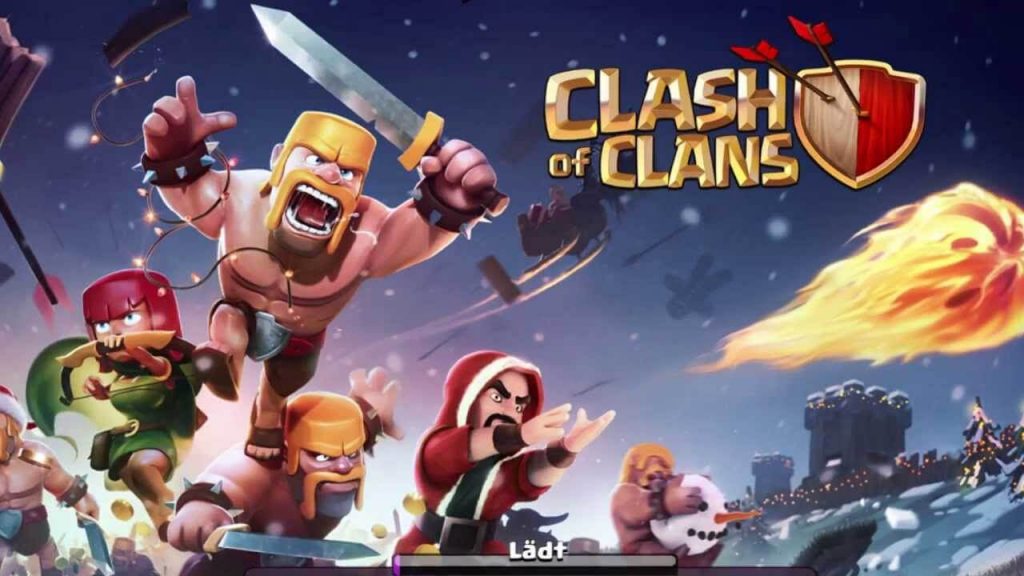 You can start the game by managing a small village that you have to protect with archers, cannons, and other defense units that become accessible during the game. A positive feature of the Clash of Clans game is the constant feeling of progression.
As time goes on, you can improve buildings, resource collectors, and the entire defense system. As you gradually improve your troops and buildings, you will need an extra income of gold and elixir.
Spend gold, elixir, and stones carefully. Do not scatter them, especially stones, because they are found in small quantities.
Use the stones to build huts for builders. These huts will help you upgrade several towers and other defense systems. It is tempting to use them quickly, but it is not smart to do it.
Summary
Clash of Clans can be a great way to spend your free time and become competitive. For a complete experience, you will definitely need gems. Use our free methods and have fun!