Fast speed internet is so essential to the daily functioning of our lives! Whether we use the internet for personal communication, business purposes, online classes, or just binge-watching on Netflix, low Wi-Fi speed can leave us feeling frustrated!
It would be ideal to check your internet speed regularly and fix any problems related to resolve the matter. But, how do we test the speed of the internet in our homes and offices?
A very handy app called Speedcheck holds the answer! Read on to learn how you can use this app to test internet speed and how to download this app for free.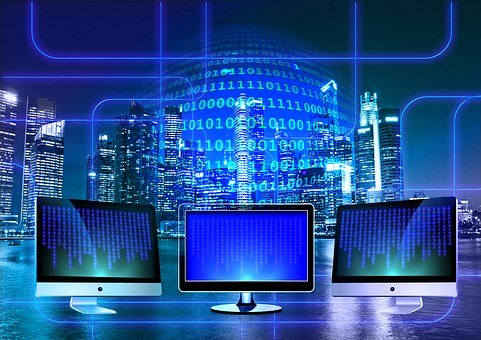 Test Internet Speed with Speedcheck
You can now run internet speed tests by using the Speedcheck app and easily measure your internet performance.
With an added automatic check feature, this app also allows you to schedule internet speed tests at regular intervals and make sure you're getting the best out of your internet provider.
You can check at what time of the day your internet speed runs low and speak to your internet provider about fixing the problem. The app also helps you understand how various speeds of the internet can affect functions, like email, web surfing, and video streaming.
It guides you to decide on what internet speed will suit you best according to the applications you wish to use. The Speedcheck app lets you keep a record of the internet speed tests conducted so that you can understand how the internet connection is working overall.
Monitor All Your Connections
It also lets you share your tests with friends and followers on social media with a custom image for each internet speed test.
The Speedcheck app has recently upgraded its server network to 10Gbps connections to cover various internet services and providers giving its users the opportunities to test numerous internet connections.
You can measure the internet speed of your cellular connections, like LTE, 4G, and 3G. You can also conduct a Wi-Fi speed test to analyze the speed of your Wi-Fi hotspot and ISP.
How to Download the App
You can download the Speedcheck app for free on your Android at Google Play store and for iOS at Apple App store. You can also run internet speed tests from your PC by going to the official Speedcheck website.
Once you download the app, make sure that your mobile is connected to the internet connection you wish to test at the moment. For example, if you want to test your cellular internet, see that your mobile internet connection is turned on.
You can then connect your mobile to another internet connection and run the test of that particular internet service. For example, if you want to test the Wi-Fi, make sure that your mobile is connected to the Wi-Fi.
How to Use the App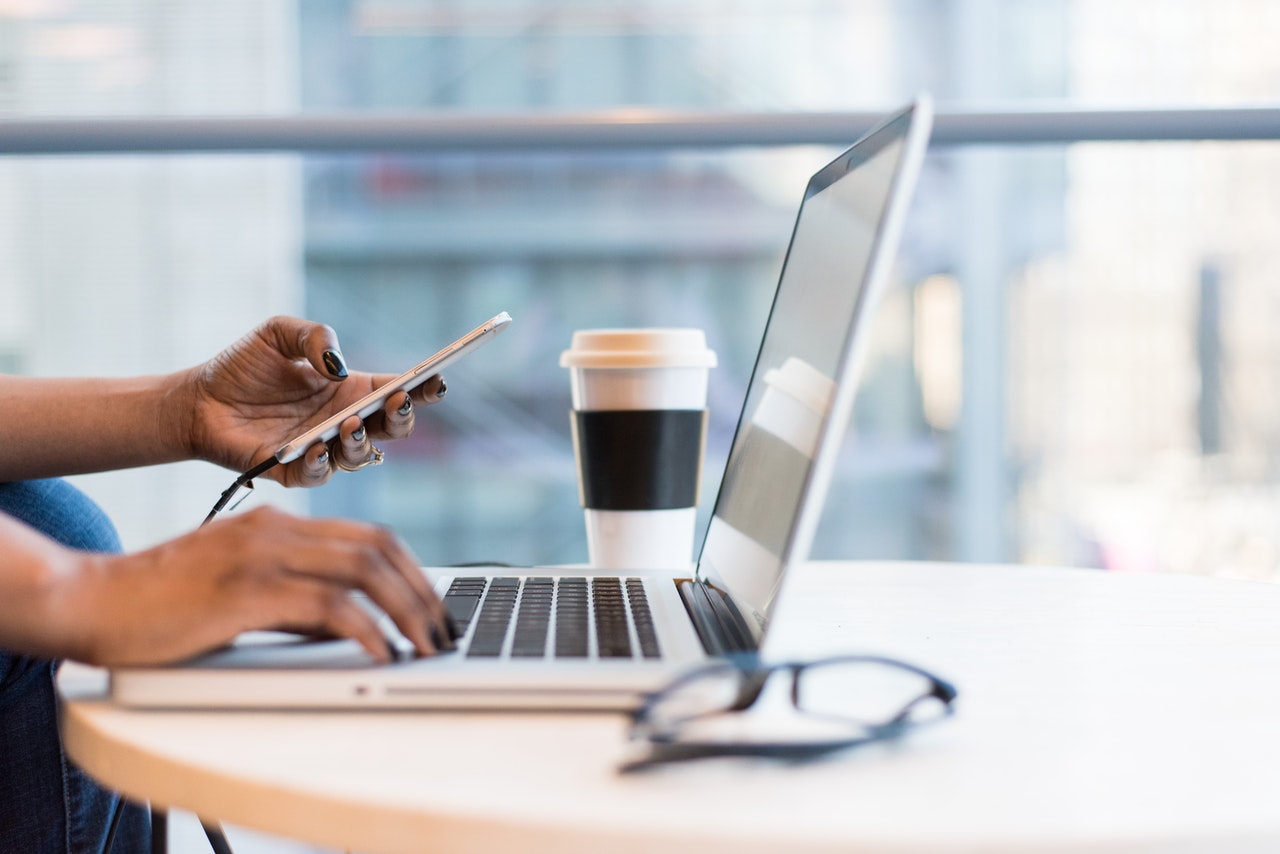 Once you open the app, you can go ahead and press the Start Test button. The app will then begin calculating your internet speed and give you the results within 20 seconds.
It will come about the results by automatically comparing the download speed, upload speed, and latency of the internet connection. You can also create an account on the app or website if you would like to maintain a record of your test results.
The Bottom Line
The Speedcheck app is user-friendly, reliable, and highly beneficial for testing your internet speed, monitoring network connection quality, and performance of all your internet connections.
By using this app you can judge how much speed you would require to use the applications of your choice. More so, you can make sure that your internet provider delivers what it promises!