Anyone else missing the ultimate satisfaction of finding sneaky shortcuts and blasting turtle shells on Super Mario? Good news! Mario Kart Tour now draws on the childhood nostalgia and brings all the classic courses and characters to Android and iPhone users.
Mario Kart Tour is a freemium Mario game. You can download and play the game for free, but additional bonuses and enhancements need to be purchased.
Rubies can be purchased with your hard-earned money in different bundle packs from 3 for $2.99 to 135 for $69.99. While that is an option, there are also ways to get these precious rubies for free. Let's learn the different ways you can get free rubies and enhance your Mario Kart Tour experience.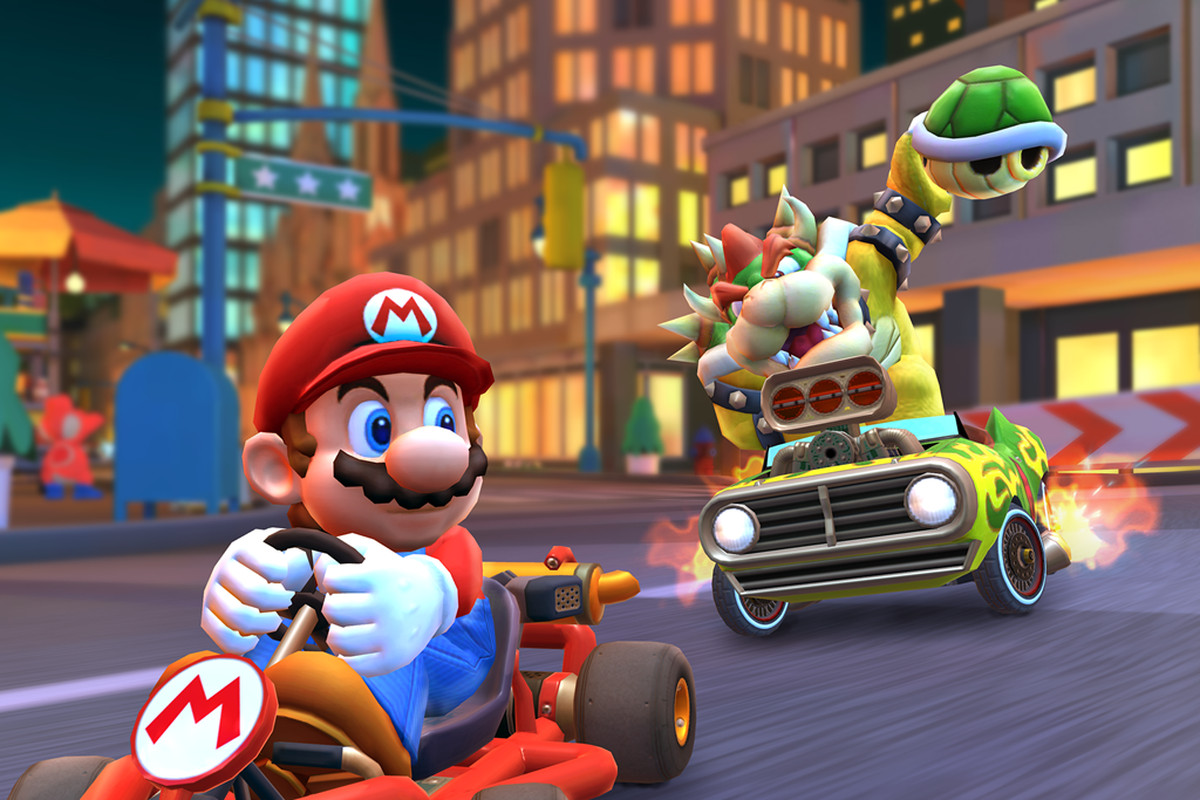 An Overview of Mario Kart Tour
Mario Kart Tour is a racing game where you can charge around courses to collect coins and other items. The aim is to overtake opponents and find shortcuts to overtake them.
To enjoy racing and taunting digital opponents, iOS and Android users can download Mario Kart Tour on their smart devices. While the gameplay is quite similar to the original version on gaming consoles, the levels have improved by leaps and bounds.
Players can now glide, fly, and even play underwater. However, the game's reliance on mechanics reduces the chances of unlocking some high-end characters and karts for free.
For example, you cannot gain access to the game's random prize system to unlock rare vehicles, characters, etc. without spending rubies. While the in-game currency, golden coins, can be obtained by playing levels, premium rubies can be bought from the game's store.
Earn Daily Login Bonus
One of the easiest ways to accumulate rubies without spending cash is to access the mobile application regularly, the system will reward you with a package of rubies and coins once per day for logging in.
However, there is a set number of rewards one can avail for each tour. For instance, you can collect 10 daily rewards packages within the first 2 weeks.
After all the rewards are collected, you will not get any more login bonuses. You then need to wait for the next daily login bonuses to start.
Complete Cups and Ranked Races
Another rather straightforward technique to earn rubies is to complete Cups. You can receive precious rubies as rewards every time you complete a set of 4 circuits.
Each tour includes a series of Cups; each consisting of 3 core races and a bonus race. Only a few of the Cups are available to players at the start of the tour, but a new one opens each day. As you complete cups, you will level up. Leveling up can also help earn rubies.
In addition, rubies are awarded to players who place high in the ranked cups of the game. The higher you rank the more rubies will be rewarded for completing eligible cups.
Earn High Scores and Get Season Prizes (Rubies and More)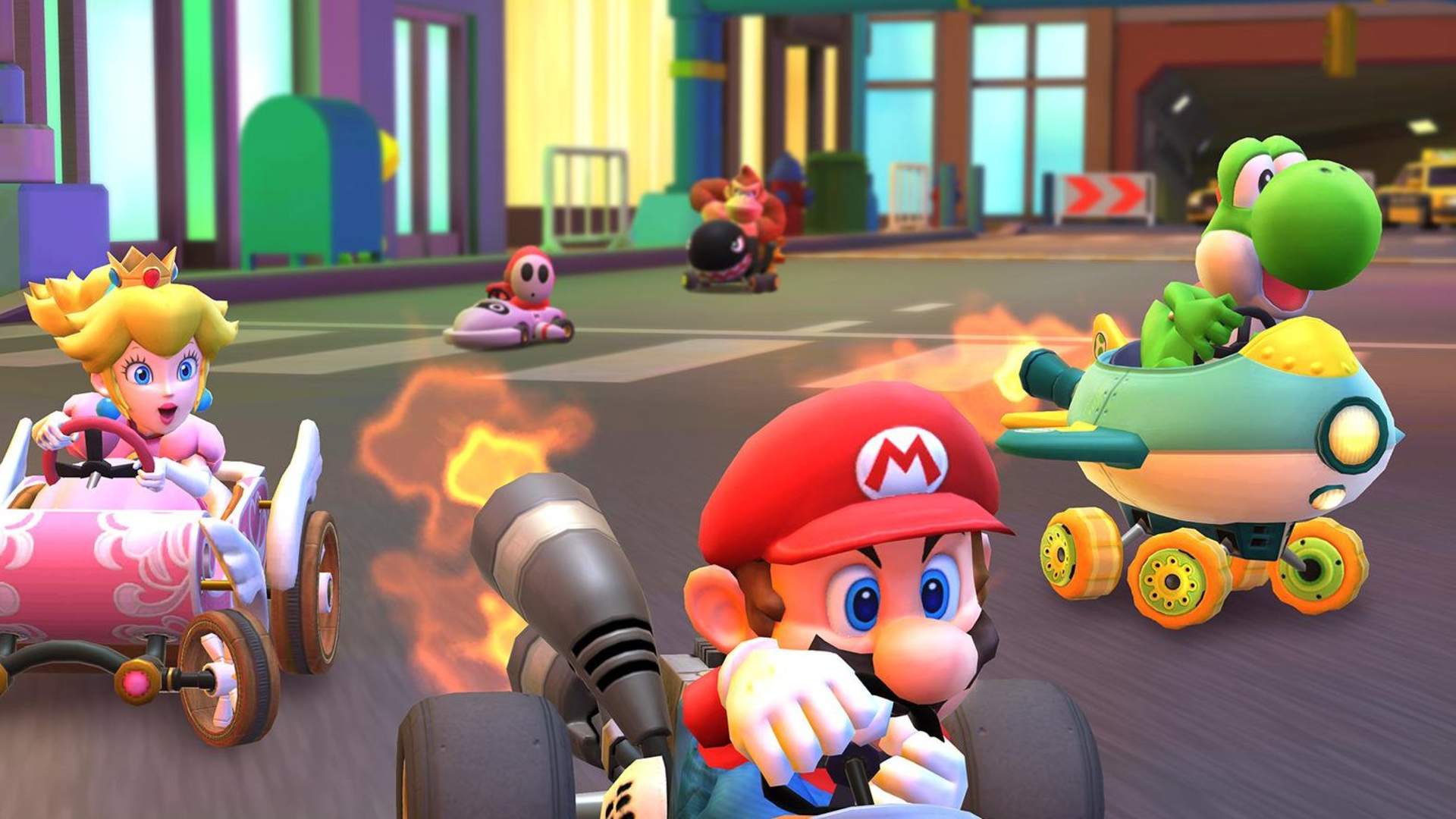 Seasonal prizes often include a good amount of rubies in them. To avail them, you must get star coupons. To earn these star coupons and max stars, all you need to do is complete races with really high scores to earn max stars.
This will help gather season prizes. Most often, season prizes offer a lucrative bundle of rubies. Star coupons can also be obtained from the extra season package rewards for Gold Pass subscribers.
But, if you do not want to spend the money, just focus on winning races with high scores. Mario Kart Tour can be downloaded by searching for it on the Google Play Store, and then clicking on "Install". You can also download the game from the Apple App Store.
Final Thoughts
Sure, the fastest way to get a large number of rubies involves paying some cash. However, you can accumulate this Mario Kart Tour virtual currency over a period using the aforementioned methods.
This will enhance your overall game experience without spending any money. If you want to learn about other Mario games, then check out our other articles.