Almost immediately after its launch, Fortnite has emerged as one of the most popular games in the community. With its exciting gameplay and amazing graphics, Fortnite has truly struck the right chord among all enthusiasts of the game.
Furthermore, gamers are keenly on the lookout for new upgrades of one among their favorite games. When Battle Royale was launched, most avid players could not wait to explore the new features. V-Bucks were one such standout inclusion in the game.
V-Bucks are the in-game currency that enable players to make in-game purchases such as Battle Passes, emotes, gliders, etc. While V-Bucks can be bought through real-world currency, you can also earn them for free by following some simple methods. Read on to learn about these methods today.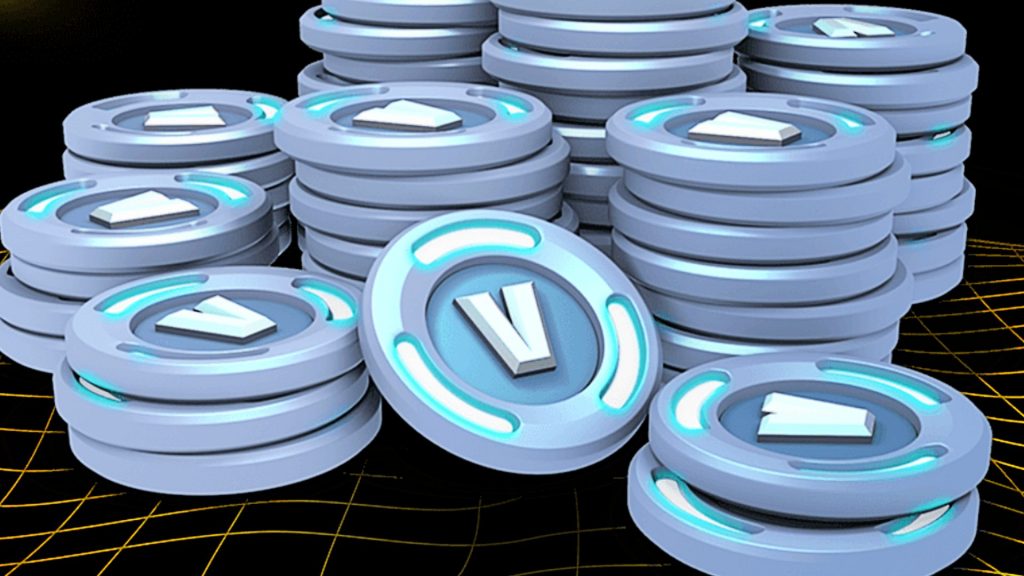 Fortnite Overview
In case you do not have a PS4 or an Xbox, you can download the mobile version of Fortnite for Android.
You will want to get your hands on every method of playing this game that is possible. Now, read on to learn about the free methods of getting V-bucks.
Fortnite Daily Log-ins
Perhaps the most effortless method to earn free V-Bucks is to log in every single day. The counter resets each day, which means that you can get free V-Bucks by simply logging in.
While some players may feel that this is a slow process, it is a 100% guaranteed attempt at getting some V-Bucks for free.
Eventually, it will all add up, and you can make your desired in-game purchases without any hassles.
Daily Quests
If you have the Save The World mode in your game, this is one great way for you to earn V-Bucks for free. This mode consists of several rotating daily quests that the players are supposed to complete.
Each of these challenges has a designated value of V-Bucks attached to them. Mostly, the range is anywhere between 50 to 100 V-Bucks per quest.
Completion of these daily quests leads to earning some free V-Bucks that you can use for your in-game purchases.
Fortnite Battle Pass Challenges
In case you do not have the Save The World mode, this is the most suitable alternative for you to get V-Bucks for free. This is available in the Battle Royale mode, wherein you just have to compete a bit harder.
As a free player, you get access to three weekly challenges that involve different tasks such as 'kill x number of players' and the likes. Competing in these quests helps you to earn battle stars, that further upgrade your battle pass.
By ranking up your battle pass, you become eligible to earn certain rewards such as skins, gliders, etc. However, sometimes, you are rewarded with 100 V-Bucks as well!
Alternatively, if you wish to save yourself some effort and increase your chances of attaining more V-Bucks, you can purchase battle passes using real-world money.
Steer Clear of V-Bucks Scams
You might be inquisitive about finding some quick fixes to earn V-Bucks for free. Hence, your ultimate resort might be YouTube videos or some websites claiming that they have the required codes to get V-Bucks for free.
However, the developers of Fortnite have clearly stated that there are no such links or websites which will provide you with legit V-bucks.
The only authentic method to get V-Bucks for free is by playing the game and progressing in it.
Therefore, if you ever bump into any such YouTube video or website that claims that it can provide you with free V-Bucks, we highly recommend that you cross-check the authenticity of the source. Furthermore, only click on links that are officially verified by the game developers.
The Usual Cost of V-Bucks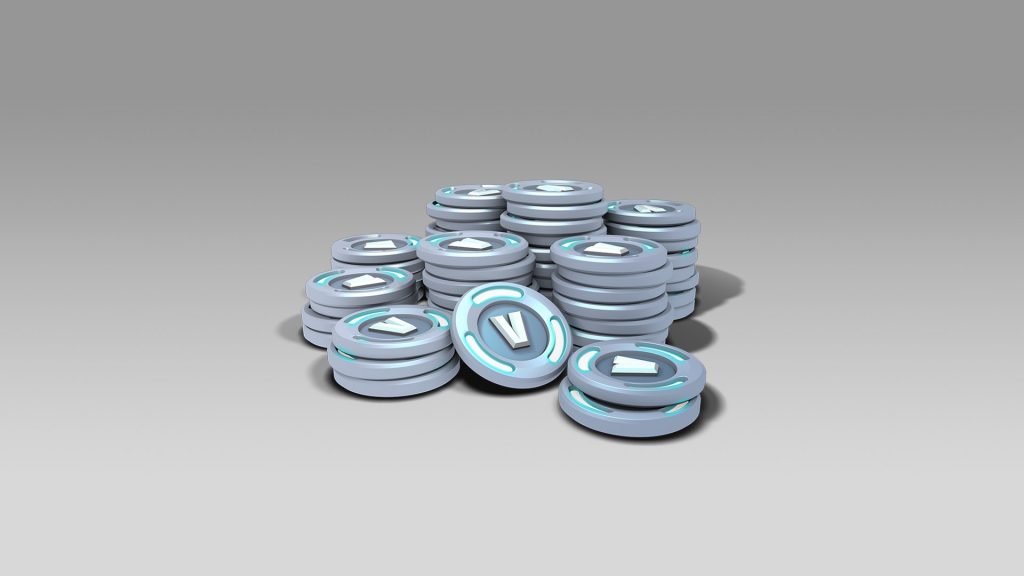 Now that you are aware of most of the methods to earn V-Bucks for free, let us draw a rough estimate as to how much you end up saving if you actually practice the abovementioned methods.
You can purchase V-Bucks from the Item Store in Fortnite for the following prices.
1,000 V-Bucks would cost you around $9.99
2,500 V-Bucks (+300 Bonus) would cost you around $24.99
4,000 V-Bucks (+1,000 Bonus) would be around $59.99
10,000 V-Bucks (+3,500 Bonus) would be around $99.99
As you can see, the prices aren't exactly cheap. Therefore, by putting in a tad bit more effort, you can save a lot of money and earn V-Bucks for free!
The Bottom Line
Earning free V-Bucks in Fortnite is an excellent way to progress further in the game without having to shell out extra real-world cash.
Free V-Bucks are also great incentives to complete daily quests and challenges. Try your luck at earning some V-bucks now!