First Citizens Online Banking gives you a ton of financial tools to use from the comfort of home. You can find out about commercial loans, mortgages, business cash management, insurance, investments, and online banking technology to its customers.
It is one of the largest family-owned and controlled bank in the US, and has a record of having very stable leadership that very few banks can rival. Their stability and independence have allowed them to remain true to their values, and loyal to their clientele as well.
In this review, we take a look at why you should consider opening and operating an account with them. With more than 500 branches spread across several states, they have been serving communities for decades. Up next we're going to tell you more about their services.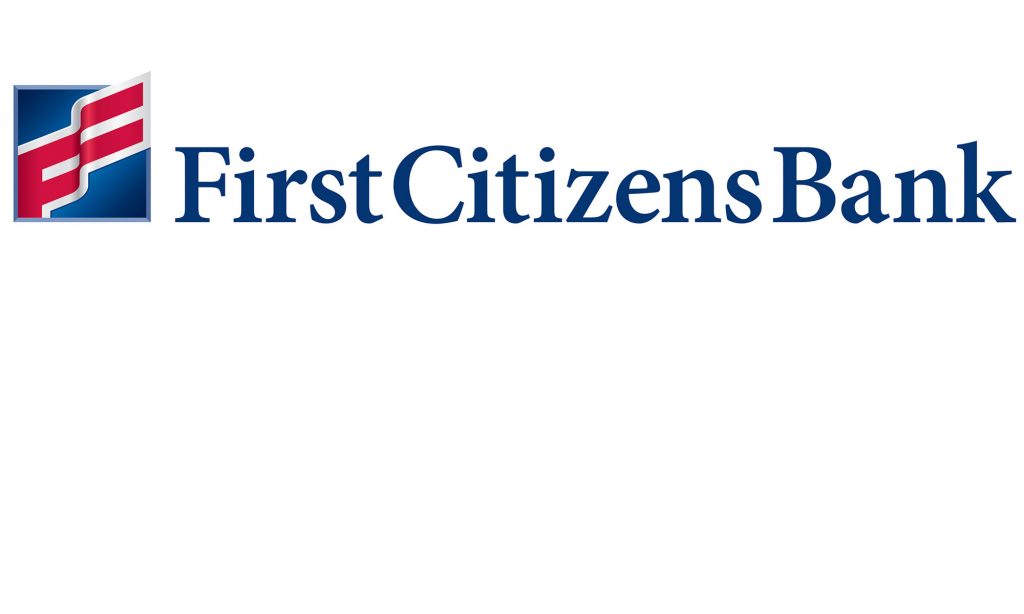 To be one of their customers, you must meet all of their requirements and maintain a specific amount of minimum daily balance. If you can do this, they shall waive the monthly service fees. They fare very well and even better than the common brick and mortar banks.
First Citizens Online Banking Accounts
They offer the following bank accounts that you can choose from.
Regular Savings Account
This account doesn't really offer too many benefits beyond what's normal of a savings accounts. But you can certainly maintain a much larger deposit level with the First Citizen's account of $300. This will also help you avoid the $5 service charge each month.
Money Market Savings Account
This bank's money market account comes with a slightly high-interest rate, but the bank shall waive their $10 monthly service fee, once you can keep a balance of at least $1,000. This shall also clear you from the $0.30 PIN transaction fee.
The Certificate of Deposit account – CD
The First Citizens Bank CDs can last for up to 60 months or 7 days, whichever one you wish. You get to choose the length of time, and the longer the time, the higher the APY. It is however relatively low compared to the other CD accounts for other banks.
Free Checking account
They offer a free checking account for tech-savvy people. You must, however, meet their simple requirements such as signing up for e-statements within 60 days after opening the account. This shall also help in waiving the monthly fees.
As is the norm with First Citizens bank, their accounts can be accessed digitally, on mobile, or your tablet. When you sign up, you shall receive a visa debit card that can be used in their 475 ATMs all over the country.
First Citizen Together Card
This card is available to account holders, and it is a basic reloadable debit card, that's perfect for college students. It enables you to easily transfer funds from one account to another. You can also load the card from any branch.
The card is activated for mobile alerts so you can monitor your account online, and through your mobile phone. The card can also be used to purchase products and services.
The together card is, however, a stand-alone deposit account. You shall be charged $3 per month for maintenance when you open the free checking account. If you sign up further for the prestige checking or premier account. If you don't however, you shall be charged $8 per month.
How To Open A First Citizens Bank Account
This is an online banking system, which means that the only way to open the account is by accessing the company online. You shall need to have your driver's license of your government-issued ID, social security number, and your basic contact details.
You shall be able to open the account if you are a legal resident of the following states; California, Arizona, Georgia, Florida, Maryland, New Mexico, Kansa, North Carolina, Missouri, Oregon, Oklahoma, Tennessee, South Carolina, Washington, Texas, West Virginia, and Virginia.
You should also be at least 18 years of age, and be a US citizen or Resident alien.
What We Think Of First Citizens Online Banking
While they offer online banking services which is a great incentive for tech-savvy people, they do have some hidden charges, and if you wish to waive those charges, they require you to maintain a minimum deposit level or even open up additional accounts.
They are however a great bank if you are looking for transparency, and peace of mind. You can also access all the information you need online, and apply for simple as well as complex facilities through their portal, which is a welcome relief for people who do not like going to the physical bank branches.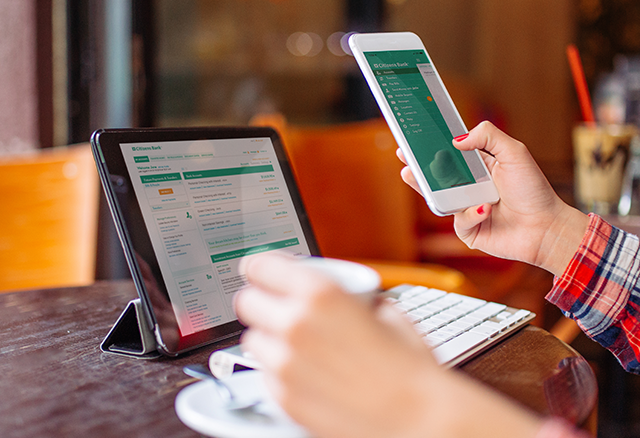 First Citizens Online Banking – How To Register Your Account Conclusion
This is a great option for people who have close ties with their local community. You should consider them if you want simplicity with your finances, and are looking for a one-stop-shop for all things banking.