If you are a die-hard Marvel fan, you may have already been introduced to the Contest of Champions, a superhero versus-fighting game primarily set in the Marvel universe. Available on both iPhone and Android mobile devices, this is a free-to-play character brawler.
Even though most of the game can be accessed for free, there are added features that are only available for those who are willing to expend the golden coins and in-game premium currency called "Units". Units are sold in packages, starting at $4.99.
Every Contest of Champions player wants to own a huge quantity of Units, but not everyone is willing to pay hard-earned money on a game. This article shows how you can gain Units and use them to enhance your gaming experience. Read on to learn more.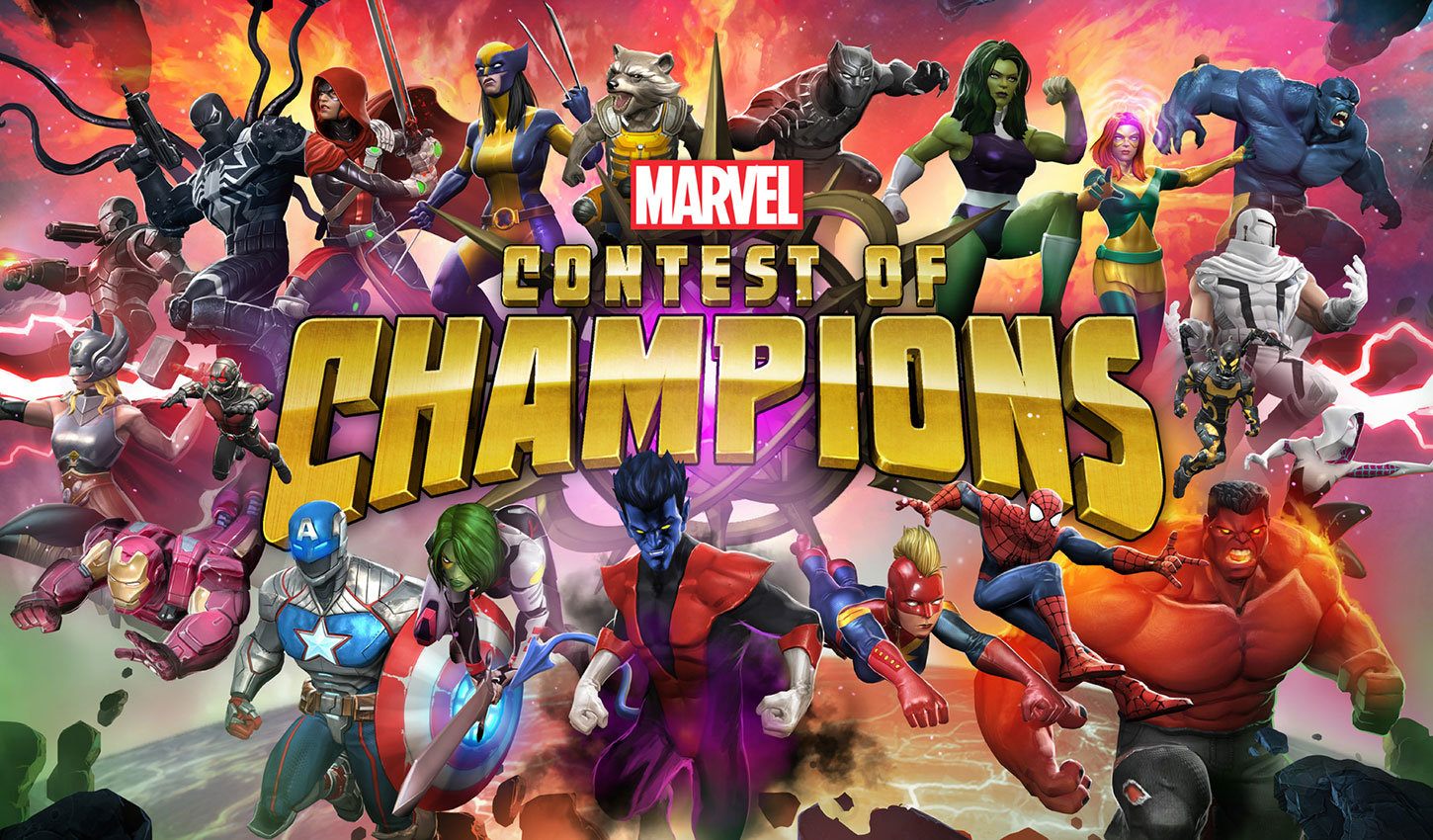 An Overview of Marvel Contest of Champions
In Marvel Contest of Champions, players assume the role of a Summoner, assigned to build a team of Marvel superheroes and villains and then pit them against one another in combat. Upon downloading the game, new players have access to only two 1-star characters.
They can slowly work to access additional characters, such as Iron Man, Iron Fist, Thor, Black Bolt, Storm, Hulk, Ultron, and Ronan. Each of these characters are upgradable. They have their own classes, movements, abilities, traits, and special moves.
During your conquest to build the ultimate team of champions, you'll find that acquiring and upgrading the characters heavily depends on the aforementioned in-game premium currency: Units.
Units can also be used to buy Premium Hero Crystals, Revives, Health Potions, and Special Crystals. If you want all of these, and the chance to gather powerful collectible hero figures without spending cash, there are a few ways to earn free units in the game.
Log-In Rewards on Monthly Calendar
The monthly calendar is a sure shot way to earn units for regular players. The calendar offers a wide assortment of rewards for each day you log in.
The rewards include gold, revives, basic catalysts, energy refills, and units. Even though the rewards through this calendar only extends to Day 28, you can secure as many as 100 units via this calendar.
To make the most out of this method and claim your prize, you need to log in daily and progress through the calendar. Regularity is essential as missing a day can result in a loss of a later day's prize.
Other Ways to Slow Grind and Earn Some Units
In addition to these daily log-in gifts, you can grind and get milestone rewards. While the rewards vary based on difficulty level, the easier ones usually offer 10 to 15 Units.
You can also complete special 3-day events which can help attain over 40 units. A pro tip is to conserve attained Units on valuable items from the in-game store instead of spending on things like energy refills.
These will offer a slow burn. Yet, if you keep trying religiously you will have a good quantity of Units at the end of the month.
A Quicker Way to Get Units: Arena, Crystals, and Battle Chips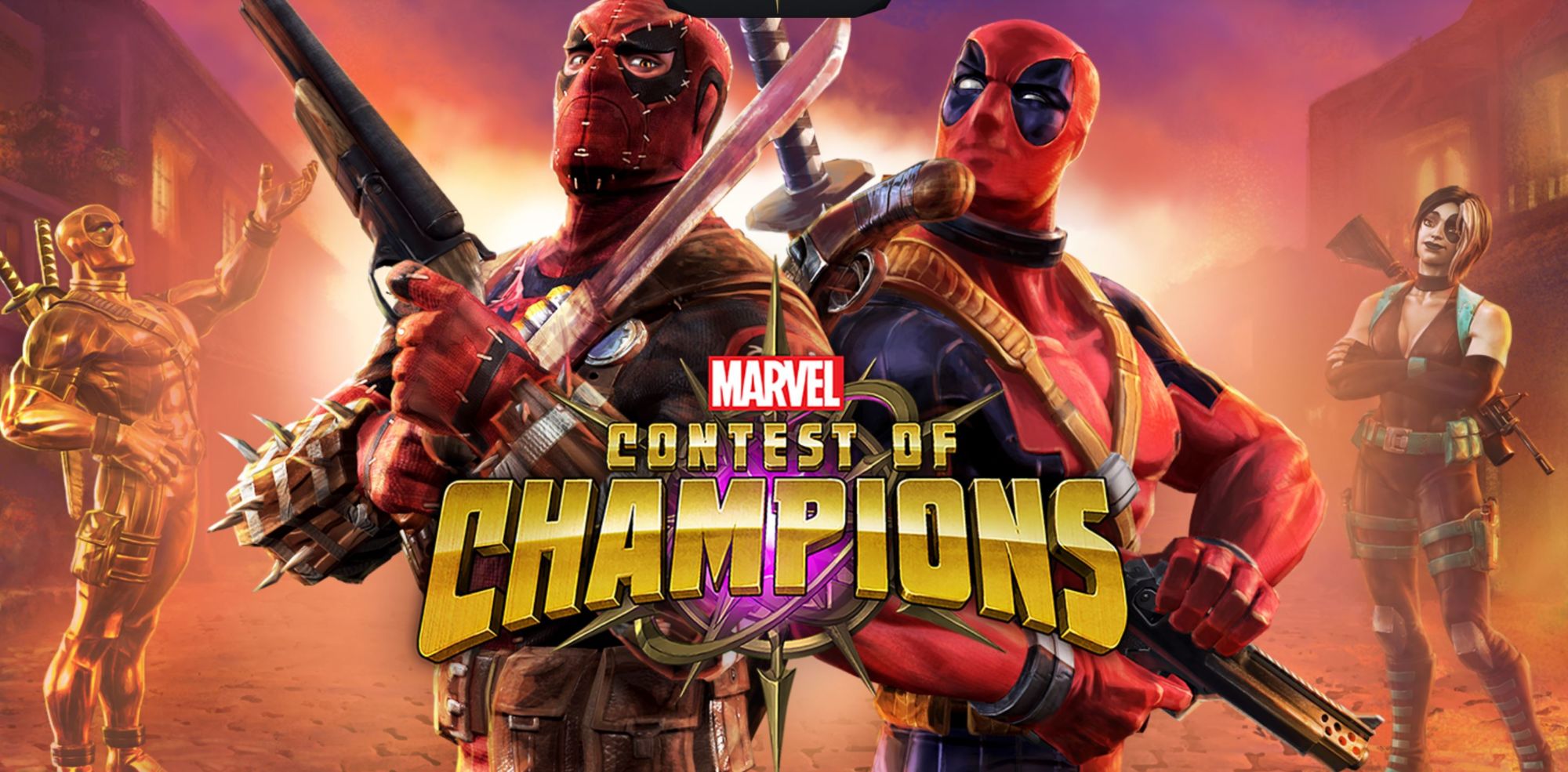 If you are desperate to get Units quite quickly, Arena, Crystals, and Battle chips are your best bet. You can use Champions to fight in Arena for things like new Champions, Crystals, and various kinds of catalysts. Arenas are also great for earning gold and battle chips.
Battle chips can be spent on Arena Crystals and Uncollected Arena Crystals, which too can help earn units. These are expensive investments that can end in favorable outcomes for those who seek Units quickly.
Even though there is no way to know what exactly is inside, you can get up to a few hundred units if you are lucky. In general, considering the price of each, the chances of getting units seem higher on Arena Crystals than Uncollected Area Crystals.
Conclusion
If you are desperate to get Units in Marvel Contest of Champions, you can just buy them from the in-game store, but that's a costly approach. Without a good deal for Cyber Monday or Christmas game offers – Units can be overpriced.
The aforementioned grinding methods are great ways to gather these precious Units without making any unnecessary dents on your budget. Download this game from the Google Play Store to start playing now!