Avengers, assemble! The last few words of Captain America before the epic fight to save the world ensued between the Avengers and Thanos. If you are a big-time Marvel fan, you would love the MARVEL: Future Fight game.
This video game, released in 2015, is directly affiliated with Marvel Entertainment. It has got all your favorite superheroes and villains from the Marvel Universe who are prepared to defend the Universe.
Build your ultimate Avengers team, unleash their superpowers, complete missions, and much more, all under your supervision. Rather than spending money, read on to discover how to get free crystals!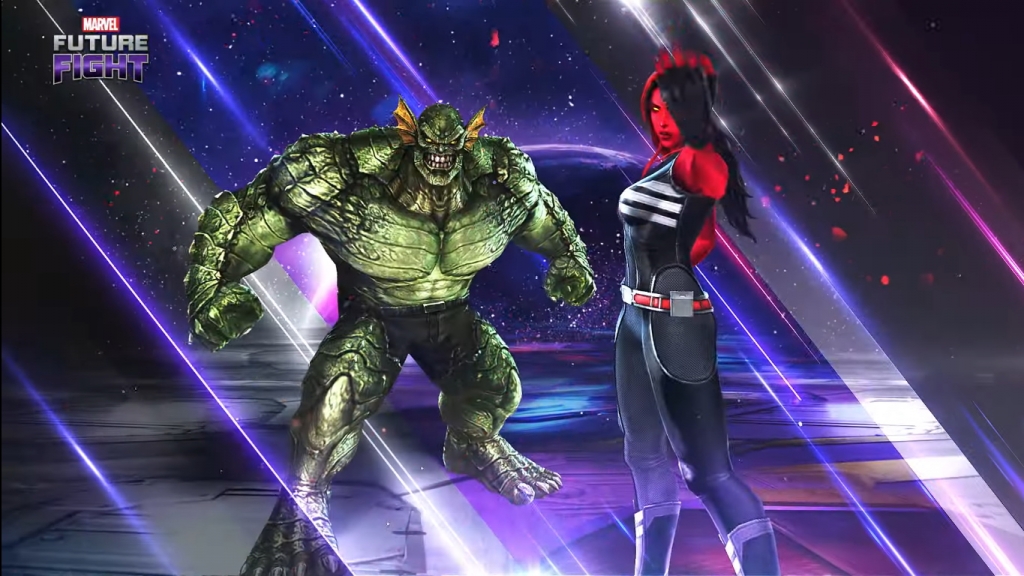 How to Get Free Crystals on MARVEL: Future Fight
The incredible team challenges, Alliance conquests, and missions let you experience some thrilling action by bashing your opponents. With a reward system in crystals, the game tends to get even more interesting.
Let's unravel all the tricks that can get you some crystals all for free and some more that are super cheap.
Daily and Weekly Challenges
Completing daily challenges in the games is one of the easiest ways to get free crystals. You can win up to 25 crystals after you complete your daily quests. This way you can get up to 750 crystals every month.
You also get some extra 30 crystals every week and a total of 120 crystals every month, if you diligently complete those daily challenges and other activities every single day.
Monthly Check-In
The monthly check-in challenges, also let you reap some free crystals. All you need to do is constantly check on the challenges and collect it as soon as it is offered.
However, again, you would only be able to access it, if you stay in the grind and play games every single day.
8 Weekly Check-Ins
Keep an eye on the 8 week check-in challenges where there are many different types of rewards up for grabs.
If you scout it you will be able to find out. However, these challenges are rare, so keeping a track on it is super important if you wish to collect more free crystals.
Timeline Battles
Now, other than the regular challenges, ranking better in timeline battles can yield you some handsome bonus crystals. You have to play the game well and rank yourself well enough in one of the brackets.
You can earn a maximum of 3000 crystals if you achieve the first rank while a minimum of 10 crystals in the bronze ranking if you rank in the bottom. On a brighter note, you can win a lot of free crystals, even if you don't rank the best as every game will still get you a minimum number of crystals.
Here's a count of all the crystals you can get from your ranking. For the Bronze Ranking you can get 10 crystals, and the Silver Ranking gets you 20 crystals.
For the Gold Ranking, you can get 40 crystals, the Platinum Ranking can get you 60 crystals, and the Vibranium Ranking can get you 120 crystals. If you play 70 games, you can earn some crystals for free and as you rank higher, you get to add all that to your game bank.
Character Ranking Game
MARVEL: Future Fight, runs many character ranking games. Here, you should aim to get the top rank for your characters to earn some free crystals.
Try to complete as many levels as possible and as when you reach level 59 and level 60, you get 20 and 40 crystals respectively. There are about 100 characters to play with and if you play with each one of them you can earn up to 6000 crystals.
If you link your Facebook account with your game account, you can add your friends to win free crystals
Coupon Codes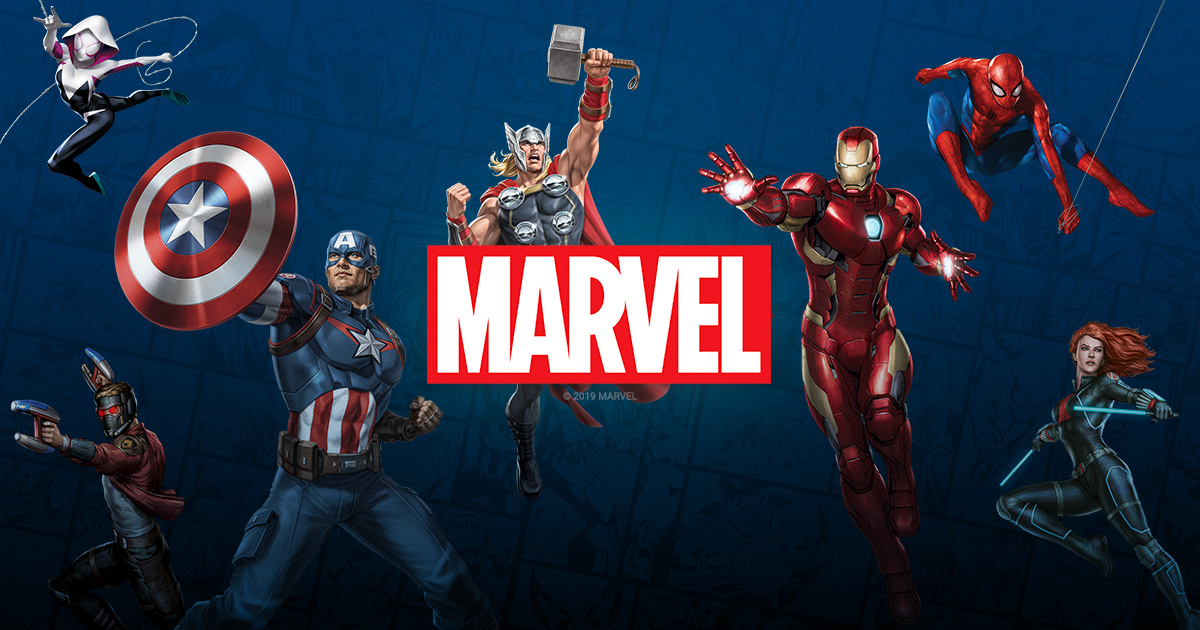 Although the coupon codes are far fetched, you can still earn free crystals just by entering the coupon code that you have won either from a star creator or through your gameplay.
You might have to cash out a little bit to enjoy the benefits of Stark Cash. You would have to spend a nominal $2.99 to earn 350 crystals instantly and 75 crystals every day when you log in.
The Bottom Line
Use the aforementioned tips, you can earn free crystals by blasting enemies with Iron Man's Unibeam and Captain America's shield.
All you have to do is search for MARVEL: Future Fight on the Google Play Store in order to download it, then you can start playing and earning crystals!