Finding your way around a new city has never been easier. With so much information readily available at your fingertips, there is little standing in the way of you and where you're going.
However, without an Internet connection, all that information can quickly slip through your fingers. And, when you're out and about, you don't want to go without a GPS.
In this article, we're going to tell you how you can use an offline and free GPS app. Read on to learn more about Sygic, the offline GPS app.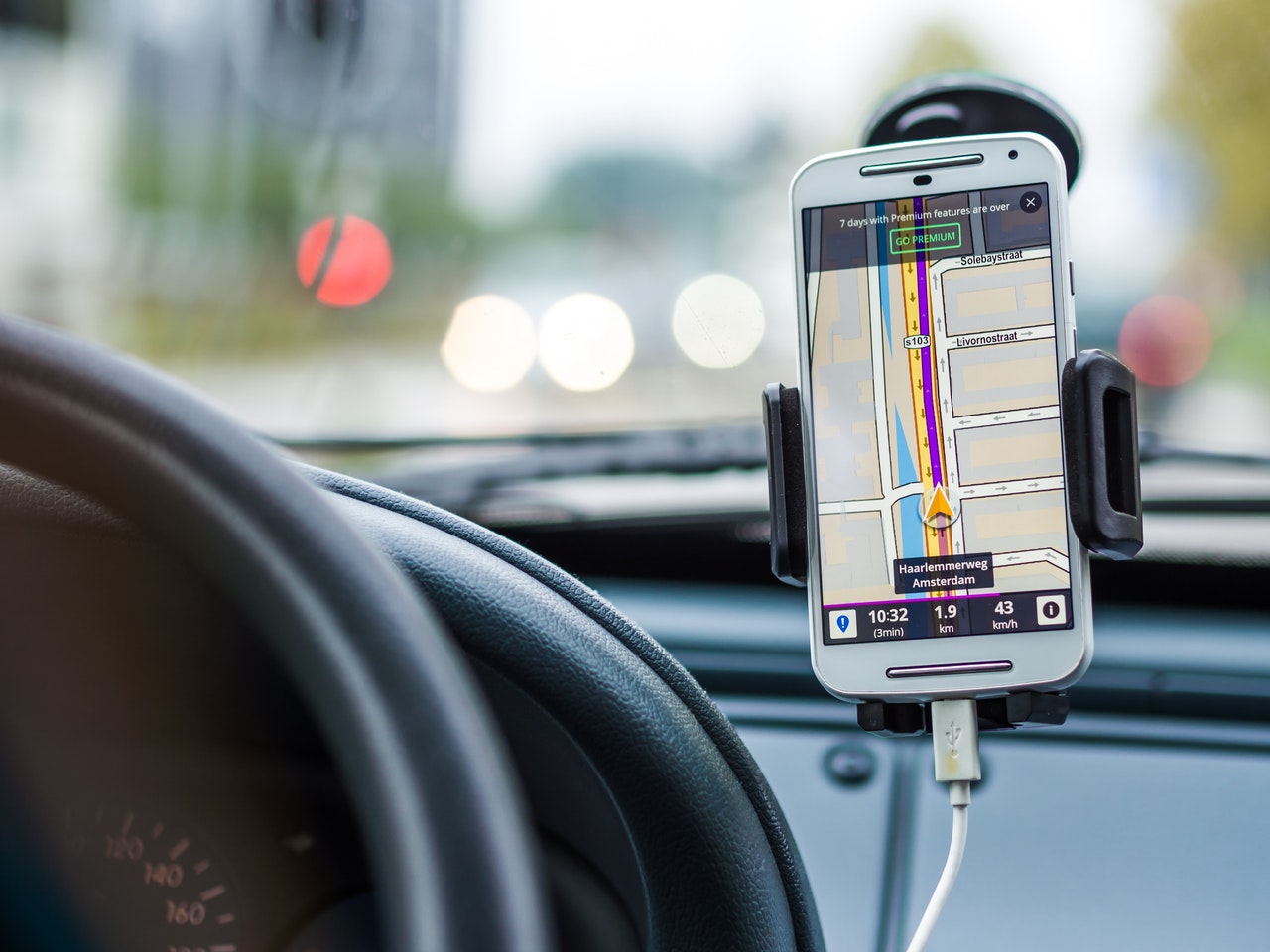 About Sygic – GPS Navigation
Sygic is one of the most frequently downloaded GPS apps on the Google Play Store. So, what makes it so popular? Here, we're going to go discuss the features and functions of Sygic.
Easy and Safe Navigation
With Sygic, you get access to all the features you might usually find in a GPS app. This includes the latest information regarding fuel prices, as well as speed limits and road warnings.
Add-Ons
Sygic boasts a hefty number of add-ons which all serve to enhance the navigation experience. These add-ons include an impressive "Real-View Navigation", which displays your route in full 3-D by using your phone's camera.
Another great add-on is the "Heads-Up Display", which is very similar to Real-View Navigation. This add-on projects your route onto your car's windshield, directly within your line-of-sight. This helps keep you safe when driving at night.
There are many more add-ons that Sygic offers, and they're all impressive in their own right. These add-ons typically require an additional fee, but we'll discuss that later.
High-Quality 3-D Maps
Sygic provides you with highly-detailed road maps that can be downloaded and stored offline. All the information is accurate, and it updates every time you go online.
How Does the App Work?
Sygic has a database full of accurate road maps provided by TomTom. TomTom is a huge name within the world of GPS and navigation. You can choose which maps you want to download for offline use. You then have constant access to some of the most accurate and trustworthy maps available.
Other features, such as most of the add-ons, require an Internet connection, but they are far from essential for most users. Additionally, these add-ons and other advanced features are locked behind a pay-wall, but it's definitely not ludicrous.
Premium Versions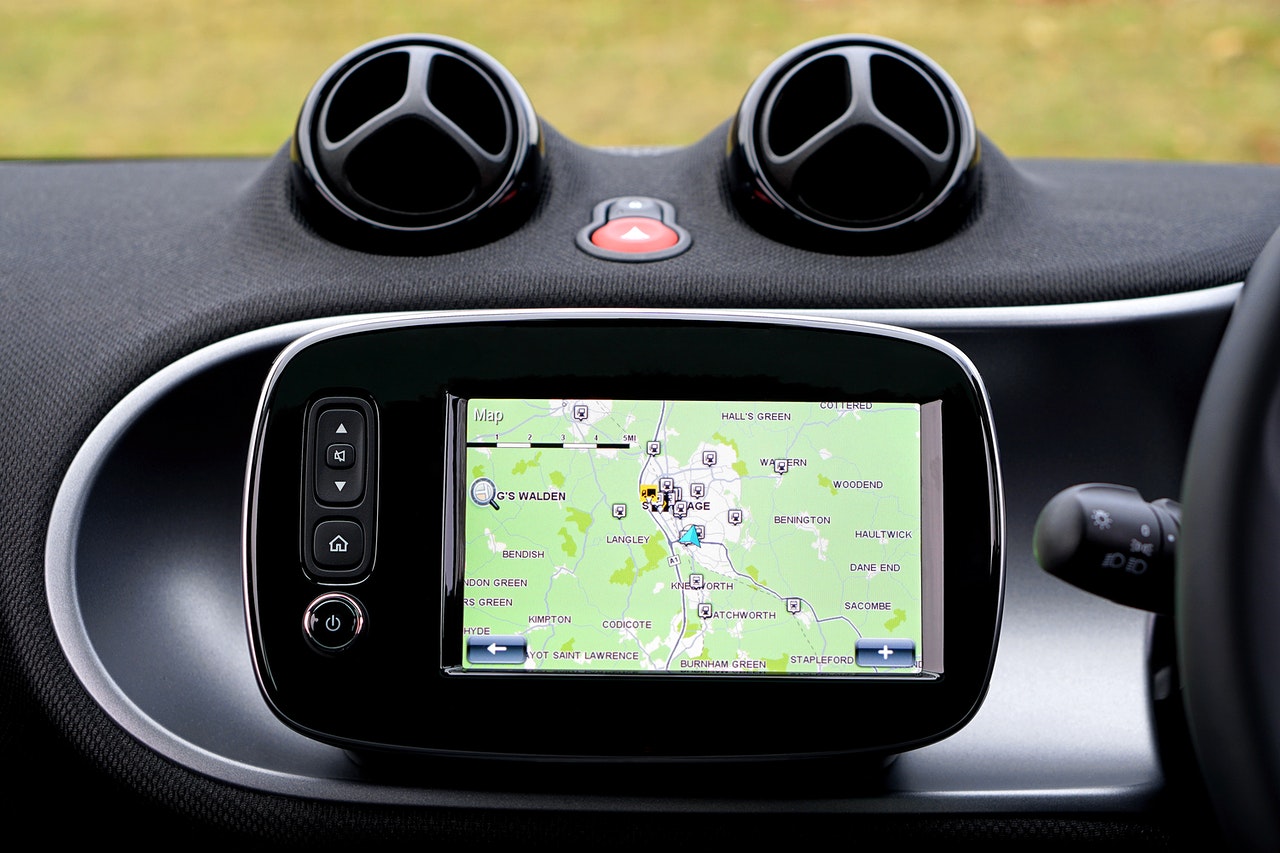 Of course, the company behind Sygic needs to make some money. That's why they offer a premium versions of the app to anyone who can afford it. And, with a price like this, there are few who can't.
Premium Versions of Sygic GPS cost from $12.49 to $24.99 currently because they are on sale. The regular pricing for these premium versions cost from $62.49 to $124.99. And, these prices depend on what type of premium version you purchase. There are no monthly fees, no more additional costs, and you get access to everything for a one-time payment.
We strongly recommend investing in one of the premium versions of this app. Not only will you get access to every single free feature, you'll also get access to a litany of others. It's worth every penny and then some. Rather than paying for more data every time you travel, save up for Sygic premium instead.
Summary
It's very easy to get lost out there if you don't have a GPS system. With so much to explore and discover, finding your way back can be a challenge if you let it.
Don't run the risk of being lost in the middle of nowhere. Instead, consider traveling with Sygic GPS Navigation. Download the app now if you are interested.