Minecraft was first released in 2011, but its popularity has yet to dwindle. As of May 2020, the game boasts over 120 million monthly players.
Hence, it makes sense that Minecraft – as a franchise – would want to branch out and try new things. Minecraft Dungeons is an example of this.
In this article, we're going to explore how you can get your hands on the latest installation of Minecraft media. Let's get started.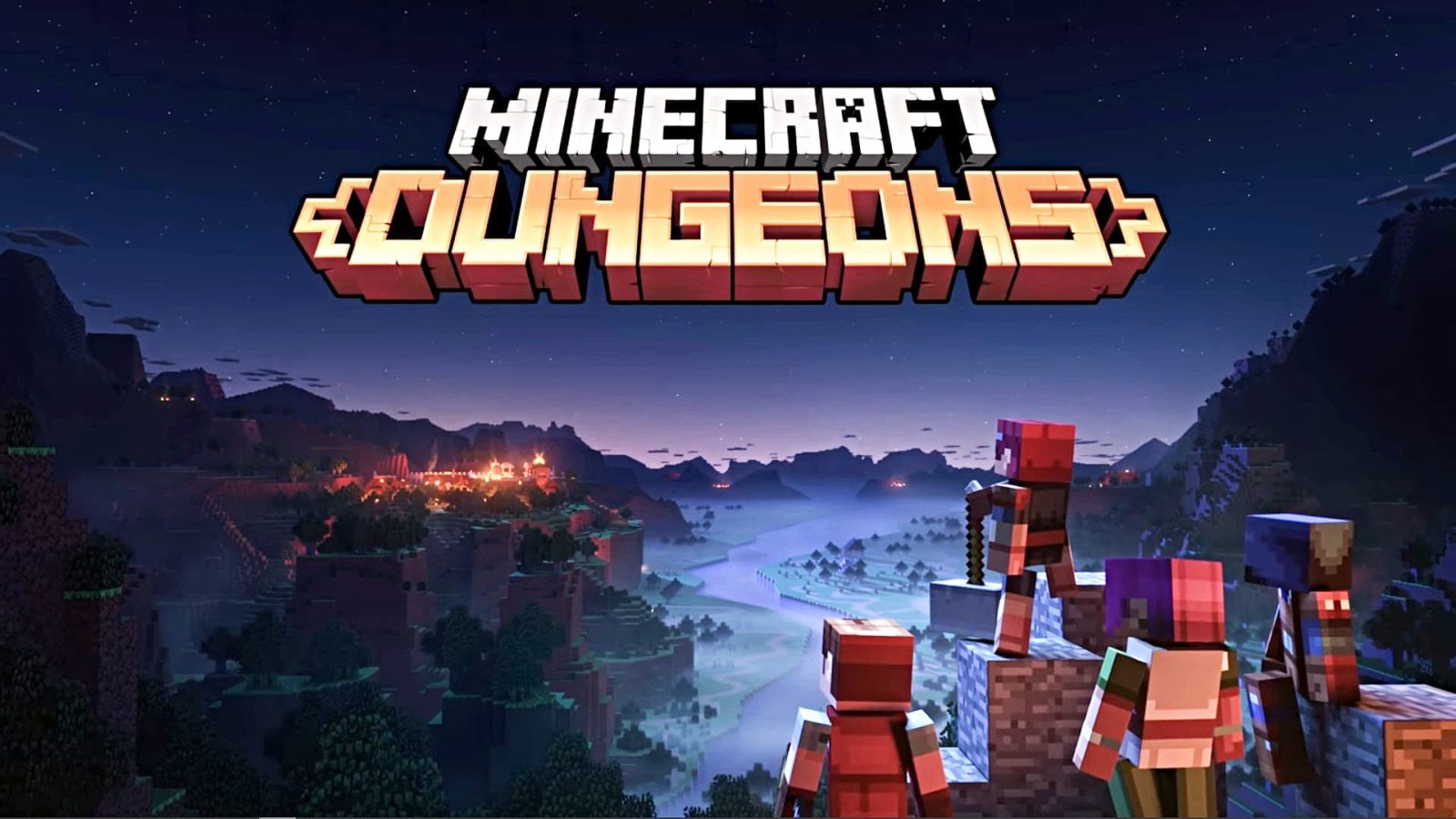 What Is Minecraft?
Most of you are probably well-acquainted with this block-based video game franchise. At this point, it's become a household name thanks to the sheer width of its target audience.
While some may mistake it for a kid's game, the appeal of Minecraft goes well beyond the adolescent range. Let's take a look at what Minecraft is, and what's made it so popular all around the world.
For starters, Minecraft was first released on November 28, 2011. An alpha version of the game was released two years prior in 2009, but being an early version, it lacked a lot of what would eventually make the game as popular as it is.
How The Game Works
In Minecraft, players explore procedurally-generated 3D block environments. The goal of the game is whatever players make of it, but they will be forced to harvest resources (such as stone or wood) and regularly consume food in order to survive.
The beauty of Minecraft does not lie in its visuals. You need only take one look at the game to see that.
Instead, the game presents you with a simple gameplay loop, along with easy-to-understand fundamental systems, and then allows you to run wild. The only limit is your imagination, as you can build castles in the sky, underwater fortresses, and sinister, trap-lined dungeons.
Because of everything we've described, Minecraft quickly made a place for itself within the hearts of players. It has now exploded as the next greatest media franchise.
What Is Minecraft Dungeons?
Minecraft Dungeons is one of the latest entries in the Minecraft video game franchise. The game is an isometric hack-and-slasher, with some action RPG elements.
Unlike the original Minecraft, Dungeons features no building, crafting, or an open world. Instead, as its name probably suggests, players explore procedurally-generated dungeons.
They can dispatch enemies, collect resources, and follow a set storyline. Like Minecraft, Dungeons features an addictive gameplay loop, albeit an entirely different one.
The focus here is not on exploration, but on combat, and some players may feel turned off by the differences in gameplay. That being said, Minecraft Dungeons is already very popular.
It certainly doesn't have that "lightning-in-a-bottle" quality of the original. However, it's still a fun game for fans and friends to get into.
How To Download Minecraft And Minecraft Dungeons For Free
By now, we hope we have piqued your curiosity. If you're interested in trying these games out, read on to find out how to download them for free.
How To Download Minecraft For Free
Downloading the original Minecraft for free is very simple. Just follow these quick and easy steps, and you'll be experiencing the game for yourself in no time.
Go to Minecraft.net
In the URL tab, add a forward slash ("/"), followed by the word "download".
You will then be taken to the "download" page. Here, all you have to do is click on the "download" prompt.
Open up the launcher to install the game. This will take a few minutes at most.
Open up the game when you're ready, and you'll be good to go!
You can also download the game from Google Play at this link.
How To Download Minecraft Dungeons For Free
To download Minecraft Dungeons, simply follow the instructions at this link. Eventually, you'll be downloading the game file, and then it's just a matter of time for it to complete. Unfortunately, this game is not available through the Google Play Store yet.
Depending on the version of the game you want to buy, the cost will vary.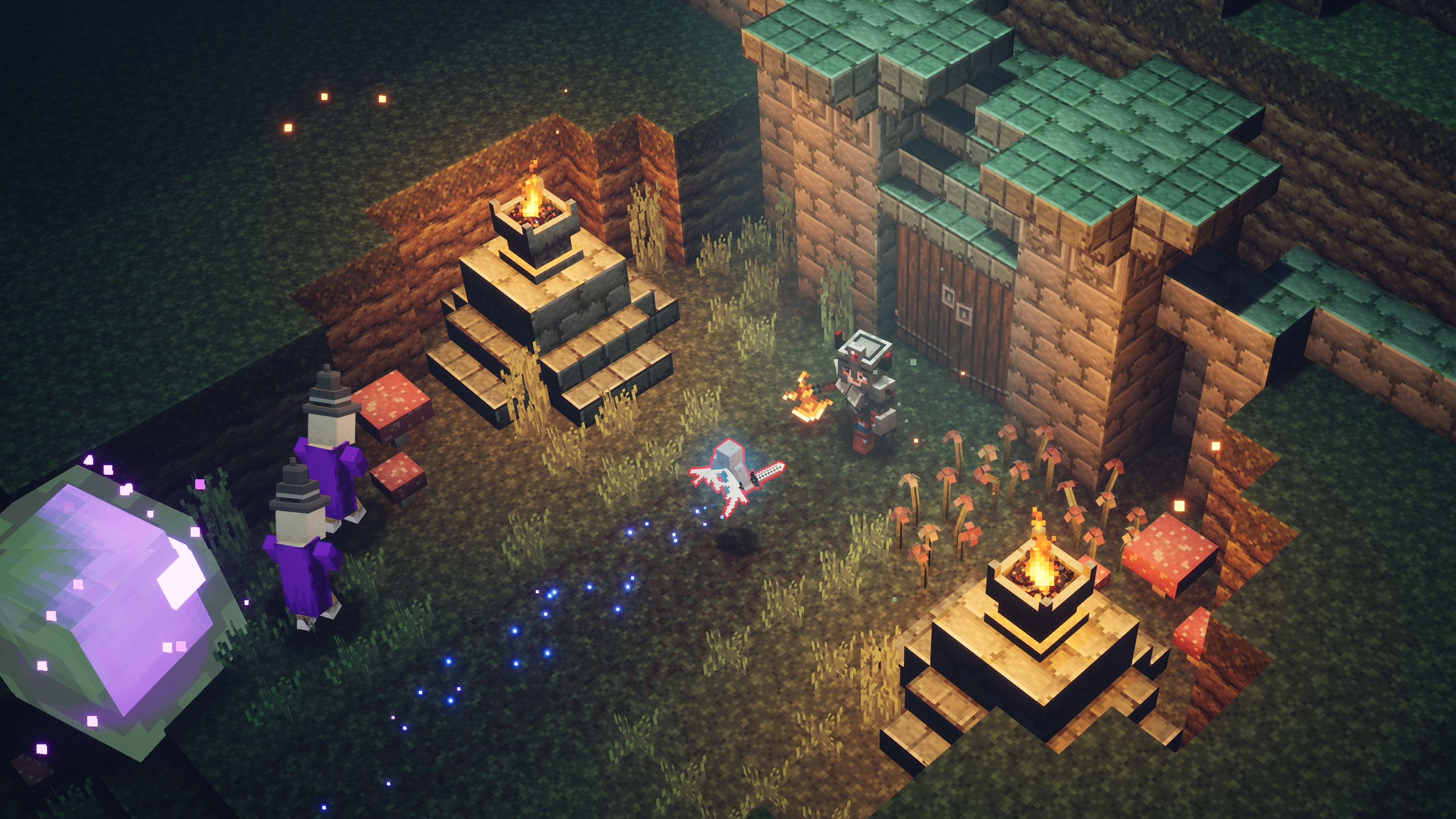 Summary
We hope that this guide has proved useful to you. Hopefully, all of our readers will get to experience one of history's best video games.
Remember to simply follow the steps to download the game. Soon, you'll be sucked into a world of imagination.