Black Friday is the time of the year that some people eagerly line up outside stores to get the best deals on everything under the sky. But, online shopping has slightly changed the trend of getting favorite deals from the comfort of your home.
On the better side, you won't risk your life getting stuck in a stampede-like situation for a 52″ television. But, with online portals, you get the added benefit of securing higher discounts with the help of additional coupons and deals.
In this article, we will list out several methods and platforms to acquire coupons and find attractive Black Friday deals. Read on to learn more about these deals.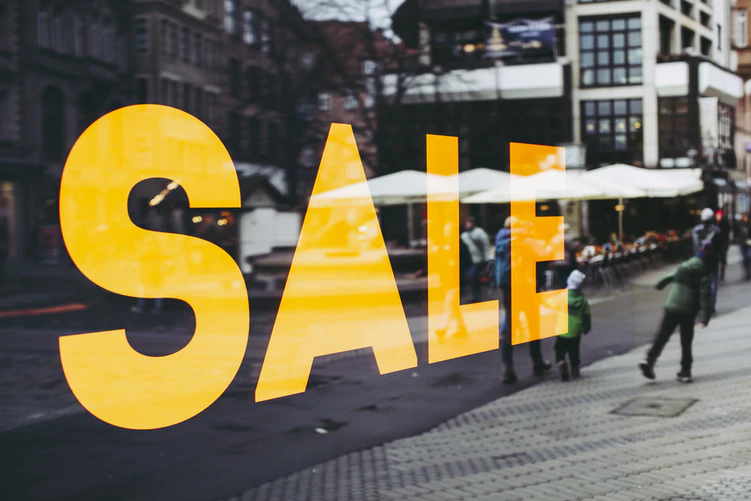 Go Local and Ask Local
Check out your local newspaper and local newspaper applications to get your hands on exclusive deals. Although most of the time, the newspapers list out the coupons and deals for local stores.
In the applications, you may come across several advertisements about discounts and coupons on specific platforms. So, if you have not already, download your local newspaper mobile application and start refreshing your current affairs.
Price Comparison
PriceGrabber.com is a great asset for online shoppers, especially before the Black Friday sales start. The way to approach this is by ascertaining whether you are overpaying for a product in real terms and not in nominal terms.
The thing is that some stores do list out products at a lower cost, but they hide the parts and necessary items that are required to use the product.
A typical example is a printer and its ink. Sometimes you get the printer at a low price, but its ink costs half the price of the printer. So, you are spending way more than you have to if not for the sale frenzies.
Early Bird Shopper Discounts
Just like some events and conferences offer early-bird discounts, some online stores offer special deals within a particular set of hours. These are more commonly known as holiday hours.
Before Black Friday, some stores go live with their sales on Thanksgiving. This gives you early bird access to everything in the store that is on sale.
In addition to this, there are midnight hours of sales, early morning sales during the holidays. Some online stores provide a list of holiday hours. Make sure to note down these timings for your favorite store.
Check Coupon Websites
Yes, many websites provide coupons for special events. Coupons.com, Groupon.com, and Retailmenot.com, among others, are good platforms to observe and monitor. There are plenty of coupons and deals landing on these platforms, but they might have a limited usability and time span.
So, once you see a coupon check it immediately before the limit runs out, check out other similar websites in your country that are popular and provide authentic deals and not spammy savings offers.
Check Amazon and Other Popular Online Stores
Amazon is running special early bird Black Friday deals. Similarly, check out the Amazon counterparts of your specific country and check whether it offers early bird offers or not.
Keep an Eye Out for Doorbuster Deals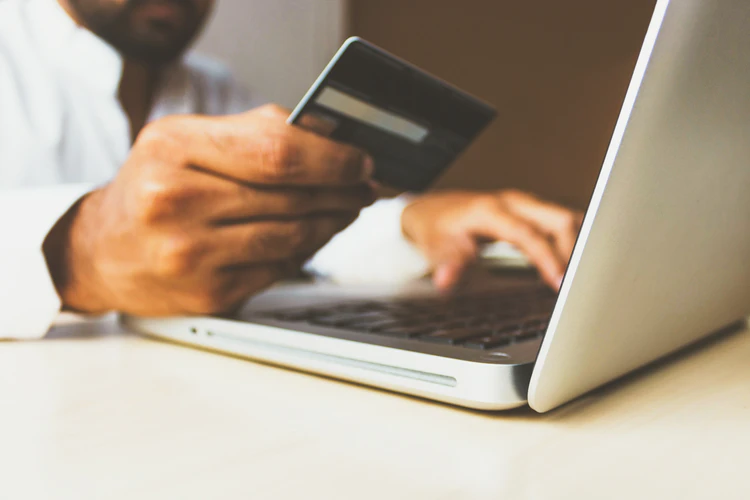 Earlier, the doorbuster deals were exclusive to the retail stores. Doorbuster deals referred to the offers and discounts available for only those shoppers who camp outside the store hours or sometimes days before the sale starts.
Now a similar concept is operationalized with online stores. Based on some restrictions, online stores also open up their doors to some users. Make sure to understand these conditions and gain access to the doorbuster deals.
Conclusion
Black Friday is approaching, and it is time to start preparing. Use these coupons and deals tips to get the best experience. Due to its global appeal, the Black Friday days invite heavy traffic from all corners of the world.