If you want to conceive, or avoid conceiving a baby, knowing how your biology works is the first step. Today, technology helps us in many aspects of life, including this one.
We decided to introduce you to Period Calendar, a user-friendly app that helps you calculate your ovulation period, so you know when your fertility days are.
This period tracker helps women worldwide manage their cycles and know exactly when the next period is due and when they are most fertile. Read on to find everything about Period Calendar and how it can help you.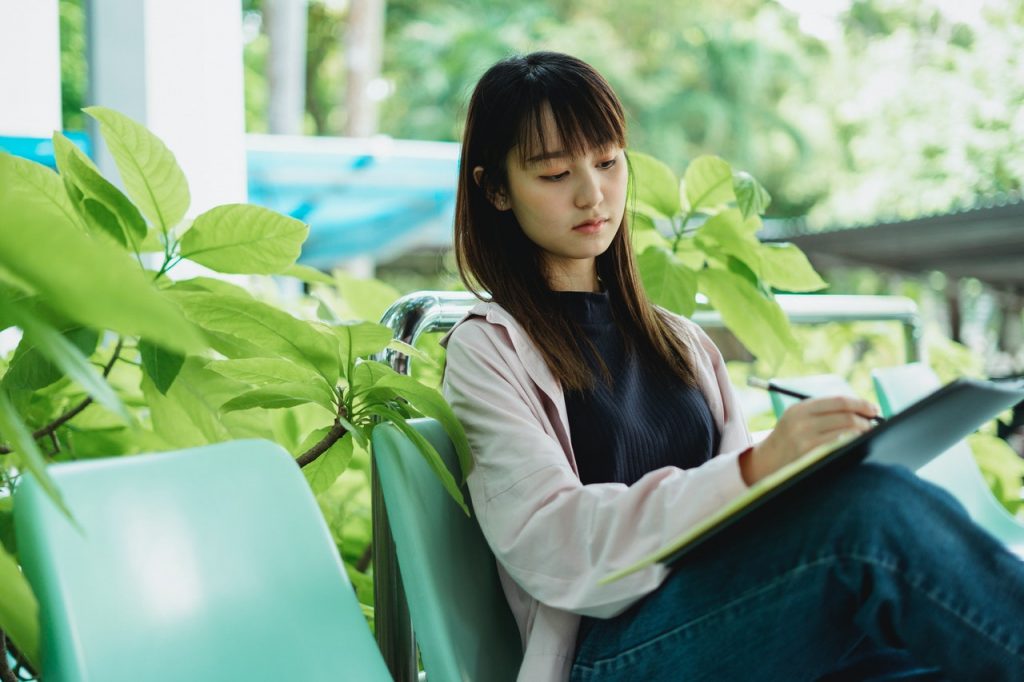 About Period Calendar
Period Calendar is an excellent tracking app, and it helps predict your next periods. This allows an accurate insight into your ovulation period and fertility, showing you the chance of pregnancy every day of your cycle.
Furthermore, this app won't let you miss any drugs, medication, contraceptives, or supplements, including injections, rings, pills, and patches. In other words, you have your own pill tracker that will remind you every time you need to take a contraceptive pill, medicine, medication, or any vitamin.
This app boasts the accurate period cycle tracker function, among many others. You can record anything about yourself, including moods, symptoms, intercourse, cervical mucus, temperature, weight, and medication. You can leave any notes to help you manage your cycles, such as birth control.
A Simple User Interface
Furthermore, it boasts a simple user interface that helps you keep track even of irregular periods, and is extremely straightforward. If you wish, you can add multiple accounts for another person, too.
Another great aspect about Period Calendar is that you can add other information, such as steps taken, sleep analysis, sexual activity, and more, that offer you a more in-depth insight into your health. Once you do so, there is a special section that offers you a complex health report.
Features of the App
Period Calendar boasts many features, and most of them set it apart from the rest of the apps on the market. It comes with a reminder and notification feature, but this can be customized to make it discreet, so you won't get embarrassed in public.
Furthermore, there are notifications for fertility, periods, and ovulation. You can customize the notifications to send reminders for whatever type of birth control you use.
Furthermore, this fertility tracker helps you to predict your next period, cycle, and even fertility and ovulation. This estimate is extremely accurate and offers you detailed information about your current health.
Use the App If You Want to Get Pregnant
If you want to get pregnant, this app is the best choice. This is because it allows you to log in fertile symptoms. For instance, you can add in details about cervical mucus, firmness, and even know about the cervical opening.
As a result, Period Calendar helps you check your chances of conceiving. So, you can have a better chance of family planning, whether you want to have a baby, or avoid getting pregnant, due to its high accuracy estimations. You can track your period, fertile days, and much more.
It uses data such as your temperature in order to determine the exact ovulation date, and it is the best intimacy tracker. You can now predict your ovulation date, based on the test result available in the app.
Period Calendar is trustworthy and reliable since it uses your Google Account to back up your data and offer you the chance to restore your profile if anything goes wrong. You can also send period data to email or your phone.
Subscription Terms and Details
The app is free to download and use, but you can also get access to all of its features for only $9.99 per month or $39.99 per year.
This payment is charged to your iTunes account. The subscription automatically renews each period, unless it is canceled 24 hours before.
Summary
Period Calendar is one of the best apps on the market if you want to calculate your ovulation period. You can do so for free, and the app offers many other features to help you check your health and log all of your symptoms and medication.
It helps you to lose weight, stay healthy, and it offers a reliable solution for anyone who wants to have a baby or avoid pregnancy. Download the app now to start tracking your ovulation period!