While traveling, we always want the best seat, the best airline, and even the best class. Because many people cannot afford to travel in first or business class, it is advisable to look for ways that can help you get these upgrades for free. Thankfully, there are some ways to do this.
With the rising cost of airline rates, flights tend to be extremely expensive. With the tips we have outlined below, you can be extremely smart and get some excellent upgrades. These options will help you travel in complete and absolute comfort.
Do note that some of these methods may not always work out. Others are a guarantee, although you will have to earn points that you can use to exchange for a better seat and better class. Check out all of your options below.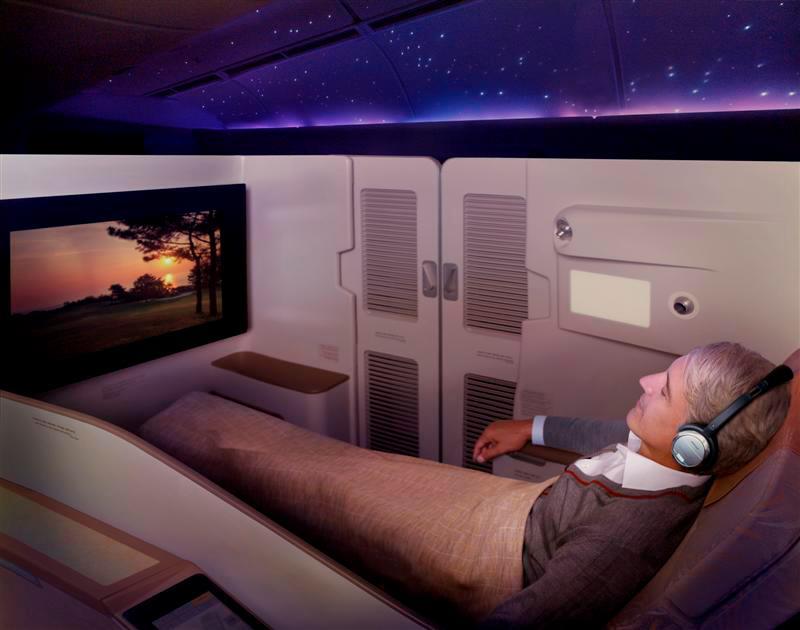 Get Bumped
This is the easiest way to get free flights and upgrades. When a flight gets overbooked and you end up losing your seat, chances are that you will get bumped into a better seat. You could also get bumped to a better seat if you voluntarily give up your seat for one reason or the other. They do this because they wish to avoid the PR scandal that follows an overbooked flight. Some airlines also offer food or hotel vouchers as well.
Use Credit Card Sign-up Offers
Nowadays, many travel credit cards offer their customers killer sign-up offers which can get you a free flight. These deals could even bump you from a normal coach flight to first-class, which is awesome. You should, however, be careful when applying for new cards as there are always risks associated with credit card use.
You should be strategic and apply for a few of these cards, but not a whole bunch of them. Do extensive research in order to ensure that you choose cards that have excellent offers. This way, you can enjoy the full benefits of this service.
Use Credit Card Rewards
Sign-up offers are of course tempting, but one of the best ways to ensure that you keep earning free flight offers time and time again, is to apply for a card that offers you great miles for using your card every day. A card that offers good bonuses with everyday purchases will help you reap many rewards. However, opt for a card that doesn't put an expiration date on rewards.
Check Out Frequent Flier Programs
If you are a frequent flier, then frequent flier programs could be your best option. When you join these programs, try to use the specific airlines that offer this to you. You may have to pay a small premium for your programs, but it is more than worth it. This is because once in a while you may end up not paying anything for a flight, In addition, you can get bumped up to a better flight by using your frequent flier miles.
Use Dining Reward Programs
Most frequent flier programs will let you earn miles when you dine at specific restaurants. Most programs usually are pretty straightforward. In some cases, simply linking the card when dining out at the participating restaurants gives you excellent options and bonuses.
Look For Programs That Have Companion Tickets
This is another excellent way to earn free flights when you need to travel as a family. All you have to do is sign up for credit cards that offer free companion tickets. You will have to pay for a ticket, but in most cases, the second ticket – the companion ticket — is free if you have enough rewards. There are very few airlines that offer this program though, so ensure you choose the right one.
The British Airways Visa Signature card offers this program to its cardholders when you spend $30,000 in a calendar year. It is not hard when you put all of your expenses on one card. The American Express Platinum Card also gives companion tickets once a year, but it also has a few catches; you must fly internationally with your companion, and the ticket must either be a first-class or a business-class ticket.
Ask For Flier Miles As A Gift
You could ask your family members to gift you their flier miles as a present for the holidays or your birthday. The more you get, the better. Accumulate as much as you can so you can exchange them for a better flight seat and an even better experience.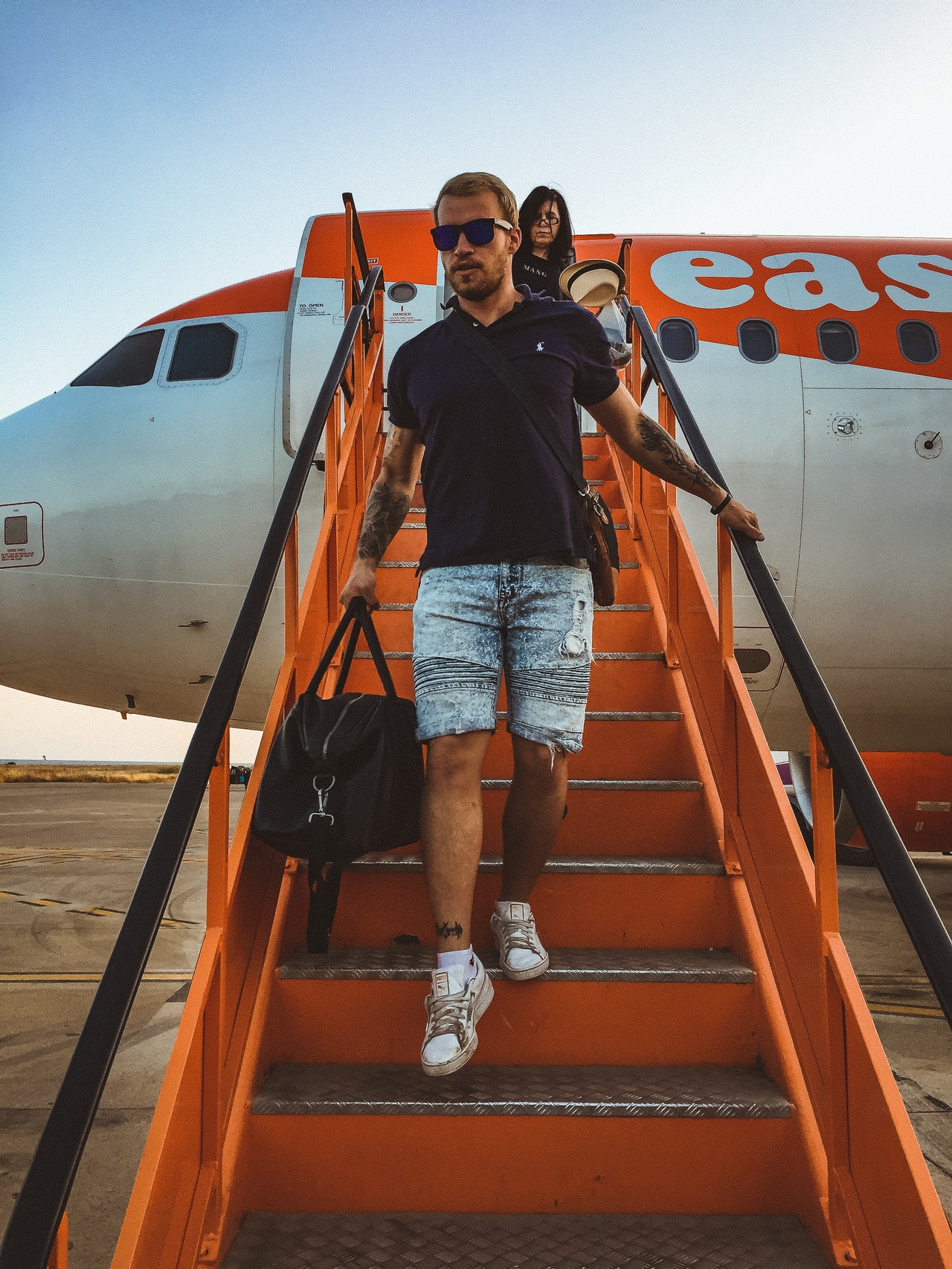 Conclusion
It is always fun ending up with an airline seat that is too expensive for you. For some reason, you end up enjoying the flight even more than ever before. In addition, you fly in comfort. Also, these tips can also help you get upgrades in hotels when traveling.