We have all experienced that exhausted feeling after a vacation, which is certainly not what we hope for. When you feel that you need a vacation from your vacation, then you are probably doing things wrong when on holiday. Going on vacation means that you should get to relax, rejuvenate, and recharge.
Now, for most people, there are usually two types of vacations – the ones where they truly get to relax, and the ones that are structured in such a way that every single minute of each day is fully planned with activities. Now the latter is the one where you may end up more tired than when you started.
We all want to go on holiday so we can reboot, relax, and unwind. But when you go on holiday, do you actually relax?  Do you spend time resting so you can come back to work refreshed and ready? All too often, it seems that when you go on holiday, you end up more stressed and tired than when you left. So what should you do while on holiday to ensure you achieve your objective of actually resting and being ready to go back to work with renewed energy? Check out our tips below.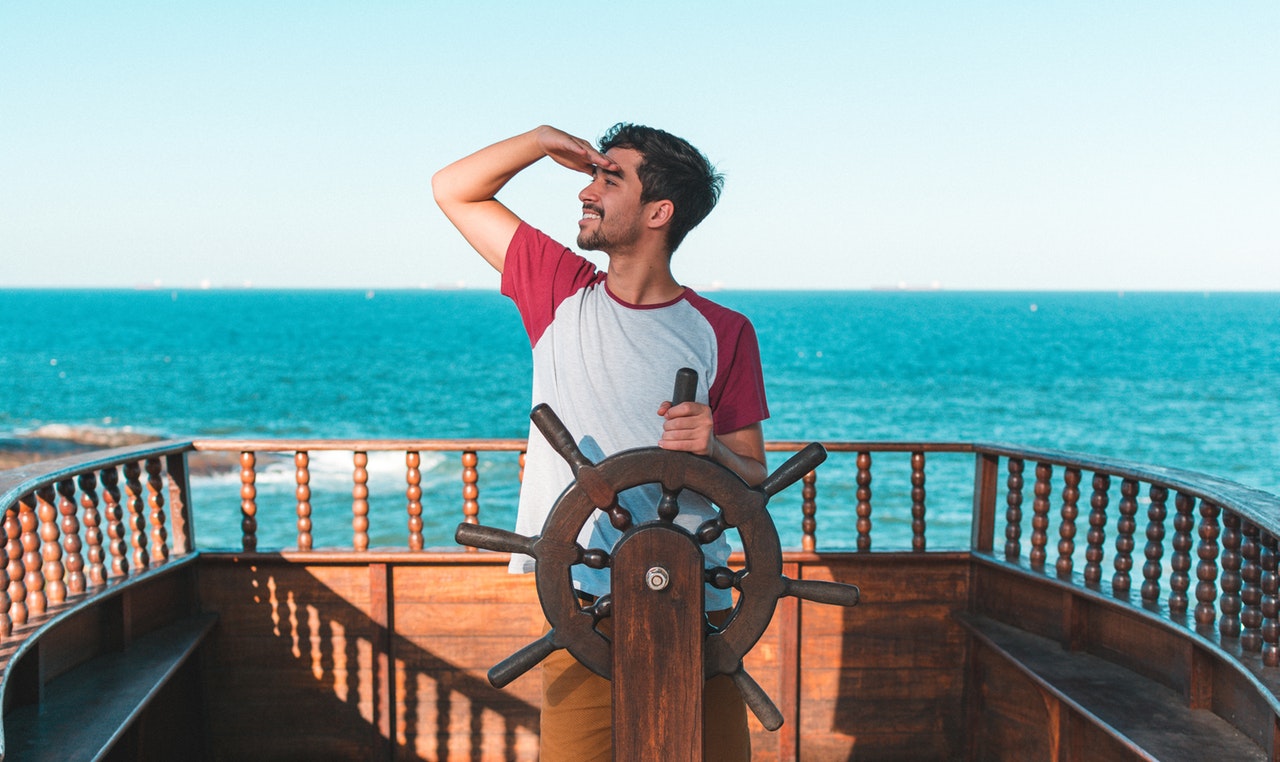 Set Goals
When you decide to go on holiday, set goals of what you want to achieve. The kind of person you want to be at the end of the holiday season should help identify the kind of goals you need to set. The main reason for a holiday is to unwind and not be too stressed. Plan daily relaxation activities and stick to them.
Take Time To Process Your Thoughts
It is good to find time for your thoughts while on holiday. Spend some time with yourself and reevaluate your life. Think about what you have achieved, what you wished you had achieved, where you went wrong, etc. This helps you to make the right decisions in a quiet environment on what your next course of action should be.
Plan For The Future
This is a wonderful time to plan for your future. While you are not overwhelmed by customers, targets, bosses, etc. think about what you want in life. Then, plan your life accordingly. Look at your goals and what you want to achieve in life and plan how to achieve it all during this time.
Reach Out
While at work, you may sometimes get too busy to keep in touch with relatives and friends. During your holiday, make a plan to connect with those long lost friends and relatives. Reach out to people you haven't spoken with in a long time. You never know, they may end up becoming instrumental in your life.
Keep Some Holiday Traditions
Create and uphold holiday traditions. Traditions are habits, and habit development helps you achieve goals. Always develop traditions that ensure you are relaxed. When you follow the traditions set forth, you will ensure to actually accomplish your holiday goals. This also helps you know what you will do during your holiday. This way, you don't have to worry about planning so much.
Disconnect From Work
Stop answering emails when on vacation. This is the only way you can truly unplug from the office and from everyone around you. Change your out-of-office message to say that you will answer all of your emails when you get back from holiday. This is a good way to ensure that everyone knows you are unavailable.
Read A Good Book
Reading is truly relaxing. A holiday should be the time for you to read all those great books you have always wanted to read. Look for a fun book to indulge in. One that is lighthearted will give you time to relax and enjoy yourself.
Embrace The Downtime
Downtime is extremely crucial for our overall wellbeing. Take advantage of this and unplug. Embrace the fact that you are on holiday, so you do not keep worrying about work. You must also learn to trust your staff if you want to relax and unwind. It is okay to have some idle time now and then.
Daydream
Let your mind wander and lose focus while on vacation. This is where you may be your most creative and innovative. Who knows what great ideas you could have while daydreaming in a hammock. Regardless, giving your mind a much-needed break is always beneficial.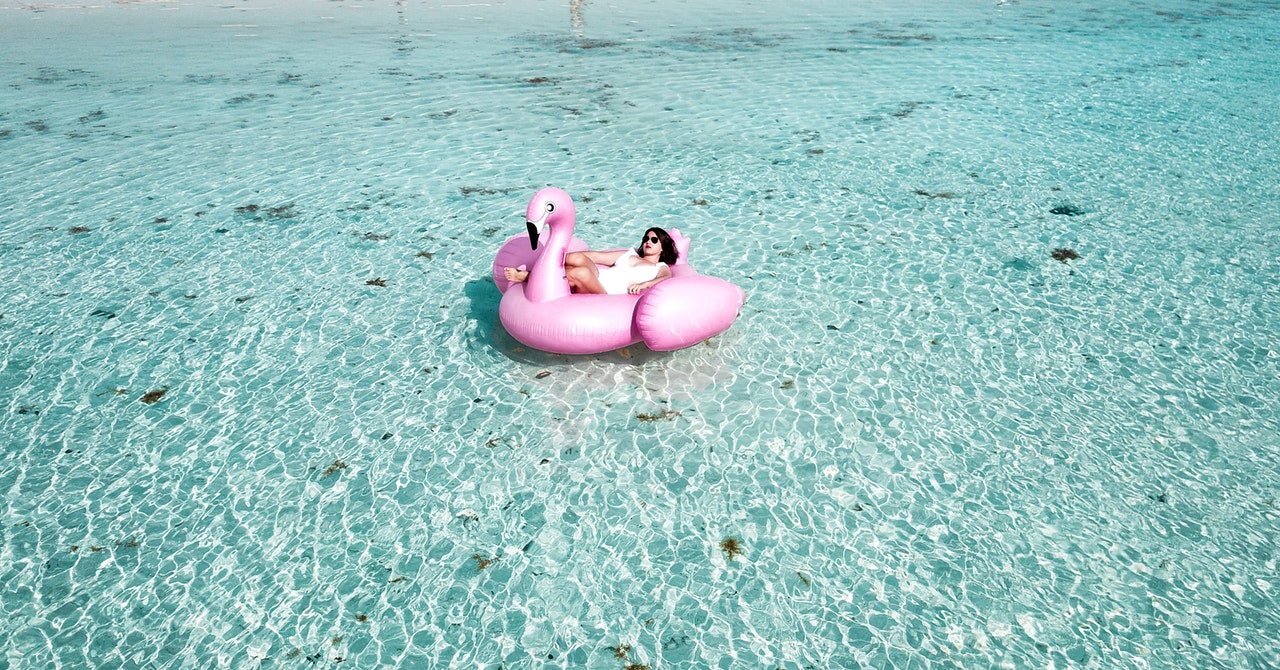 Conclusion
It is important to feel refreshed after a holiday. Otherwise, there would be no need to take a holiday. Relaxing is what will give you the energy to work hard when you get back. If you don't relax while you are on holiday, you might as well skip the break and just keep working.