Every business, whether big or small, can benefit greatly from online marketing. You need to use marketing platforms in order to get more clients for your business. Online marketing is the process of using social media accounts to network in order to find prospects that will help you build trusting relationships and ultimately achieve your sales goals. At the end of the day, the goal of every company is profit maximization.
Lead generation is a technique that will help your company grow in terms of sales and customer prospects. Lead generation will eliminate the need for constant cold calling. It will also help you build and maintain better relationships with your customers because they can trust you.
The first step, however, is to have a set of goals you wish to achieve. Having specific objectives will make it easier for you to analyze the results at the end of the period you have outlined. The goals should be aligned towards a broad social media marketing strategy that will help your business achieve what you want it to.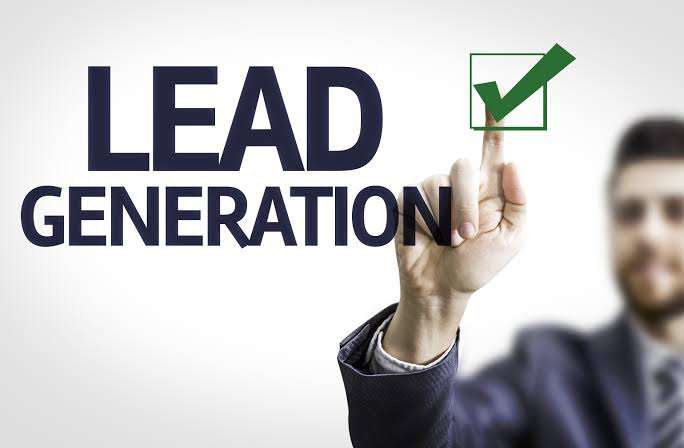 Here Are A Few Ways You Can Generate Leads
Check out these ideas that will help you generate leads online. When you start generating leads consistently, there is no telling how successful your business will become.
Create A Professional Brand
In today's social world, B2B buyers have become very selective. They only work with vendors who are trustworthy. Having a strong professional brand shows that you are active in your industry. It will lead to many inquiries from prospective clients, which may translate into actual clients. If you are wondering how to achieve a professional brand, continue reading.
Ensure that your business's profile on social media platforms such as Facebook, Twitter, and LinkedIn, are completed and not missing any important components. Profiles should include a job title, a summary of who you are, a headline and experience level.
For your experience, be very specific about your qualifications, various job duties that you have performed before, completed projects, your education level, volunteer work you may have done before, certifications, skill level, and all your current endorsements.
Remember that you are trying to sell yourself, so no information is irrelevant. You need to come off as being overqualified and extremely experienced in the specific field that you specialize in.
Find The Right People
Social selling will help you connect with prospective clients much faster than traditional sales techniques. A social networking platform such as LinkedIn helps you identify people who are interested in your role functions and industry.
What you need to do is search for these people. Use keywords when doing an advanced search. This will help you get the most accurate results for all potential clientele. For the premium users, you can utilize all of the many different filters on advanced search, in order to access the decision-makers in an organization,  and connect with them on a personal level.
If you are a LinkedIn sales navigator user, Lead Builder will take you on a whole new level with advanced search. It will allow you to filter the prospects in any organization, and then save these links on a named account in one place for easier access.
Engage With Insights
You need to position yourself as a subject matter expert. This will include making comments on news alerts, sharing relevant legal information and building your brand professionally. Statistics show that over 62% of potential B2B buyers will respond to this.
If anybody posts anything on your home feed, make sure you like and comment on it. Share your expertise on the different topics you are an expert on. Share your content with all your connections and third-parties through emails, and also through answering any questions with potential clients as they will be looking for specific answers to their problems.
Begin publishing your posts directly onto social media platforms. This will allow you to show your expertise. Don't just share what other people have already posted.
Build Trusted Relationships
In order to build relationships that will last, you must engage in genuine conversations with your prospective clients. To do this, share perspectives that will provide them with expert advice in your industry. Do not limit yourself – diversify and make a connection.
Nurture these connections by following the prospects' social networking accounts, touch base with them regularly, comment on the content they share, etc. Basically, show them how much you are interested in them and their business.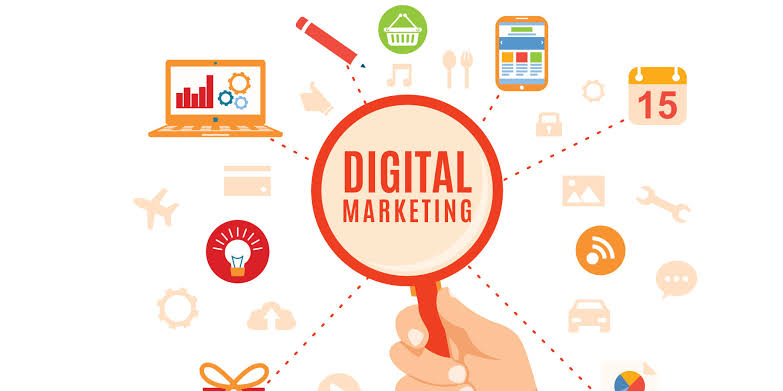 Conclusion
Social media is a vital marketing tool for businesses of all sizes. Whether big or small, you all play on the same field. Online marketing is what levels all businesses because you all have to use the same tools. This is the same with social media. It doesn't matter how big your company is, or how old your company is. When you are on the same playing field, your wisdom is what will keep you ahead of the rest.