Rewards programs are nowadays widespread due to their effectiveness and viable benefits. Hence, they have become a necessity in advanced marketing strategies. That's more particularly for enterprises that emphasize the significance of the customer-centric approach. The following are the five benefits of having rewards programs.
Customer Retention
Rewards programs are known to improve customer retention. Clients want to add points to get exclusive benefits or rewards on offers. As retention goes up, so does the customer's lifetime value.
This metric considers the customer value from the initial time they finish a purchase, rather than concentrating on their present worth. By keeping a hold of clients, your business can produce optimum revenue from every customer over a prolonged period.
Rewards programs likewise enhance their lifetime value, which maximizes your marketing investment return.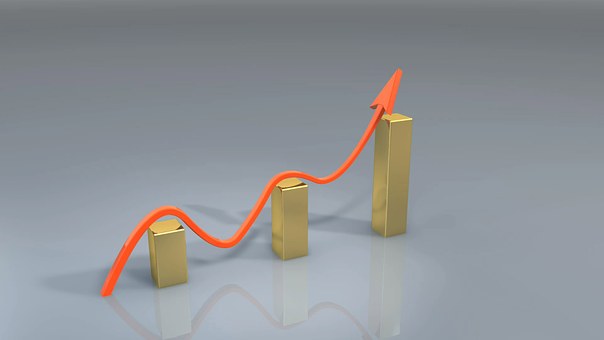 Customer Data
Rewards programs permit your business to gather extra data concerning their target audience. Most people are willing to share a bit of information once they get loyalty rewards. Thus, you can utilize that to enhance your comprehension of your client base.
Collected information assists in segmenting your clients into various categories. The purpose is to focus them with promotion campaigns better. Thus, your loyalty programs turn the whole circle, whereby clients provide relevant information.
Business Planning
After implementing rewards programs and collected additional data on your clients, you should utilize that information to plan your business plan excellently. It doesn't matter whether the data is about demographics, funds used, or purchasing behavior. It aids in preparing your business decisions depending on robust data, rather than assumptions and hearsay!
For instance, envision you are beginning a new product line. Your market studies will entail target demographics by gender, age, income, location, etc. Comparing such with the given data, you'll know whether there's a good match or you need to reconsider!
Increased Customer Purchases
Rewards programs motivate clients to spend more to earn rewards! You should further amplify the impact by operating limited-time promotions and providing extra points on particular services or products. You can also form 'treasure hunts' for promotional codes concealed all over the site!
When you combine rewards programs and marketing campaigns, you produce additional purchases. For instance, you may operate a simple advert that provides additional loyalty points for bonus points and signing up. That's after spending over a certain quantity on the first visit and given that the correct coupon code is utilized!
Competitive Advantage
Within a competitive world market, businesses do whatever they can to beat the competition! Rewards programs provide stronger advantages as compared to businesses without! Hence, the more creative you get with your customer loyalty program, the better the benefits you have over your competitors!
The above-analyzed benefits of rewards programs are just a few of what any business can reap. Ensure you make the program attractive to your targeted audience. For instance, you may include a starter bonus to entice your followers to enroll for the program.
After the program is set and already rolling, it gains momentum after every new registration and each promotion your business runs!