Dream League Soccer is a game that is available on mobile devices, and in this game, you can lead your own team to victory. The beginning of the game is set in a humble league, where you will meet various teams from Europe, but then you can win your way to the strongest leagues.
Dream League Soccer is a free game that provides endless fun. However, you need coins, the in-game currency, in order to advance.
What are the best ways to get free coins? Read on to find out how to get free coins and how to use them in Dream League Soccer.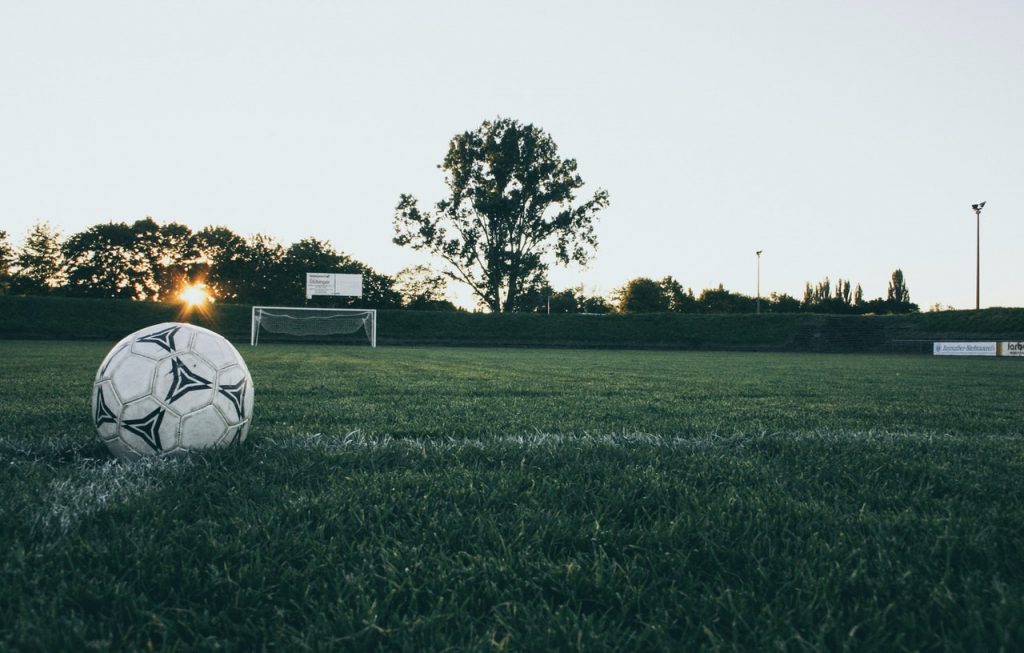 Details of the Game
Dream League Soccer is the ideal soccer package that simulates real moments from this beautiful sport. You can participate in unforgettable events and unique tournaments that you have to win to receive unique medals.
There are 6 divisions available to play in and 7 Cup competitions. You have the freedom to customize and control the Dream team as you wish. However, in order to do so, you need many coins.
The Objective of the Game
Dream League Soccer is a mobile game with a straightforward story. It all comes down to the objectives of a season, such as forming the best team, promoting to the top leagues, building your own season, and participating in live events to win awards and coins. You can also see your achievements in a ranking that you can find on Google Play.
How to Play the Game
When the game starts, you will choose a team name, design certain equipment, and choose a team capital. When you have finished doing all this, you will start playing in a mediocre league where you will have to win as many matches as possible.
The real adventure begins when you start playing. You only have three buttons available: Center, Pass, and Shoot. Basically, with the three buttons, you will play soccer as you normally would.
You dribble, shoot, and pass the ball exactly like you would in real life. The great part is that Dream League Soccer is available for any age group (4+).
Info on How to Get Free Coins
The easiest way to get free coins is to connect your game to your Twitter or Facebook account. This will bring you 10 coins for each connection.
You can also get free coins if you watch the ads, which appear every 2 hours. The ads can bring you 30 coins for each ad viewed.
The other way to get free coins is to achieve your game objectives. Before a season or a match, you will see the season or game objectives on your screen that you will have to accomplish if you want to win coins.
Game objectives can be simple, such as scoring in the first half. However, they can also be more difficult, such as scoring 3 or more goals in a match. Winning a match in the competition will bring you 20 free coins.
Why Coins Are Important
Ideally, you should save as many coins as possible when it comes to the transfer period. You need a lot of coins if you want to buy a good player to help you next season. The smarter you spend coins, then the faster you form a strong team.
How to Download the Game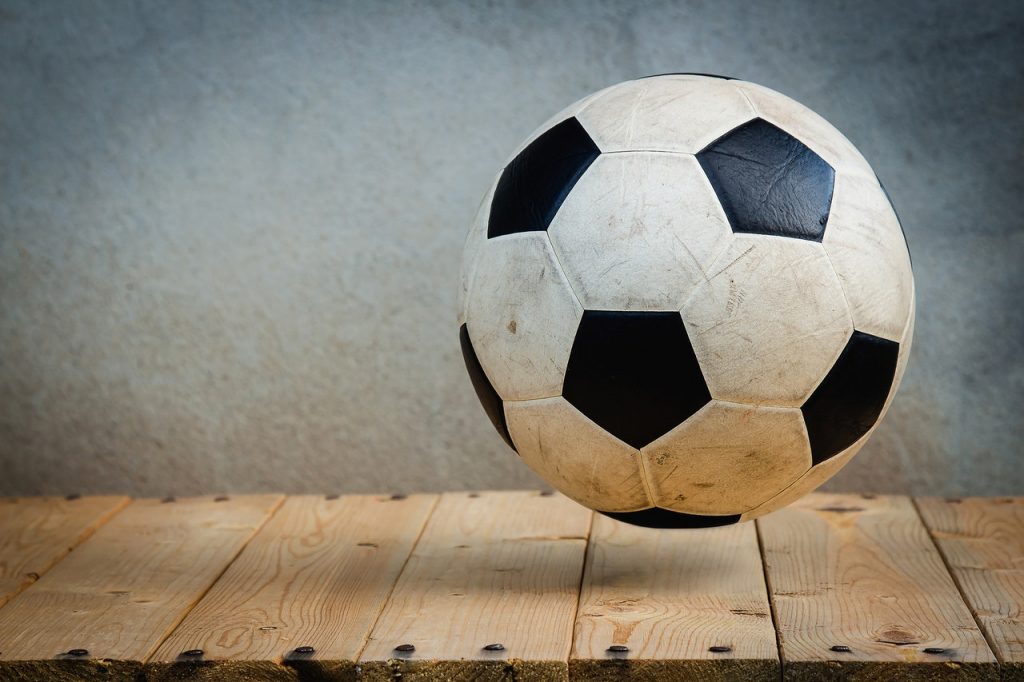 If you want to download the game, then you can download it from the Google Play store. You can also download the game from the Apple Store. Once the game is installed, search for the game in your applications and click on the game icon to start.
Summary
Dream League Soccer is perhaps the most realistic soccer game for mobile devices. If you want to perform well in this game, then you must take into account our tips on coins.
Without coins, you will not have a strong team. Make sure to spend them wisely, and then you will advance very quickly in Dream League Soccer! If you want to learn more about getting free coins in soccer games, then check out our other articles.