Dragon City is a popular game on Android and iOS but is also available to play in the browser via Facebook. Dragon City is free to download and play, and players can level up and enjoy the game without paying real money, the in-game currency known as gems.
While you can buy gems with real cash, if you're on a budget, you will not appreciate spending your hard-earned money on the game's virtual currency. Luckily, there are some straightforward methods to obtain Gems for free in Dragon City.
In this article, we'll show you the best solutions to pull that off. Let's begin!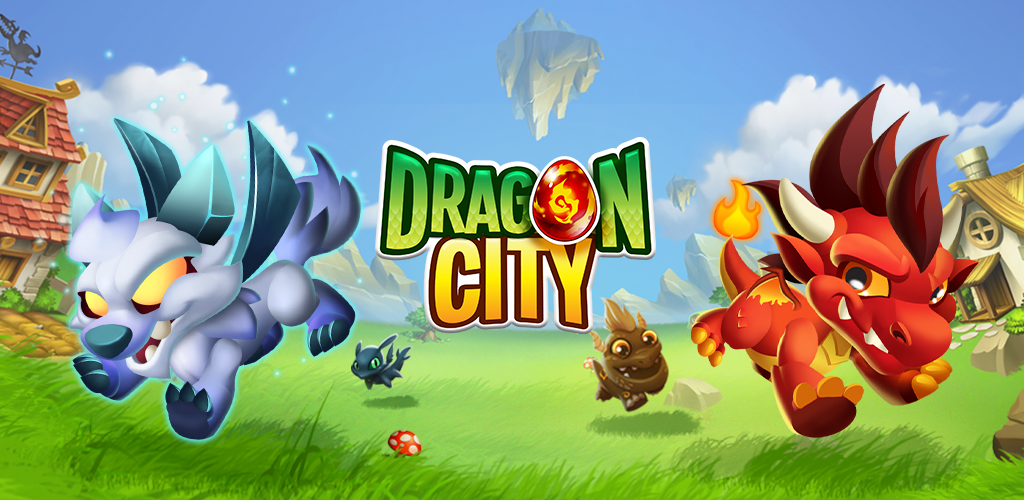 Details About Dragon City
The game brings lots of adorable dragons that you can grow, train, and use in battles. Dragon City, a game developed by Social Point, has been around for about eight years. At first, it rolled out as a social network game on Facebook. Because of its success, the game was then ported to Android and iOS.
Dragon City allows players to build cities on remote islands. They can place dragons on the islands and use them in PvP arenas, in battles with other players. The game comes with exciting features tons of dragons, Dragon Quests, PvP arenas and rare dragons, Alliances, events, and more.
Dragon City's Objective and How to Play
The purpose of the game is to collect dragons, raise them, breed them, and employ their skills and powers to build cities, level up, and win PvP arena battles. The goal of the Dragon City game is to level up and become the most successful Dragon Master.
On the other hand, you can adopt different strategies to master the game. You can enforce your cities, build farms and other utility buildings, train your dragons, and so on. By simply joining Alliances, you will be able to get in touch with fellow players and exchange in-game items, get access to special events, and earn rewards.
Dragon City is a casual game, and it's suitable for kids of 7 years old or older. Accordingly, the game is rated PEGI 7.
How to Get Free Gems in Dragon City
The fastest way to get Gems in Dragon City is to buy them from the in-game store. Next, you can learn the best methods to get free Gems in Dragon City.
Watch Videos
When playing Dragon City on Android or iOS devices, regularly check the store. There are ad videos of 30 seconds that you can watch to earn gems now and then. Usually, you will get one gem for each video you watch.
Build Jewelem's Tower ASAP
Jewelem's Tower becomes available in Dragon City, once you have reached Level 12. It attaches to the Lush Island. Build it as soon as possible because it will reward you with one free gem per day.
Level Up as Fast as You Can
When you level up, Dragon City will reward you with some free gems. To speed up the process, breed dragons with high XP rates to boost your XP and Gold.
Grab Deus Daily Gems
Another way to get free Gems in Dragon City is to grab those Deus daily Gems. Deus is a card-shuffle game that uses nine cards. While the chances are low, if you win the game, you will get 30 free Gems in Dragon City.
Watch Streamers or Stream
You can participate in Gems giveaways when you watch streamers playing Dragon City. You can also become a streamer yourself and earn money and gems if your viewers appreciate your effort. Twitch is the best place to start your streaming journey.
Why Are Gems Important in the Game
Gems in Dragon City are essential for skins and cool dragons. You can also use gems to buy specific in-game items or speed up the leveling up process.
How to Download Dragon City
The game is available on Android and iOS, as well as in the browser via Facebook. To download the game, head to Google Play Store or Apple Store.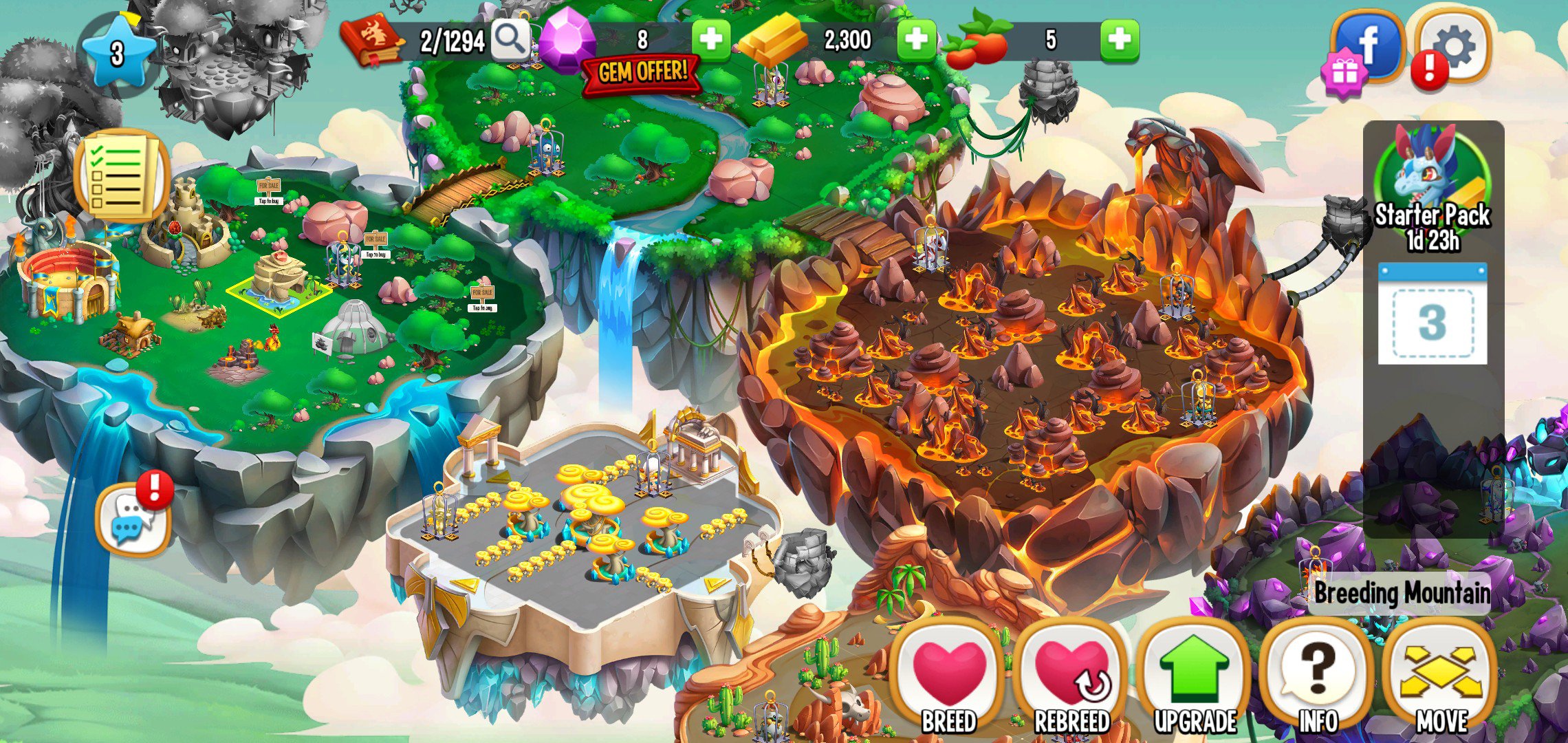 Summary
In conclusion, Dragon City is an attractive and fun game available on Android, iOS, and Facebook. The game is free to play, but it also comes with in-app purchases. Using the methods presented above, you will get some free gems.