Children today are consuming digital content like never before. There's no harm in it, as long as it is for educational, awareness, or entertainment purposes. However, it is not always safe to simply let the kids access YouTube, and stream anything and everything!
The regular streaming platforms on the internet have all kinds of genres of content. This includes a majority of programs that may not be fit for consumption by underage children. Above that, these platforms are universally accessible, with little to no parental control.
Does all of this make you worry as a parent? Well, here's the solution – kids-friendly streaming services. In this post, we list down 5 such streaming services that are safe and ideal for the kids. Before that, let's have a look at what you should look for in a children-friendly streaming service.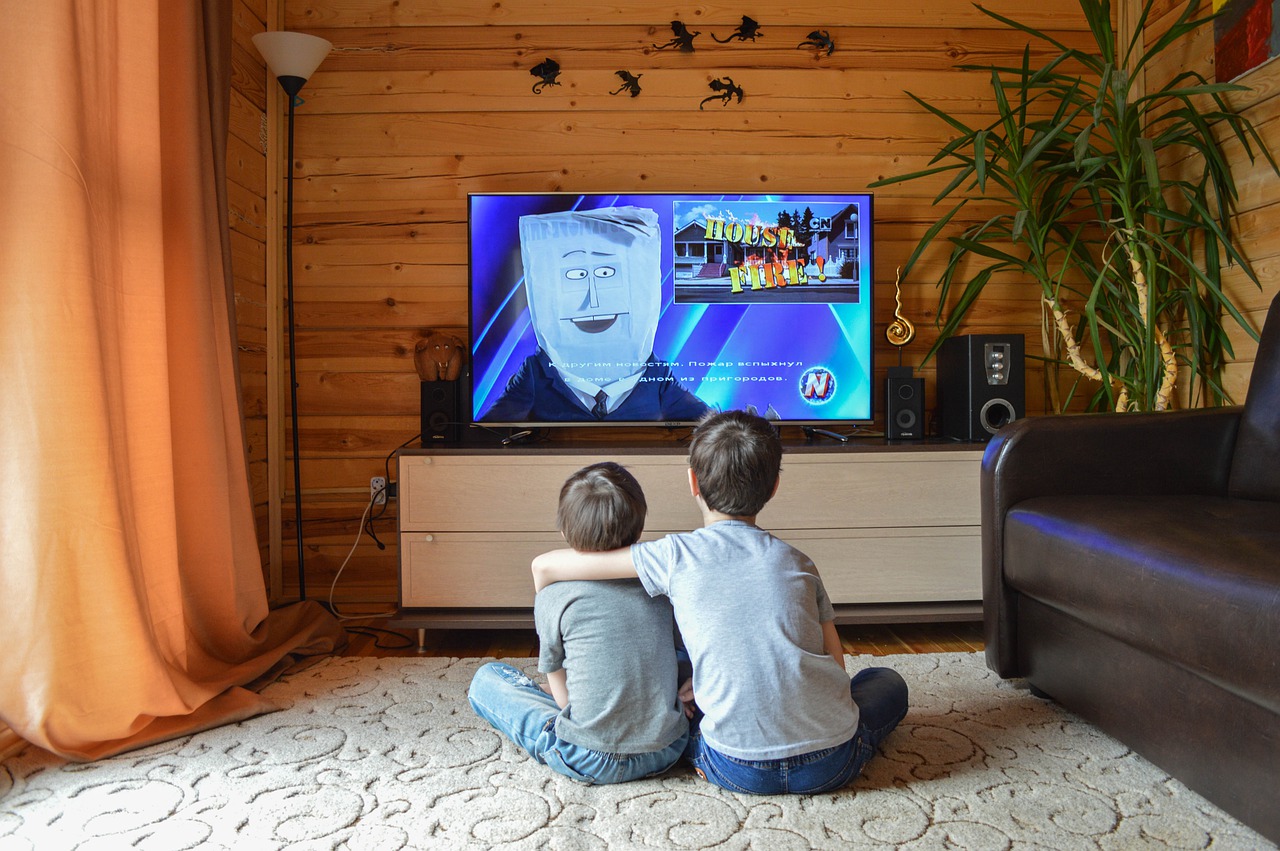 What to Look for in a Streaming Service for Kids?
Children Centric Content
The first thing to look for if you are considering streaming service for the kids is the amount of children centric content it has. There's no point in subscribing to a streaming platform, especially for children, if there's so little content for kids that you end up blocking most content through parental controls.
Parental Controls
Parental controls are very important to ensure a safe, measured, and streamlined streaming for the kids.
How easy or difficult is it to apply and manage parental controls?
What all is covered under parental controls – time & duration of streaming, content accessibility, etc.?
Can Parental Controls be applied across the devices, all at once?
These are some of the questions you should ask before selecting a streaming service for kids.
Top 5 Best Streaming Services for Kids
Disney+
If you are looking for streaming services for the kinds, then Disney+ has to be the obvious first choice. The relatively new platform streams all the shows and programs from The Walt Disney Studios and Walt Disney Television, along with a plethora of content from channels like National Geographic.
No doubt, most of the content on Disney+ is 100% kinds friendly, so you do not have to worry about that. Disney+ can be accessed through the web, mobile app, iPad, and streamed on smart TVs.
Best Advantage: The largest collection of children-friendly content.
Netflix
Netflix, the most popular streaming platform among the youth, is also ideal for kids of all age groups. The platform has laid special emphasis on family-friendly viewing by providing extensive parental controls.
With Netflix, you can create a PIN for access, and create multiple profiles to segregate access. Available content filters range from 'little kids' with maximum restrictions to 'all maturity levels' with unrestricted content.
Best Advantage: Easy to apply Parental Controls.
Sling TV
Sling TV is a live TV streaming service, with a plethora of kid-friendly channels and dozens of shows. With Sling TV, content can be streamed across platforms and devices conveniently.
Channels that can be viewed on Sling TV include BabyTV, Boomerang, Cartoon Network to name a few.
All the channels that the kids love! Isn't it amazing? Further, Sling has excellent parental control options to restrict viewing hours and programs.
Best Advantage: Single platform availability of all popular channels in a cost-friendly way.
Amazon Prime Video
Amazon Prime Video is yet another popular platform hosting content that is kids-friendly, as well as that which is certainly not! However, with parental controls and playlist options, you can easily ensure what should be watched by the kids.
It takes a little effort to filter the content for the kids on Amazon Prime Video, but the amazing original content that the platform keeps churning out makes it completely worth it!
Best Advantage: Ideal for family viewing and extremely economical.
Hulu
HULU, an American video-on-demand, and live TV service can be a good option to consider for kids. It streams family movies, educational programs, as well as the classic cartoon series.
The following kids-friendly TV channels are available on HULU's platform – Boomerang, Cartoon Network, Disney Channel among many other.
Though a lot of adult content is also available, the best part about HULU is that you can create a dedicated kids profile to filter all of it out.
Best Advantage: High-quality children-friendly content.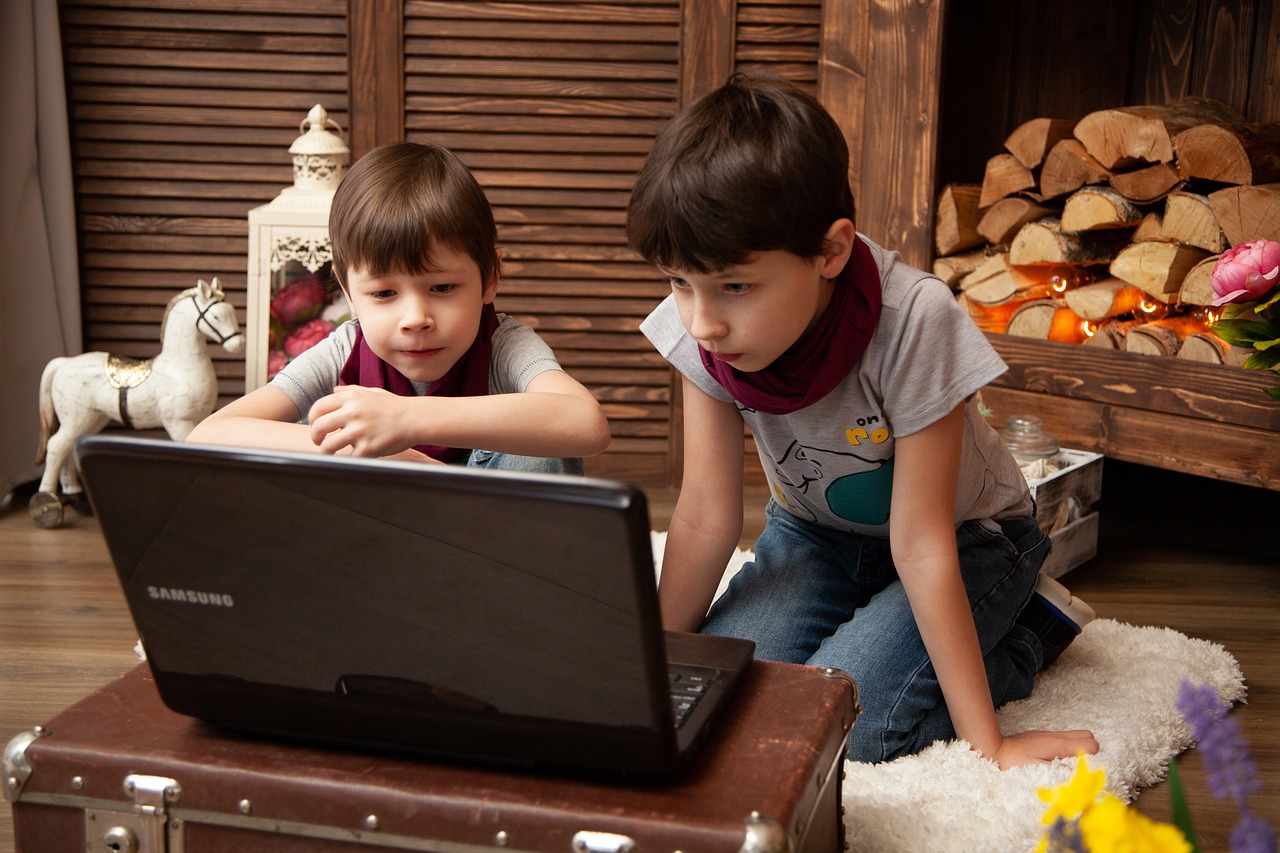 Conclusion
With features like advanced parental controls, it is possible to ensure a safe viewing experience for the kids. The key here is choosing the best and most suitable streaming service.