After a long wait and a few postpone due to the coronavirus pandemic, finally FIFA 2021 has arrived. And, the latest version of the world's most popular soccer video game is good in all aspects, and actually, it has more to offer than what fans had expected.
The best part of the new game is the latest combination of new players and their energetic striking approaches, with which players will be able to secure more opportunities than previously.
Like in the previous FIFA games, FIFA 2021 also has the virtual in-game currency called FIFA Points. Read on to learn how you can get free FIFA Points in FIFA 2021.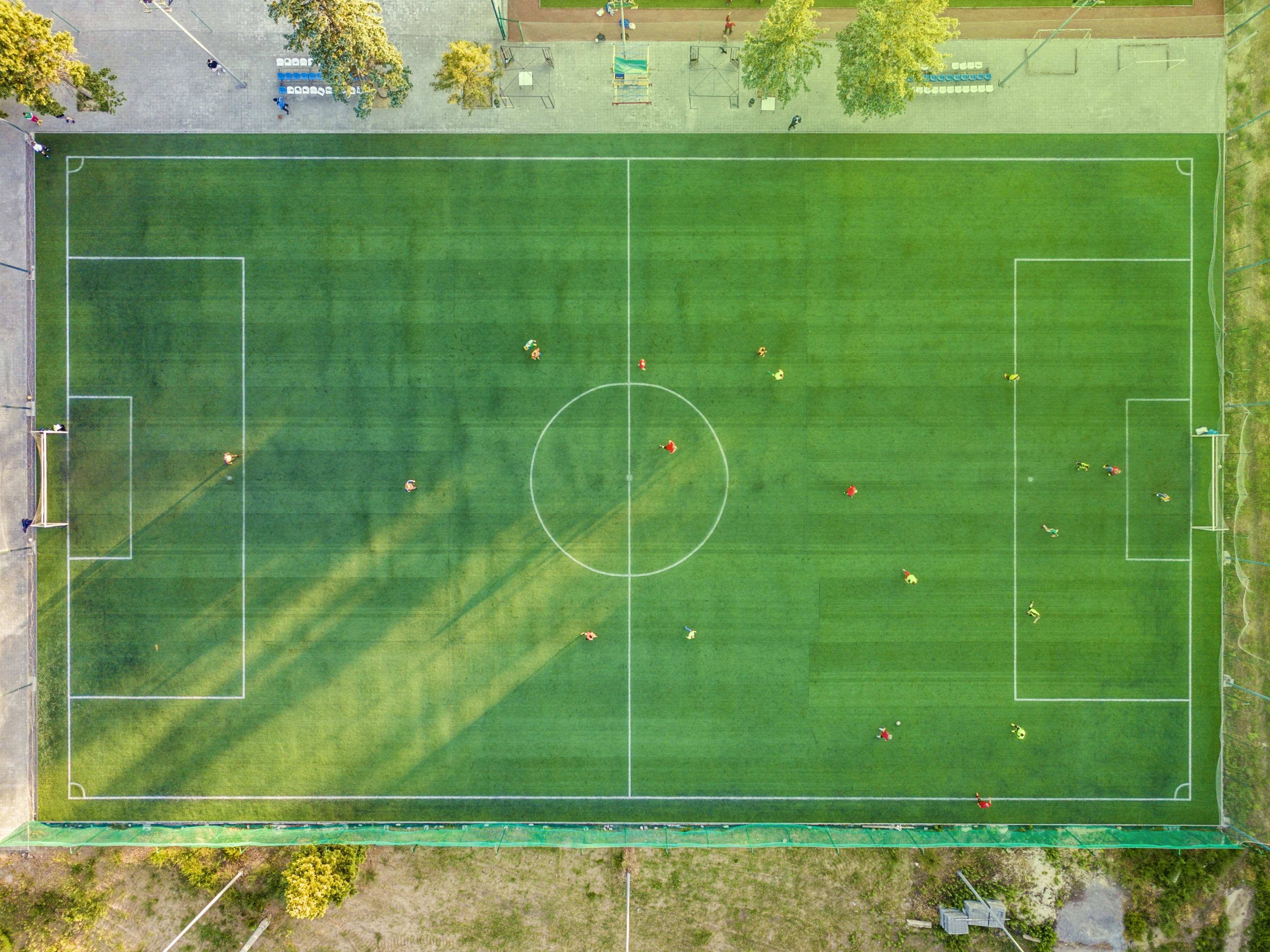 About FIFA Points
FIFA Points are the virtual in-game currency of FIFA that can only be acquired using real money. Unlike other games' in-game currencies, players cannot obtain FIFA points just by playing the game.
The only way to get your hands on the FIFA points is through the FIFA Ultimate Team Store, your gaming consoles' store, or other trusted gaming stores. But, by whatever means you try, there is no other option rather but to purchase the points using real money.
FIFA points can cost you some real bucks but they have some amazing perks. These FIFA points are easily transferable and can be purchased by using your gaming consoles' voucher cards as well. Below, you will find some of the best ways to spend your FIFA points.
Spending Your FIFA Points
When it comes to spending your FIFA Points, they are exclusively used for two things. First, purchasing the FUT Packs, and second paying for the FUT Draft Entries.
The first one is pretty obvious, it means that you can buy the FUT packs with the FIFA Points and these packs can cost from 1500 FIFA points to 125,000 FIFA points, which is the most expensive.
Each FIFA packs are unique and can provide you with a variety of items, including players, stadiums, staff, and coins. Next, the FUT Draft entries. FUT Draft stands for FIFA Ultimate Team Draft mode in the game, which is one of the most played game modes.
FUT allows you to put together your own team using any players from any leagues. With the FUT draft, you can choose 5 players for each of the positions so that you can have the opportunity to use all the best players.
Costs of FIFA Points
Users can purchase the FIFA points from the EA store or your gaming consoles' official store in the batch of 100 to 12,000, with prices accordingly. The prices of FIFA points are, 100 points for $0.99, 250 points for $2.49, 500 points for $4.99, and so on.
How to Get FIFA Points for Free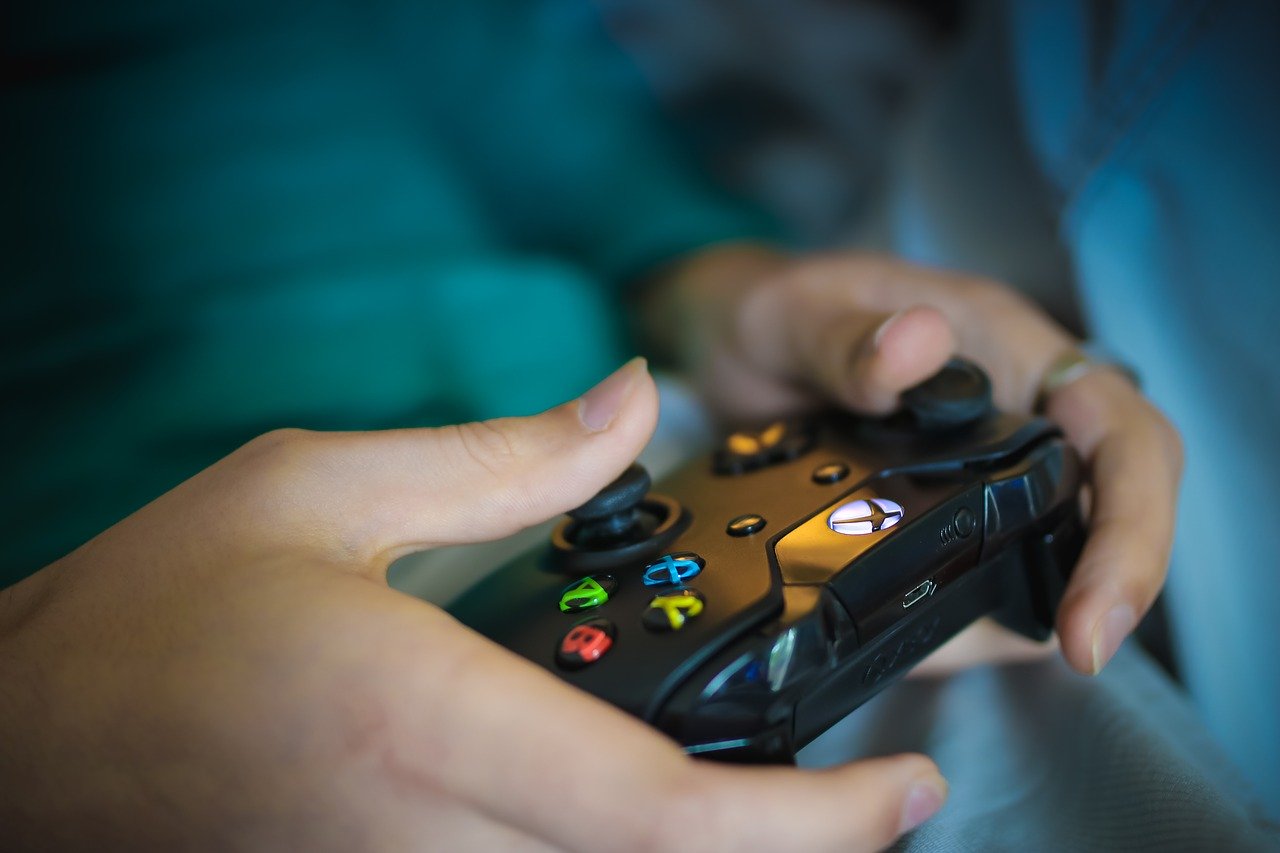 Now let us get to the main part of the article – getting FIFA points for free. Although, FIFA points are only available for purchase with real money, there are a couple of ways to get without investing any money. The first method is by transferring your FIFA points from the earlier versions.
It might come as surprise to all, but users would be absolutely glad to know that the FIFA points are transferrable. If you have had unused FIFA points from the earlier version of the game, then you have a one-time opportunity to transfer them to the new version.
However, this can only be done between the same gaming consoles, not via the web app or separate gaming console. The next alternative is to get the FIFA points using your PlayStation or Xbox voucher cards.
With this method, players won't have to spend real money and additionally will also get discounts while purchasing these voucher cards.
The Bottom Line
FIFA Points are a lot valuable, and one should use them very carefully. With the above-mentioned ways, you can get FIFA Points without having to spend money.