If you've got a bit of change to put upfront and want an auto loan with low monthly payments then a US Bank auto loan can help. You can use the loan to buy the card you want without any restrictions. You can also choose to buy a used car over a new car if you prefer, but your rates will go up if the car is more than 6 years old. 
US Bank has been around for a long time, since 1863 to be exact, and they claim to have one of the best rates within the auto loan industry.  There are of course many loan options available to you in the marketplace. If you have a decent credit score, getting a loan isn't the question, rather getting the right loan should be your concern.  There are a number of factors to consider like interest rates, payback terms as well as your capacity to pay back monthly.
You need to watch out for minimum terms required to get the best rate on your loan. And you should decide what kind of car you need. Some loans aren't going to let you get the car you want due to strict parameters. Our editors have examined the US Bank Auto Loan so you can make an informed decision on whether or not it is right for you.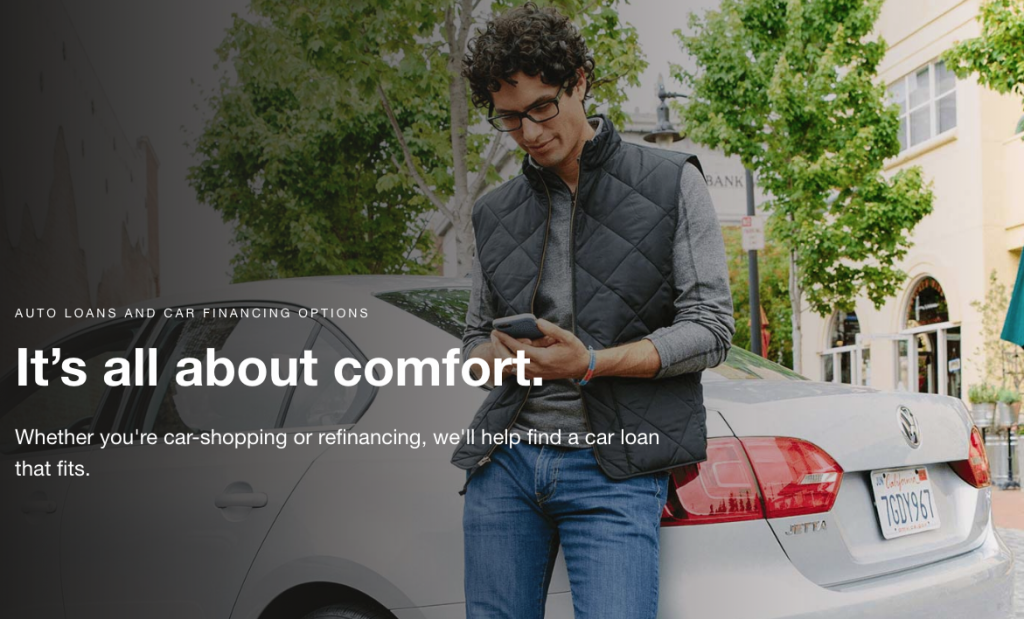 What are the Benefits of a US Bank Auto Loan 
US Bank continues to provide a comprehensive list of auto loan options that can fit your budget. To help find the right one for your needs, you can simply choose an auto loan that falls in line with your standards. Through this bank, you will gain the assistance you need in choosing the package you deserve.
With one of these auto loans, you will certainly enjoy low payments. The more cash you come up with, the less you will have to shell out in monthly payments. While there are a lot of advertised deals that require a certain amount in a down payment, you can easily have this adjusted to fit your needs by asking the dealer.
In addition, if you already have an auto loan, you can also refinance through the bank and potentially get a lower rate. 
US Bank Online Auto Loan Fees & Charges
US Bank takes pride in offering you rates as low as 4.59% APR(based on a loan of $10,000 for a 36-month fixed term at 100% or less loan-to-value). However, this interest could vary greatly with the state of your own personal finances, as well as, your credit history. 
If you choose to go with an older car, your rate could also increase. You must have a minimum loan period of 12 months and a minimum loan amount of $3000. You will, however, get the best rates on loans for 36 months and less than $10,000. , but you will get the best rates on loans of 36 months.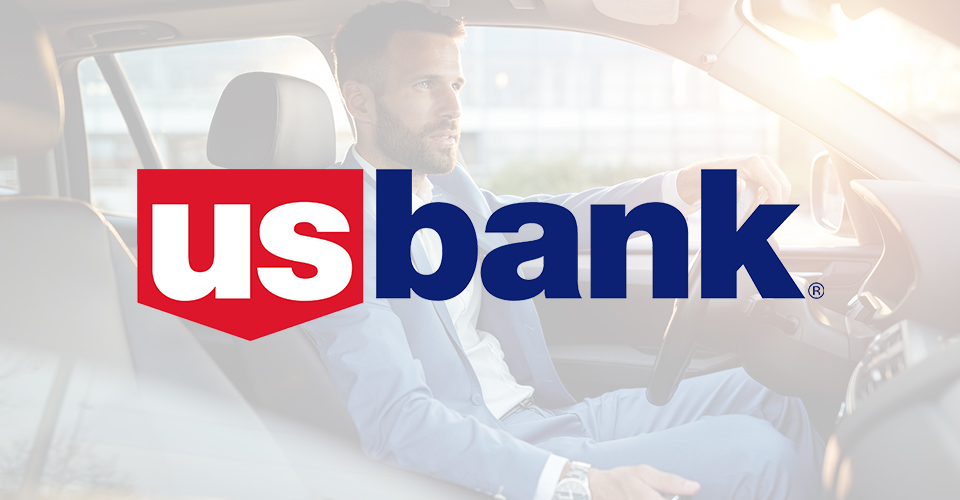 How to Apply For An Auto Loan From US Bank
Providing the right set of documents is the key to getting approved for a loan. To start off, you must be at least 18 years old and a legal resident of the United States. To apply, you will need your Social Security Number or Individual Taxpayer Identification Number, a valid ID, year, make and model of the desired car, and its estimated value.
Aside from these, you must also provide your proof of income, employment details, address, and other personal information. You may also be asked to present your automobile insurance. You can get a decision in as little as two hours. If approved, a US Bank representative will call to verify your identity and schedule your loan closing.
Ready to apply? Visit the US Bank website here.
Contact Details For US Bank
To learn more about getting a car loan, you can call the bank directly at 844-729-3957 or visit their main office at 425 Walnut Street Cincinnati, Ohio. However, if this office is not near you, you can also use the branch finder tool on the banks' website. US bank has branches all over the country. 
Overall, a US Bank auto loan is a good choice that may be able to fit your budget and needs. Getting your own auto loan is a good way to help get the car you have been wanting for a long time. If you think this is the right auto loan for you, apply today and get back on the road!

Note: There are risks involved when applying for a loan. Consult the lender's terms and conditions page for more information.