It's a new player in the market but is getting buzz for refinancing loans, Athena Home Loans might be a solution to your lending needs. Athena is the newest entry in the home loan fintech niche.
If you are new to the home loans world and are just a little bit skeptical about this company, then you will be glad to know that Macquarie, one of the most trusted banks actually backs Athena when it comes to lending.
Athena promises to match with other lenders on a like-for-like basis, and this enables customers to get the same rates they would have been offered by other companies. Currently, they are offering a variable interest and principal on refinancing home loans for owner-occupied properties.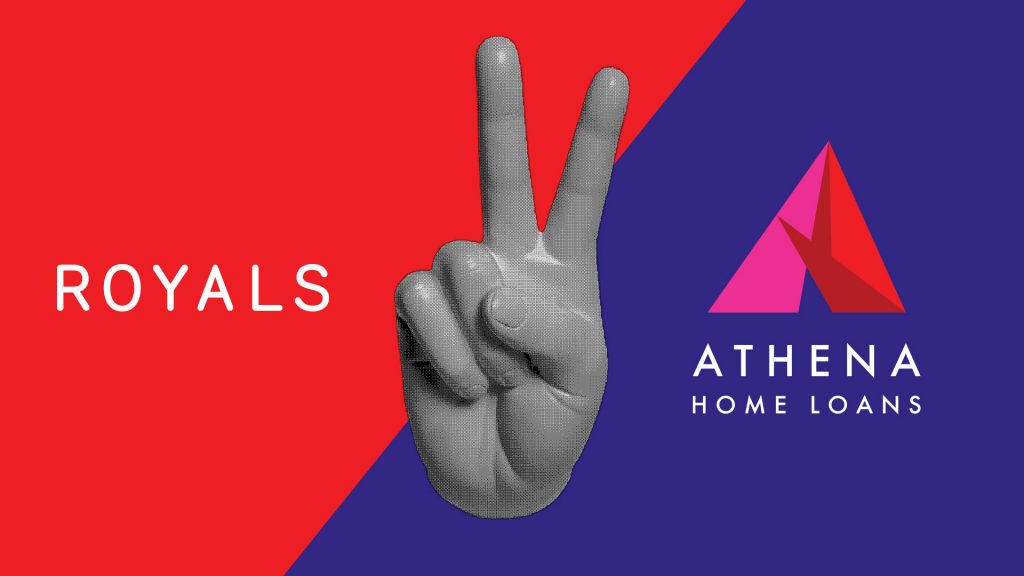 They also recently introduced an equity-release product that has some excellent opportunities if you wish to get more money from your home.
What Exactly Is Athena?
This is a home loan fintech company that operates online. It was launched in February of 2019, and they say that so far, they have already received home applications that are worth more than $250 million.
The company was founded by two executives who were former NAB employees and they say that Athena is not a bank, and it doesn't really work like one. Their investment was backed by Hostplus, Macquarie Bank, Apex Capital, RESIMAC Group, Rice Warner, and AirTree Ventures.
Where Do They Excel?
Athena Home loans are great when it comes to a bunch of things. Refinancing loans. They can offer up to 80% of the Loan Value Ratio, although in some cases they can limit this to 70%.
No extra fees for their home loans.
They always try to match their package on a like-for-like basis for all their products.
Loyalty bonus, where you will get your rate dropping by 0.01% every year for 5 years.
Unlimited extra payments process, no exit fees, and a free redrawing facility.
Easy management of the home loan.
What Loans Do They Offer?
There are currently 2 main home loans with Athena.
Owner-Occupied loans – These are the regular low rate loans and they are available in both interest and principal payments. You can also choose to do interest-only payments.
Investor loans – These are low rated loans and you can also choose to do principal and interest payments, as well as interest-only payments.
Tips For Applying For Athena Loans
Currently, they are offering to refinance loans and if you are looking for this type of financial product, you should consider their rates.
You should have at least one applicant in the PAYG system.
They consider self-employed people who are sole traders and who have been engaged in the business for more than 2 years.
The property you are planning to buy should be in a major center that is well-populated or in a capital city.
You should have good credit.
What Are The Benefits?
They offer competitive rates
This is one of the points that has been sparking customer's interest. Athena Home loans are given at very low rates and because it is an online platform, you get to save plenty of money from just doing it in the comfort of your home.
They also have a connection with Reserve Bank of Australia, which announced plenty of cash rate this year. They also have the lowest rates that start with a 2.84% variable.
The rising demand for nonbank lenders
In Australia, there is an increasing need for nonbank lenders, and they have been grabbing the largest share in the market. The convenience of nonbank lending has greatly caused this company to raise in terms of popularity.
Once you apply for a loan, they shall approve the application in under 15 minutes, and most of their customers have reported excellent results and great support from the customer care department when it comes to this.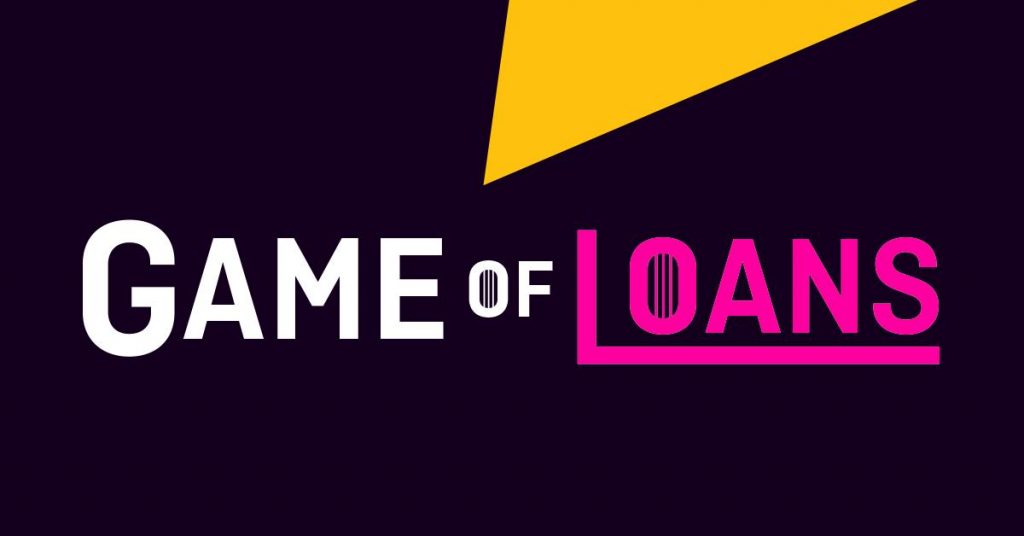 The Best Choices Among Athena Home Loans Conclusion
If you have been looking for a home loan, then this company should be on your radar. And in particular, if you're looking to refinance your mortgage, this could be a winner. Check out their website so you can understand all the requirements.