If you want a car loan that is going to go super low on interest rates, the Bank of America Auto Loan might be for you. Of course, getting a low interest rate is going to relate to your credit score, but as low as 3.54% APR isn't a number you see too often. There are a variety of reasons why you might want to get your loan before heading to the dealership, but you need to make sure you get the right one.
There are a lot of personal auto loans on the market. You need to figure out what are the important factors for you. Things to consider include interest rates of course as well as origination fees. The Bank of America Auto Loan isn't going to penalize you for prepayment but many loan providers will. Other things to consider are minimum loan amounts as well as minimum loan terms.
Thanks to the volume of loans out there, you have a good chance of getting one with a decent score. But all auto loans are not created equal so you need the one designed perfectly for you. Our editors have gotten into the specs of the car loan from Bank of America. You can use the information provide to figure out if this is the auto loan for your lifestyle.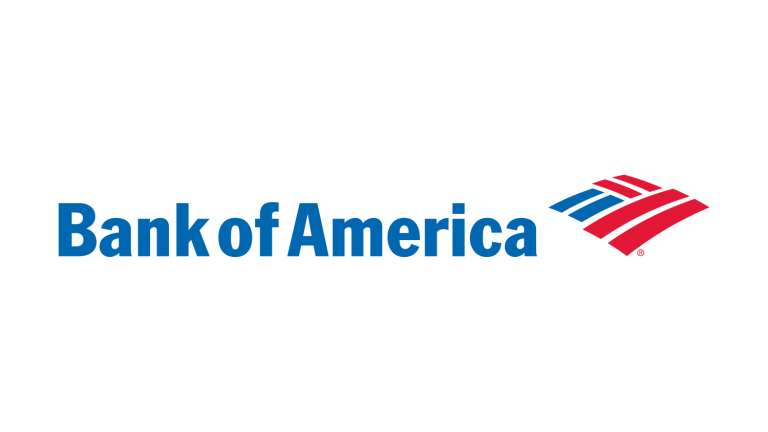 What are the Benefits of a Bank of America Online Auto Loan? 
If you've got a reasonable credit score, you have access to a 3.54% interest rate and you aren't going to be penalized for paying a head of time. Right from the start of your application, Bank of America will ask you upfront in which state you are residing. Since interest rates differ from state to state, this feature will quickly give you the information you need on the rates and other relevant data.
Bank of America has an advanced website that is designed for faster approval of your loan. The bank's user-friendly website is equipped with state-of-the-art features enabling you to find out whether your request is approved quickly and efficiently.
The bank also protects customers from interest rate fluctuations by giving a 30-day rate lock. This feature allows you to shop for the vehicle that fits your requirements and preferences within a month. What's more, after the approval of your application, the bank can release the funds as quickly as 24 hours.
What are the Fees of a Bank of America Auto Loan? 
Bank of America does not charge origination and pre-payment penalty fees. As for the bank's interest rates, they depend on your creditworthiness and the state where you're residing. If you buy from a new car from a dealer, the interest rate is 3.39% or higher; from a used car from a dealer (minimum of 3.49%).
A used car from an individual (minimum of 5.24%), refinancing (minimum of 3.69%), and lease buyout (starting at 3.69%). These rates can be slashed from 0.25% to 0.50% when you enroll in the bank's Preferred Rewards program during your application. You should not that loan amounts start at $7500.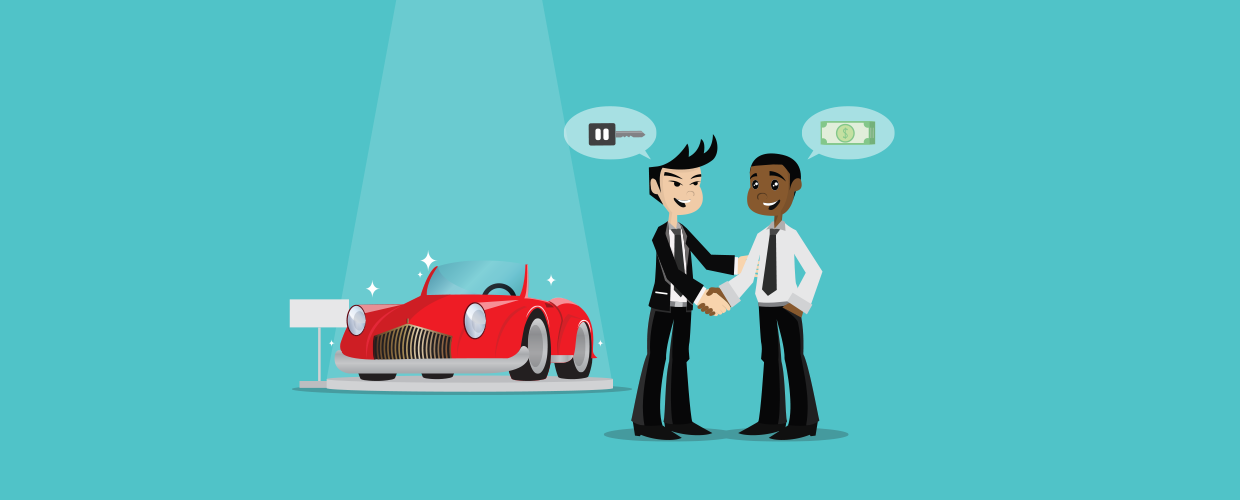 How to Apply for a Bank of America Auto Loan 
If you would like to apply, go to the Bank of America website and fill out the online application form. To be eligible, the bank may need you to present proof of identification showing that you are 18 years old or older and a US citizen or permanent resident. The bank will also request your Social Security Number as well as proof of employment and income.
If the bank approves your request, you can borrow anything from $5,000 to $100,000. With the loan, you can shop from franchise dealers, eligible independent dealers, and private parties to find the best car for you. Once you've chosen your desired car, you can start the financing for purchasing the car. With this process, you can drive your dream vehicle home quickly.
How to Contact Bank of America
To learn more about Bank of America's loan offerings, it would be wise to contact them directly. You can do this by calling 1-844-892-6002 or by visiting one of their many branches around the country. You could also visit their main office at 100 North Tryon Street in Charlotte, North Carolina. 
Overall, applying for a Bank of America auto loan is great if you want to avail a car loan fast and without extra fees. However, you can feel free to shop around for other loan options if you are not sure that this is the right loan for you. 
Note: There are risks involved when applying for a loan. Consult the lender's terms and conditions page for more information.