If you need a new car for you and your family while under financial constraints, a MyAutoLoan may be the answer you have been waiting for.  Or are you simply looking for an auto loan payment that's easier on your wallet? If you said yes to either of those questions, you might have just found your answer. 
A loan from MyAutoLoan could be a great choice when it comes to getting an auto loan that's within your reach. MyAutoLoan works to connect you to various auto loan lenders. With this service, you don't have to spend days or weeks shopping around for the right car loan. 
Interested in learning about how MyAutoLoan could help you find great loan options? In this article, we will detail all of the important information you need to now. Read on to find out how you can apply for a loan through MyAutoLoan.

How MyAutoLoan Can Help You 
One of the best features you can rely on with MyAutoLoan is the ease of applying for a particular loan. After filling out your application form, you can receive up to 4 offers in just a few minutes! As an online marketplace, the company aims to connect you with lenders that fit your desired criteria.
Even better, they offer a wide range of options designed to give you the very best choices. They even help you pick from lenders that look at fair credit or better, particularly if you have a good credit standing. With many loan options, you will definitely find a loan for all of your borrowing needs.
Best of all, you can get almost any type of car financing with the help of MyAutoLoan. This includes a new car loan where you can get a standard fixed-term loan for new vehicles. In addition, you can obtain used car loans, car loan refinancing, lease buyouts, and even a loan to buy your own private-part car. With this in hand, your choices are endless.
What are the Fees for a MyAutoLoan 
You'll be happy to know that there are no application fees for this type of loan. The best rates MyAutoLoan can provide start from 1.99% for purchase loans and 1.84% for refinancing loans. Remember, lenders can have their own set of requirements, so APRs can range from 1.99% to 24.9% depending on your credit score. Late payment charges can also vary by lender. It is best to thoroughly read through the conditions of a loan before you accept it.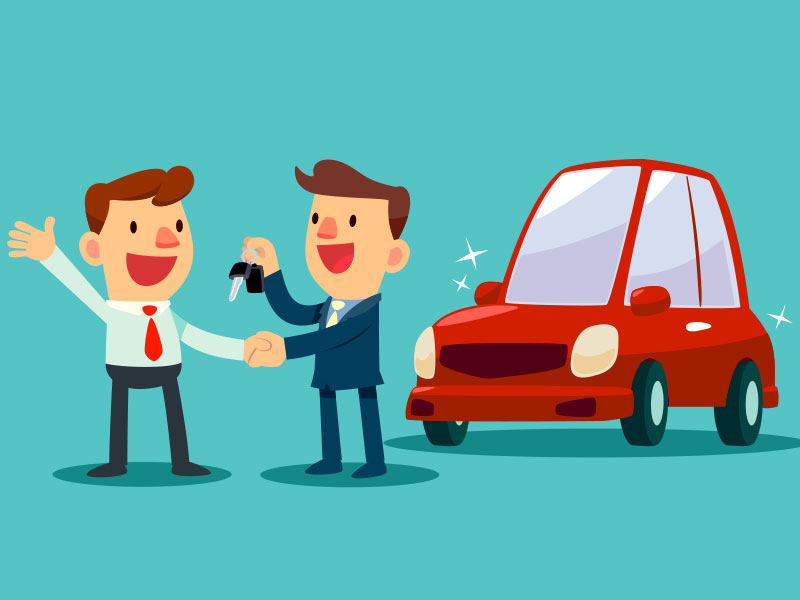 How to Apply for a MyAutoLoan 
Requesting your own MyAutoLoan auto loan is easy. It only takes a few minutes to fill out the online application form found on the MyAutoLoan website. In fact, you can start getting offers immediately after submitting your information!
To be eligible, you need to be at least 18 years old and have a minimum monthly income of $1,100. Bear in mind that MyAutoLoan is not available in Alaska or Hawaii.
Other documents you need to present include the vehicle information, particularly the year, model, maker, current vehicle mileage, identification number, and a description of its features. In addition, you will need to present proof of your vehicle registration and insurance. It's best to present a copy of your driver's license as well.
The personal information you need to prepare include your proof of income, employment details, Social Security Number, address, and banking and credit history. If approved, you can get an auto loan ranging from $8,000 t0 $100,000.
How to Contact MyAutoLoan with Questions 
If you want to learn more about MyAutoLoan or have some questions about the process of getting an auto loan, you can call the company at (214) 540-3350. You can also visit their office, which is located at 5005 W. Royal Lane, Suite 209  in Irving, Texas.
Overall, a MyAutoLoan could help you when it comes to finding low rates from a wide range of lenders. If you think this is the right loan option for you, apply now and get your car loan today.
Note: There are risks involved when applying for a loan. Consult the lender's terms and conditions page for more information.