Are you in need of a new or even just a reliable car? Whether you are looking for something to show off or simply something to get you from point A to point B, buying a car is full of difficulties. However, finding the money to finance your purchase doesn't have to be one of those difficulties. There are many great car loans out there that can help you make your purchase. 
One option is HSBC's Online Car Loan. HSBC offers car loans to a variety of individuals with flexible payment options. In addition, the simple application process makes opening this loan a breeze for those who do not have a lot of time. 
However, before deciding whether or not to apply for this loan, you should consider the various factors associated with it. This article will tell you all of the essential information that should be considered. To learn more about the HSBC Online Car Loan, simply keep reading below. 

Features of the HSBC Online Car Loan
HSBC makes getting a car loan a worthwhile feat. As a borrower, you are given easy access to a hefty fund so that you can finally buy the car of your dreams. Your loan amount can range from GBP 1,000 to GBP 25,000, payable within 1 to 5 years (for GBP 15,000 or less) or 8 years (for over GBP 15,000).
If you are planning to make overpayments, you will be glad to know that there are no overpayment fees, so you can settle in full or make additional payments anytime. With this offer, you can lower down the interest you will pay by paying early!
Do You Want to Apply for an HSBC Online Car Loan?
Applying for this loan is pretty straightforward. First, you need to make sure that you have a bank or building society account complete with a Direct Debit facility. Aside from this, you must be more than 18 years old and a legal UK resident. Additionally, you must earn at least GBP 10,000  in annual income or pension before tax deductions.
Take note that this car loan cannot be used for purchasing property in the UK or abroad, buying a joint share in properties, mortgage deposits and paying out solicitor's fees. Moreover, this loan cannot be used for gambling, business purposes, share dealing and others as per the bank's advice.
The best thing about the HSBC Online Car Loan is even customers who are non-HSBC current account holders get to enjoy this offer. Unfortunately, customers from Channel Island and the Isle of Man are required to have an HSBC current account.
Interested customers can apply via the  HSBC website, the HSBC mobile app, or by visiting a branch.
HSBC Online Car Loan Fees and Charges
Before you go and send in your application, you might want to know exactly what you are getting into. This is where the fees and charges come in. When you get the HSBC Online Car Loan, you are expected to pay interest. The bank offers a representative annual percentage rate of 3.3%, whilst the highest they will assign a client will be 21.9%.
Just keep in mind that you can only enjoy this representative APR if your loan is between GBP 7,000 and GBP 15,000. So, if you borrow GBP 10,000 payable over 36 months, your APR will be 3.3% with monthly repayments of GBP 291.92. This means that the total repayable amount is GBP 10,509.12. However, you can use the loan calculator on the HSBC website to calculate your own payments. 
It is important to note that the bank will evaluate your financial and credit situation combined with your loan amount and term to arrive at a suitable APR for your individual case.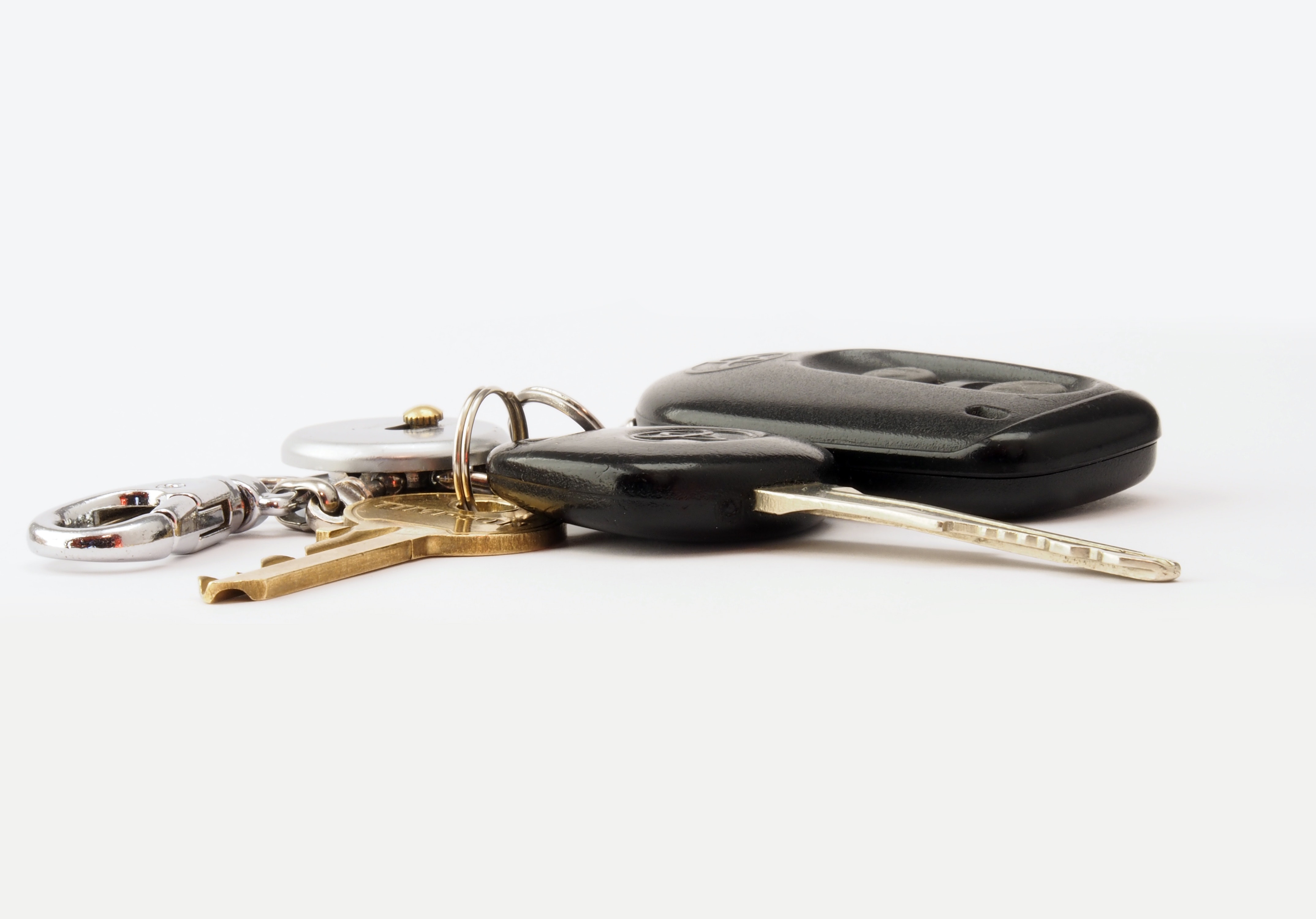 HSBC Contact Information  
If you would like to learn more about this loan, you can reach out to HSBC directly. One of their representatives will be able to answer any further questions you may have. They can be contacted by phone at 03457 404 404 if you are already an HSBC customer or 03456 040 626 if you are not yet a customer.  Another option is to visit their head office at 8 Canada Square, London E14 5HQ.
Nothing beats having the funds to buy an essential investment and a car is certainly a worthwhile one. HSBC Online Car Loan is a good choice in getting funding for your prospective vehicle so start your application today.
Note: There are risks involved when applying for a loan. Consult the lender's terms and conditions page for more information.