Are you on the lookout for a car loan that is not only accessible but also budget-friendly? You might want to give NatWest's loan offers a try. They are a reputable bank that offers loans to meet a variety of needs.
Natwest has an arsenal of valuable options that gives you the liberty to buy a vehicle without going through a million hoops. With quick loan disbursement and flexible repayment options, the Natwest Online Car Loan is a loan option that offers great convenience. With this loan, borrowers can secure a new car quickly. 
If you would like to learn more about this car loan, continue reading this article. We will tell you all of the important information you should consider before getting this loan. Further, we will also tell you how you can apply in case you decide to do so.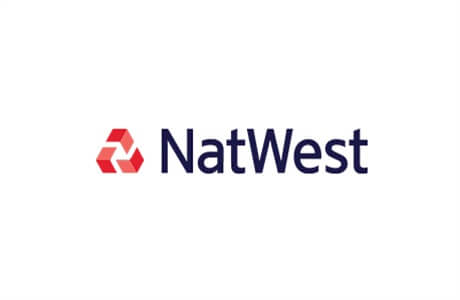 An Overview of the NatWest Online Car Loan
NatWest offers one of the most accessible loans to finance your car purchase in a fast and convenient manner. The application can take only minutes and you can get a decision within the same day. You can even receive your funds the next day. Moreover, the bank gives unconditional acceptance if they receive the application from customers who use online banking before 5:55 pm from Monday through Thursday.
How to Get NatWest Online Car Loan
Do you have your eyes on this loan? First, you need to make sure that you are within the eligible age, which is 18 years old and above. You must also be a UK resident with a current account (for a minimum of 3 months) or a mortgage or credit card line (for a minimum of 6 months). Aside from this, you must also have a stable financial status for the past 6 years, which also means that you must not have any declaration of bankruptcy in the past half-year. Those who have recently (within the last 28 days) applied for a personal loan cannot go for this car loan.
You can start the application process through the NatWest website or visit a branch near you to apply in person.
Important Charges of the NatWest Online Car Loan
If you choose to get this loan, you need to be ready for the payments. Worry not because we have got you covered. The first thing you need to take note of is the annual percentage rate. With the Natwest Online Car Loan, you can have an APR as low as 3.4%  or as high as 29.9%. To increase manageability, this rate is fixed which means that you can make payments without getting a surprised by a different repayment amount every month.
In light of this, you must also know the monthly repayment amount. You can get this once you get a fixed APR. However, keep in mind that this will depend on how much you borrow and how many years you plan to repay it over. Moreover, the representative APR of 3.4% is only applicable for loans between GBP 7,500 and GBP 19,950. So, if you choose to borrow GBP 7,500 payable over 5 years, your APR will be 3.4% and your repayments will be GBP 135.93 monthly. To get a better idea of the repayments, check out NatWest's loan calculator.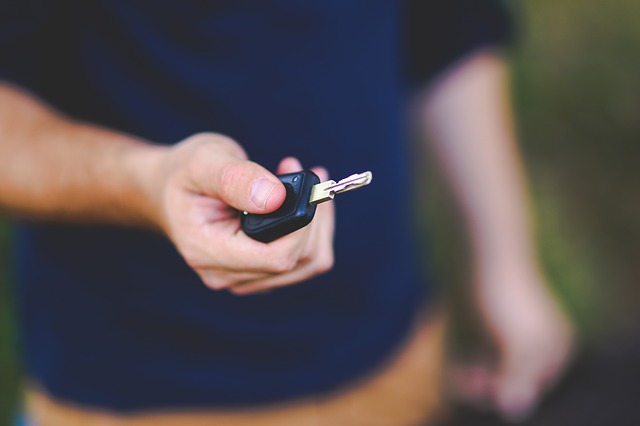 How to Contact NatWest
If you would like more information about the NatWest Online Personal Loan, it is best to speak with NatWest directly. They can be reached for application and loan questions via phone at 0345 3030 299. Alternatively, you can also go to their head office at 135 Bishopsgate, London EC2M 3UR. If this office is not easily accessible for you, there are also many other branches you can visit to begin your application or make inquiries. 
Nowadays, one of the easiest ways to get around town is through a vehicle and a car loan can get you closer to your own personal automobile. With NatWest's Online Car Loan, you do not have to go through obstacles just to get funding for your dream car. Instead, you can simply go online or given them a visit to start your application.
Note: There are risks involved when applying for a loan. Consult the lender's terms and conditions page for more information.