Are you still dreaming of having your own car? Why not make that happen with the help of the Nationwide Online Car Loan. You can finally purchase a used or brand-new vehicle without loads of money upfront.
In addition, with the ability to pay low and minimum interest monthly and there's no need for a down payment. You also do not need to worry about additional charges and fees. This is because Nationwide Building Society offers affordable car loans for its customers.
Do you want to learn more about this car loan? Read through the rest of this article to find out the important information all potential applicants should know. Plus, we also will tell you how you can apply, just in case you decide you would like to get this loan. 

All About the Nationwide Online Car Loan
Nationwide provides a variety of personal loans suited to help you consolidate debt, improve your home, and more. In this article, we're going to focus on the Nationwide Online Car Loan and find out if it's worth your time and money.
Towering fees and charges are the main reasons why people are afraid to take out loans. But with Nationwide Online Car Loan, you are only charged for the interest alone and nothing else. Once your application is approved, you can repay the money you owe in 12, 24 or up to 60 months. The total amount per month already includes the interest plus it's fixed, to help you budget.
Another thing to love about this loan is that you can instantly get the loan amount within two hours, from your Nationwide account. Remember, this car loan is only available for existing Nationwide customers. You must have a FlexPlus, FlexDirect, FlexOne, FlexStudent, FlexGraduate or the FlexAccount to get approved of this loan.
For the online application, you'll be glad to know that Nationwide makes a quick decision. You no longer need to wait for days and weeks just to know if you're approved or not.
Curious how much will be the monthly repayment? Nationwide gives a free and no-obligation quote for interested customers.
Nationwide Online Car Loan Application and Eligibility 
It's so simple and easy to apply for this loan because you can do it through the Nationwide website. You also visit the branch nearest you to apply in person if you would like. To ensure that your loan application will be approved, you must be at least 18 years old, employed and has a net income of £700 and above, UK resident, and has a main account with Nationwide. In addition, the fund cannot be used for any business, investment, or speculative purposes.
For the loan amount, you can borrow a minimum of £7,500 up to £25,000.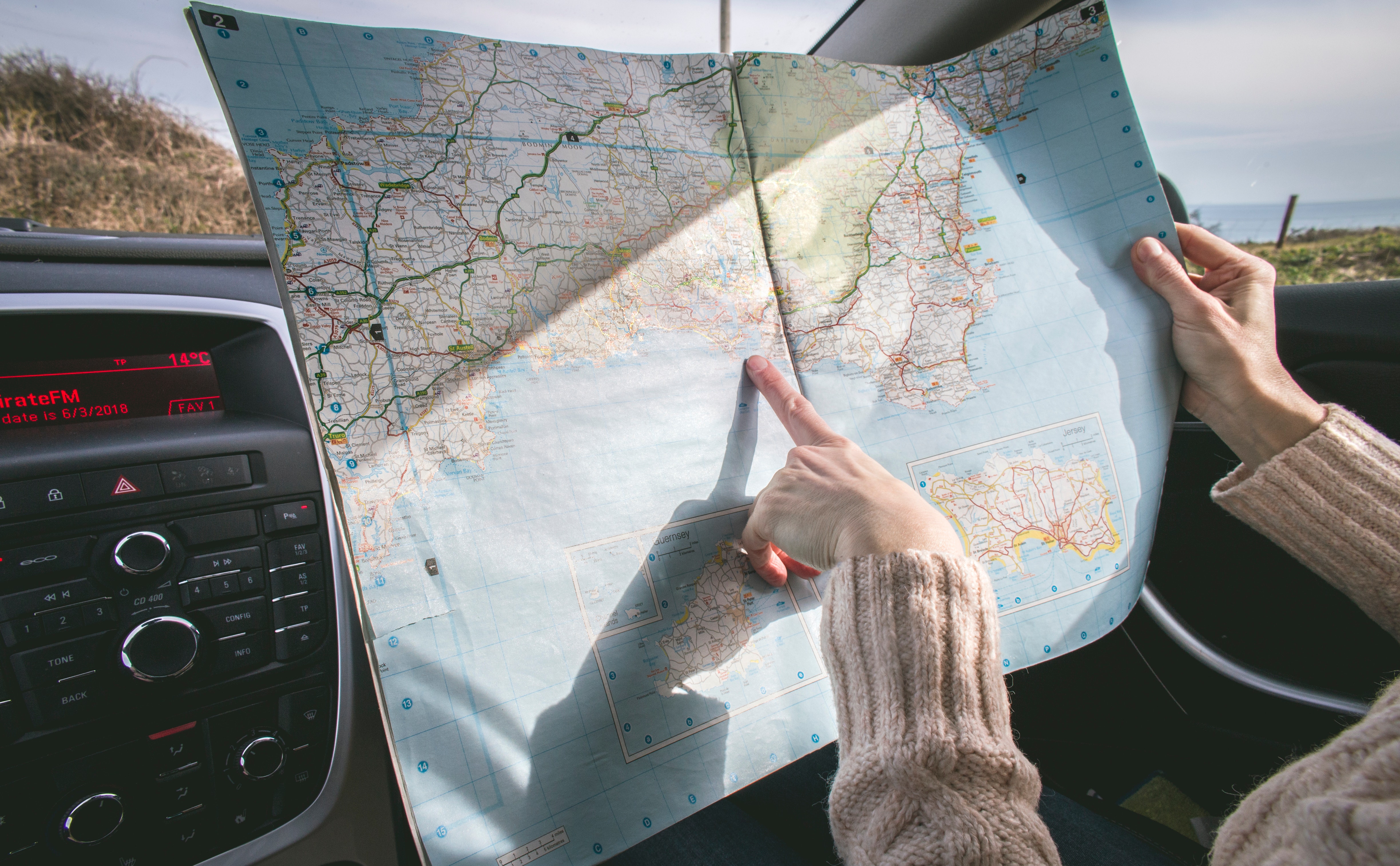 Fees and Charges of the Nationwide Online Car Loan
You only need to think about the interest rate and nothing more. Absolutely no hidden fees and charges upon the application. The lowest APR you can get for loans up to £25,000 is 3% fixed and the highest rate Nationwide can offer is 18.9%. If you want to know what your monthly payments may be with these rates, you can visit the Nationwide website and use their handy loan calculator. 
Nationwide Contact Details
If you would like to talk to Nationwide directly about their Online Car Loan, you can call them at  0800 545 30 00 or use their online chat platform to ask questions. 
In addition, you can also visit their head office at Nationwide House, Pipers Way, Swindon SN3 1TX. If the head office is not near you, feel free to visit one of the other branches that may be closer. 
Overall, the Nationwide Online Car Loan is a good loan because of the straight-forward process and the fixed APR. You can pay back the money you owe up to 5 years, so it's affordable. If you would like to apply for this loan, you can do so today to get your money quickly. 
Note: There are risks involved when applying for a loan. Consult the lender's terms and conditions page for more information.