Congratulations; you have conceived an idea and started a business. Now, you will want to make money and get a return on your investment as soon as possible. To accomplish this, you need to do everything you can to spread the word about your new business.
At the end of the day, you are trying to make money. Therefore, it shouldn't matter how desperate you are to spread the word. You need to be willing to go far and wide, talk to everyone you know about it, and ensure that the word has been passed on regarding your new business. As a new business owner, you cannot afford to wait until people discover you. 
There are many different options you can explore to advertise your company. First, speak to every one of your friends and relatives regarding your new endeavor so they can pass along the news. Below, we have some other ideas on how you can get the word out about your business.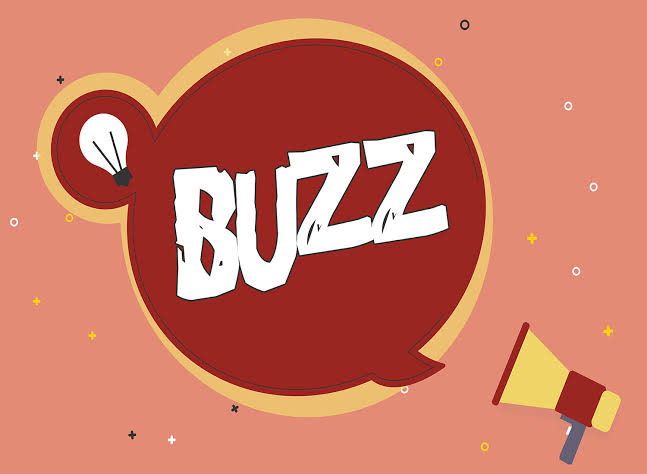 Create A Website
A website not only advertises your new business, but it also makes you look extremely professional. You may think that it is hard to set up a website, but it's actually easier than you think. You only need to come up with a design and decide what you want to have included on the site. Next, you must secure a host. This will involve paying a company to host the site for you, but it's typically not very expensive.
The website will showcase your products and services and enable people to learn more about your company. Your website should help people get to know who you are and what your business is about. A website not only introduces you to the world but also gives you a certain level of sophistication that shows you are serious about what you are doing.
Use Social Media
Social media is one of the most important tools for any business today. You should establish a Facebook page, a Twitter account, a LinkedIn account, and an Instagram account for your business. Explore all these options and make use of your followers and friends to spread the word about your new business. Let everyone know that you now have your own company and you would appreciate any help they are willing to offer.
In addition, you could pay for Facebook and Instagram advertising options that are not too expensive. These options will put you on the global forum, where you will reach people you never even knew existed. These people will then ensure that you get good connections that will eventually lead to excellent sales revenue for your business.
Give Incentives And Promotions
People love free things. When you give them promotions and incentives, they will have a reason to buy your products. You could offer them a gift voucher whenever they spend a specific amount of money or you could give them options to buy one item and get one item free.
If you are in the food industry, give people free samples or a free gift with every purchase. They will, in turn, tell others who will tell others and voila; more and more people will visit your business. If it's a service you are providing, make it free the first time and then charge later.
Market Research
Expand your mind by visiting places that sell the same products you do and learn from them. This also gives you an opportunity to learn more about your new business and how you can expand it into a bigger business.
Also, visit people you think will need the products you have, as well as those who will benefit from what you are offering. Make sure those individuals know that your services or products are available. Tell everyone you meet about your company.
Make Use Of Relationships
This means that you need to find ways to make use of your current relationships. Your friends and family members should be your number one clients. Let them buy from you first and ask them to review and promote your business. They can also provide constructive feedback on how you can make your business better.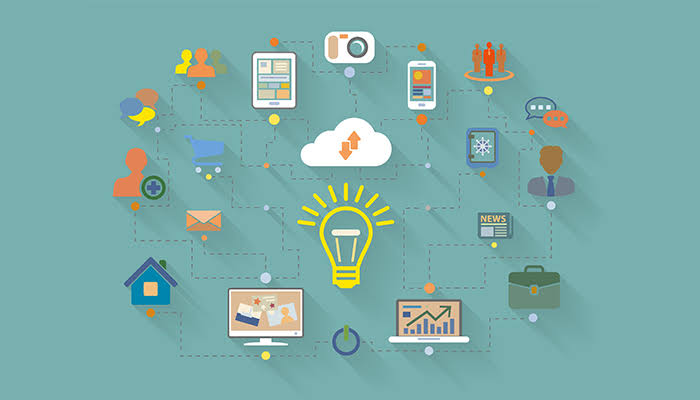 Conclusion
Spreading the word about your new business is the first step towards ensuring you get a good customer base to sell what you have. At the end of the day, what you need more than anything is to make sales. Having a return on your investment will also ensure that you keep your company going over the years.
Featured image: dailyworth.com