Pro Evolution Soccer (PES) is a video game association in Konami's Pro Evolution Soccer series. This is a game that people from around the world enjoy.
Its title differs from the other Pro Evolution Soccer games; this was due to EA Sports' FIFA series naming their titles with two-digit numbers. However, it is still easy to locate this game.
If you want to learn some tips and tricks for playing PES Mobile 2021, check out this article! We will tell you more about this game, as well as how you can get free coins in the newest version. Read on to learn more!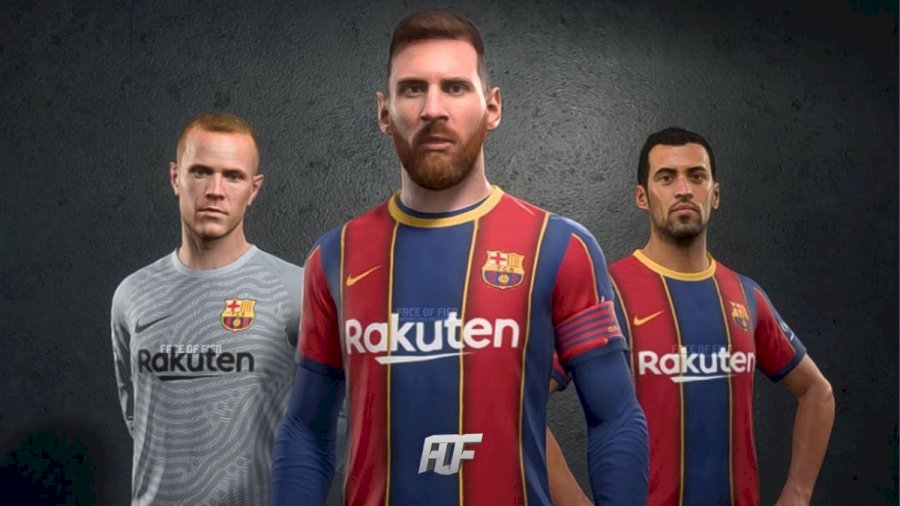 Pro Evolution Soccer Overview
The 2021 version of this game (its 25th anniversary) was released in October of 2020.
If you're new to this year's mode, you'll have plenty of unique features to focus on, including changes in shooting and defending. Below are a series of tips to get you started with some coins in your pocket, so you're not at a complete disadvantage.
These tips will help you achieve more success and obtain the best players myClub has to offer for PES MOBILE 2021.
Getting PES Coins and Uses for Coins
What players need to know about obtaining coins for free, is that it's not an easy task, per se. However, there are some methods of doing so.
One of the great uses of coins within the game is for signing up some of the featured players. Coins also enable a game player to carefully select a match player to bring onto the team roster as a "loan". You get to use this player for a select amount of time.
You'll also need coins in order to obtain contracts with a manager. This will help you to get your team rolling. Additionally, having coins will enable you to work with agents, who are the ones that ultimately enable you to sign good players.
There are a couple of ways to obtain free coins, including the following.
Logins
By logging into the game frequently, players can secure more coins, obtaining around 30-40 coins each time.
Achievements
Another way of earning coins is by simply playing well. In other words, by making successful achievements at the beginning of the game, you can earn coins.
As is common in most games, initial objectives and tasks must be completed, and when you first pass these accomplishments in PES, you can earn some coins.
Transferrable Coins
One important thing to note is that if you already played the 2020 version of this game, you are at an advantage from the start.
If you still have any bonus myClub Coins leftover from 2020 Club Squad purchases, these will carry over to the 2021 game.
So, if you want an easy method of having coins secured, this is a good bet.
Note on Using Extra myClub Coins on Featured Players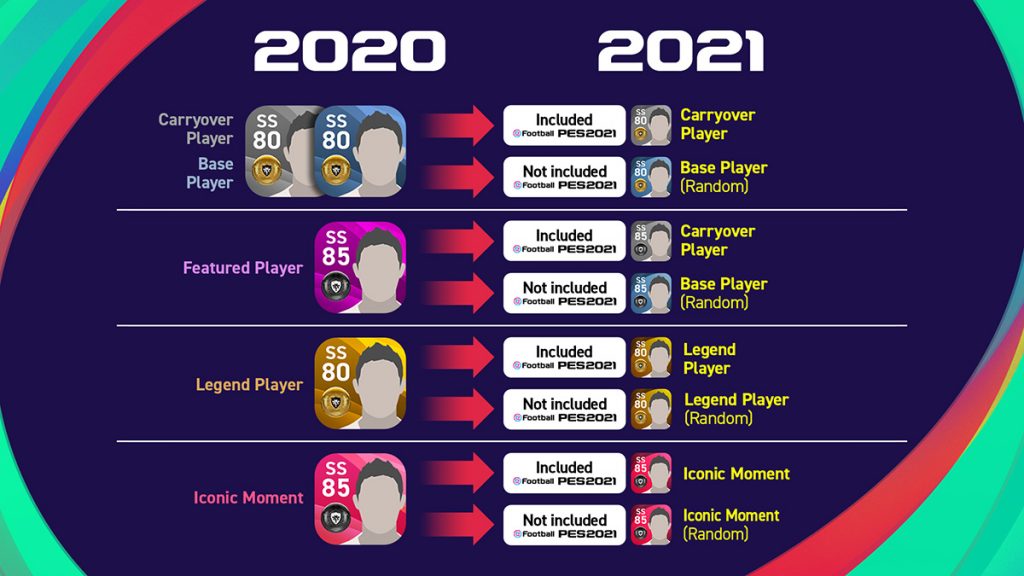 For Featured Players, any extra myClub Coins that you collect throughout the year should be saved. These are unique, improved versions of players that are released weekly — similar to FIFA's Team of the Week Matches — and can only be purchased with myClub Coins.
Featured Players usually serve as some of the highest-rated superstars in the game, and almost always guarantee your squad a fantastic addition of a gold or black ball.
Conclusion
PES 2021 is a mobile version of the iconic console game, where you play in a variety of ways against friends and users worldwide!
These are some of the ways that you can earn coins through playing the game and use these coins to your advantage.