In an economy in which working solely for a salary or a wage can lead to financial instability, many people are starting to look into becoming entrepreneurs. This is why online shops, independent businesses, and small and mid-size enterprises are sprouting up here and there. Indeed, many full-time employees are starting to become entrepreneurs, because it is an outlet to share their passions while earning a little extra income.
Those who are looking to start small can consider establishing a microbusiness. These are defined as companies that have less than $25,000 in annual sales and assets. They are also known for having less than 5 employees, and this number includes the owner. You just need to come up with a great plan by choosing a business that you are passionate about.
The great thing about microbusinesses is that you can start immediately without a huge amount of capital. A microbusiness can pave the way to starting a mid-sized one and even a larger company. Need help coming up with ideas? Check out the list below.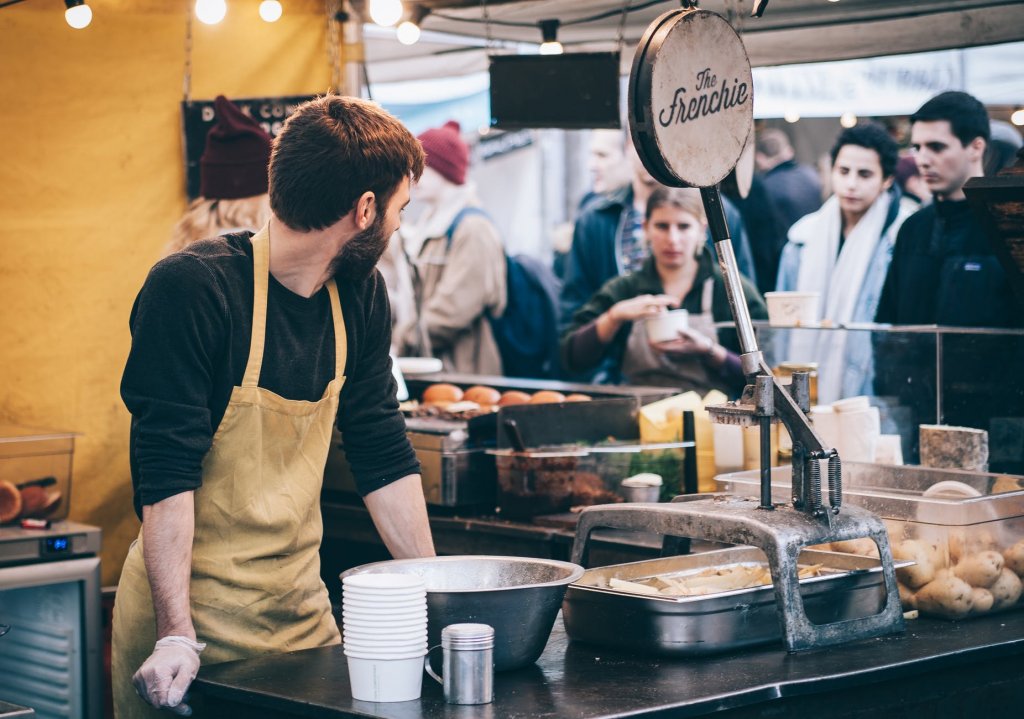 Buy And Sell Items
One of the most feasible ways to start a micro business is to buy and sell items. With this kind of business, you only need to buy items from a seller and resell them at a profit. This is easy and convenient as you can do it in the comfort of your own home with the help of online marketplaces.
With a buy-and-sell business, you do not need to worry about manufacturing your own products as you can simply source the items from reputable producers. This is why this mode of earning is preferred by plenty of aspiring entrepreneurs as a starting point. Just keep in mind that you should think of unique and worthwhile items to buy and sell. Moreover, it is important to find a source that produces high-quality items in terms of build, durability, and safety.
Sell Homemade Goods
If you find that buying and selling is not the right type of micro business for you, you might want a more hands-on idea. Thus, creating and selling homemade items could be the right fit. Many individuals find doing business more fulfilling if they take part in it from production to finalizing transactions.
Because of this, making homemade goods and selling them is a great idea. If you are not sure what kind of things you can market, just think of your hobbies. Do you like arts and crafts? Perhaps you have a penchant for interior design. Why not combine these two and create your own décor and sell it online? There are a lot of ideas that can come up especially if you focus on your passion, strengths, and skills. With the right business plan and excellent customer service, you can market your products well.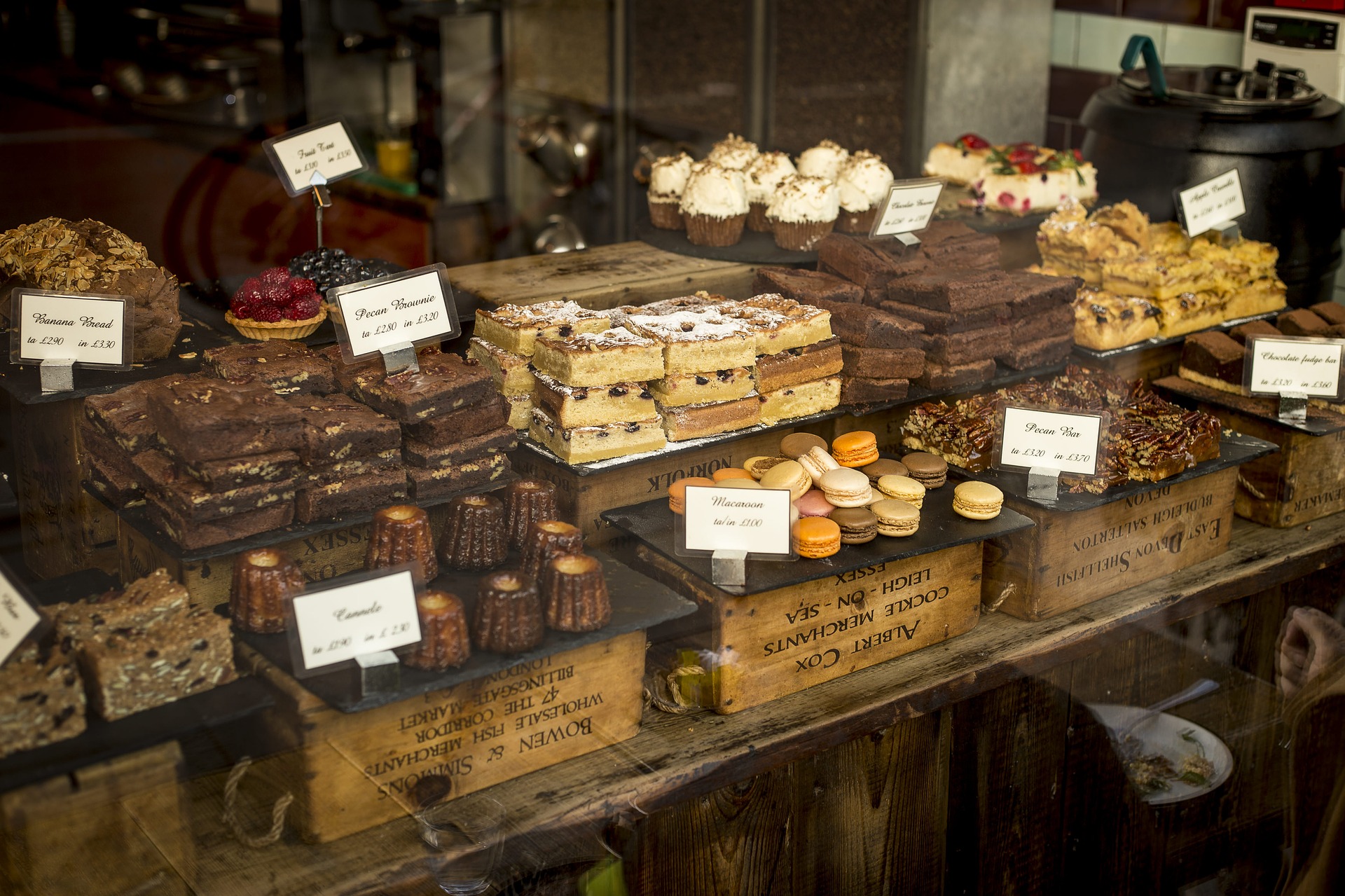 Offer Services You Specialize In
Now, if selling things does not fit your personality and you want a more practical and proactive business, why not offer your services to potential clients? If you are a good guitar player, you can offer guitar lessons to kids in your neighborhood. Similarly, you can provide tutoring services to students if you are good in any of the subjects taught in school.
Your businesses do not have to be a full-blown one, especially if you are trying to manage personal, work and home life. All you need is make use of what you have and what you can do, then search for low-cost marketing strategies. With these microbusiness ideas, you can start to be one of today's many inspiring entrepreneurs. Not only will you be putting your entrepreneurial mind into good use, but you will also be contributing the economy as well.