Starting a business no joke, especially when it's your first time in the industry. It is draining financially, mentally, and physically. This is especially true when you take on the task of marketing your own business. 
Marketing is a crucial aspect of any business's success, particularly new businesses. Whereas most businesses spend a fortune marketing, that is often not an option for small, individually owned enterprises. Thankfully, there are cost-effective marketing options out there.
If you own a small business and want to know how to increase your marketing without breaking the bank, continue reading. We will show you several low-cost marketing tools will inject life into your marketing campaigns. Check out our suggestions below.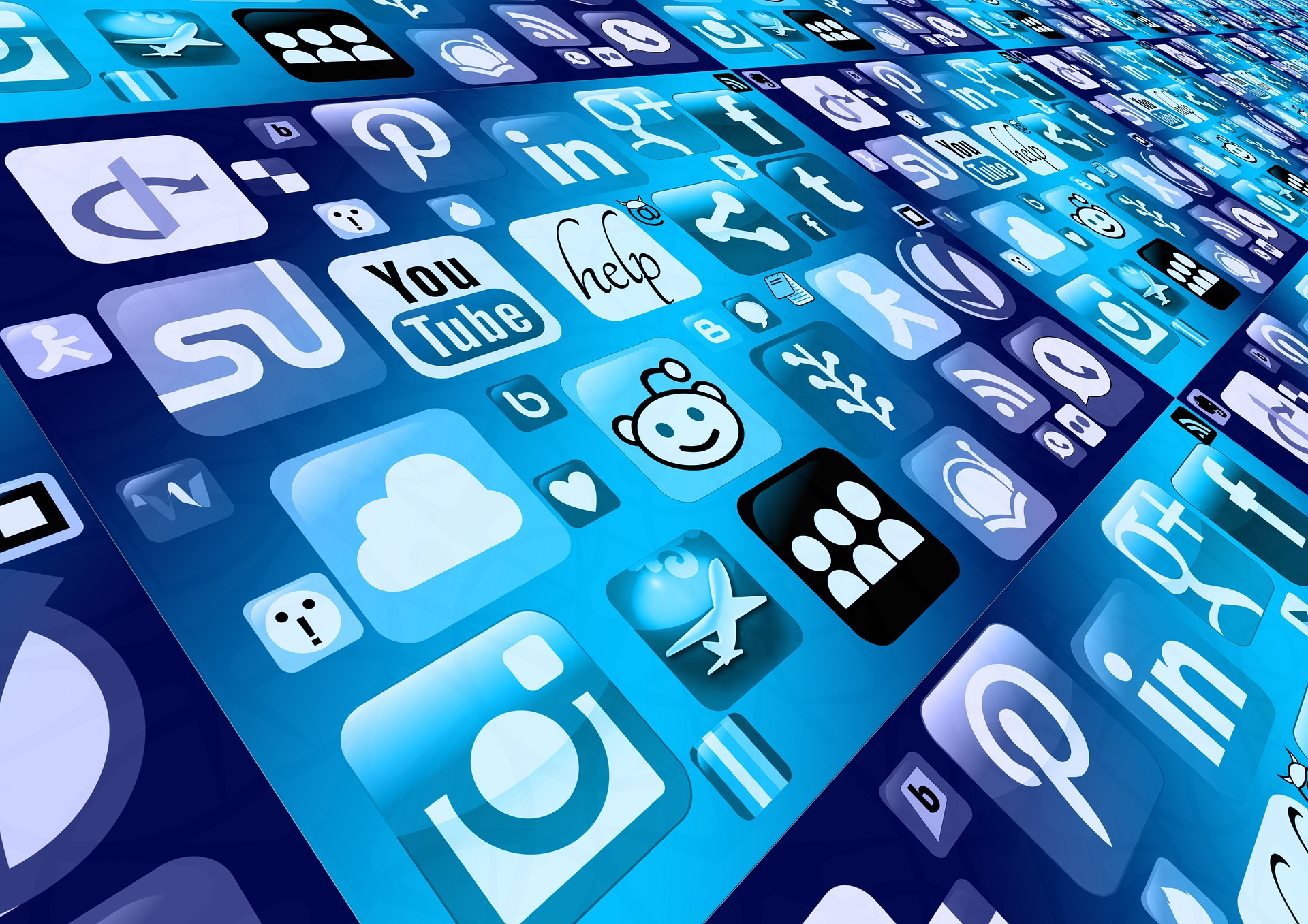 Email Marketing
This is one of the best ways to generate new leads more. If you have a list of potential clients, this might help you attract customers to your business. The key is being professional and engaging in your emails. This is the only way potential clients will feel compelled to do business with you. Check out free email templates on MailChimp to get an idea of how to craft the perfect email.
Low-Cost Websites
If you don't have enough resources to market your business, several companies are willing to offer website hosting for free. WordPress, Weebly, Wix, and several others provide basic website setups to display your business location, contact details, services, and so on. Luckily, these kinds of sites have easy to use tools, so you can build the website yourself. If you have some money, you can also opt for other web hosting services for as low as $5 per month.
Social Media
Yes, you have probably heard this before: social media is one of the best and free ways to market your business. Set up pages on LinkedIn, Facebook, Twitter, Instagram, and so on. Be sure to post quality pictures of your business and other services that you offer. Also, remember to include your contact information and location. The good thing about social media is that it's free to use and reaches a wide range of people. You can also use Hootsuite to help you manage your accounts effectively.
Videos
Video marketing is one of the hottest marketing avenues right now. If you have video editing skills, then this venture could work perfectly for you. All you need is a quality camera or smartphone to get started. Also, the kind of videos you take will depend on what kind of services you offer. As a pro tip, always remember to create content that will drive sales and attract more clients to your business.
For instance, if you are a gym instructor or a personal trainer, you might record a video from one of your training sessions. You can even use Instagram or Facebook live to grab the attention of potential clients. The key point is to show your clients exactly what you do and how you do it.
Final Thoughts
Having a small budget does not mean you can't market your business effectively. All you have to do to strategize to keep your business moving. Use some of these low-cost marketing strategies, and you will be amazed at how much difference they make in your business. However, not every strategy works for every business, that is why you have to do research first.