The use of social media is not only for fun and entertainment, but it can also be a great way to make profit with your business. Nowadays, there are more people that are hooked on social media.
There are different ways on how to make extra money through the different kinds of side hustles online. Whether you are a entrepreneur or you have a team, you can surely find the best social media marketing side hustle suitable for your abilities.
Side hustles are all over social media; you'll just have to look for the one that is worth your time and effort. Read on to learn about some of the reasons why having a social media marketing side hustle is worth your time and effort.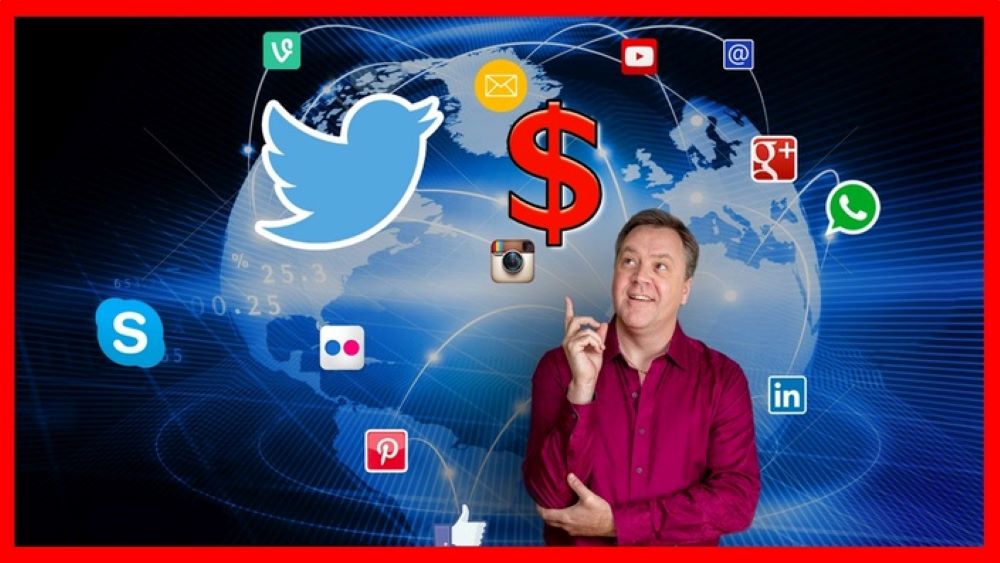 An Opportunity for Leveraged Income
Most full-time employees are getting paid hourly, which limits the amount that they have to earn in a day. For those who wish to have a leveraged income, doing side hustles are the perfect option.
Through the help of technology, there are more money-making opportunities perfect for those who want to earn extra income.
An Outlet for Your Passion
If you are torn between your passion and your means of living, you don't have to give up anything because your passion can be your side hustle.
In selecting a social media side hustle, it's ideal to choose for what you're passionate about. When you love what you are doing, you will not feel that your side hustle is a job, so you'll look forward to working on it.
An Opportunity to Be Your Own Boss
When you commit to a side hustle, you can work on it whenever you want. However, one of the downsides of being your own boss is that you have to self-motivate.
You don't have a mentor to keep you up when something goes wrong. If you have a business, it's ideal to have a mentor who will assist you in mastering the workarounds, especially if you don't have a clue where to start.
Food Business Side Hustles
Selling food online is a common side hustle that solo entrepreneurs are venturing into. If baking and cooking dishes are your passion, it's a perfect way to earn extra money that you can do in your free time.
The food business is a booming industry so it's an online side hustle that can be a long-term side hustle.
Freelancing Side Hustles
If you have software skills such as doing PowerPoint, data entry in excel, typing, video editing, proofreading, etc., then finding a freelancing job that you can do for a couple of hours in a day is a go-to social media marketing side hustle.
Clothing Shop Side Hustles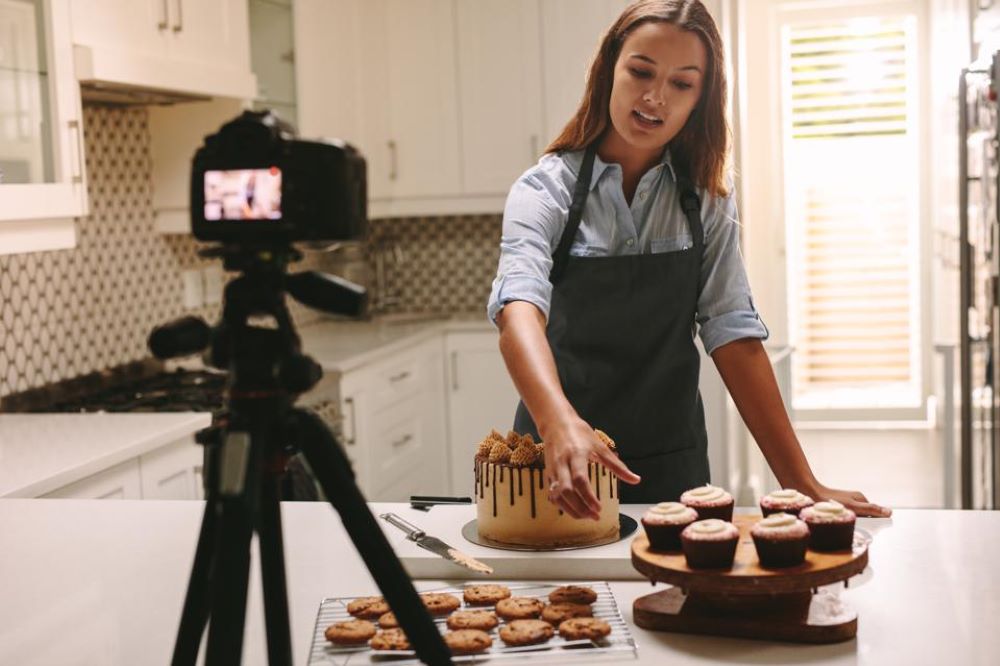 If you have a lot of stuff and want to have some space in your wardrobe, selling the stuff that you no longer use through your social media is the best opportunity to earn extra money. If you want to purchase new clothes, selling your old ones is a way to splurge without any guilt.
Conclusion
Starting a social media marketing side hustle is a way to try out a money-making opportunity that can grow and be your full-time business or means of living.
There are different ways on how to have a side hustle, it can either be your passion or an existing skill. Everyone is entitled to have a side hustle through social media as long as it doesn't interfere with your full-time job and if you are committed to doing it.