One pass time activity that you can engage yourself in is playing games on your mobile phone, or other devices. You, however have to choose the right game that will keep you engaged and will challenge you.
A game that you can keep yourself engaged with is Free Fire and there's a good reason why you should play it. Not only are the game's graphics amazing, but the levels and how they challenge you are also on point. You can download the game for free on your mobile.
In this article, we detail how you can download Free Fire on your mobile and how you can play the game. Read on to learn more.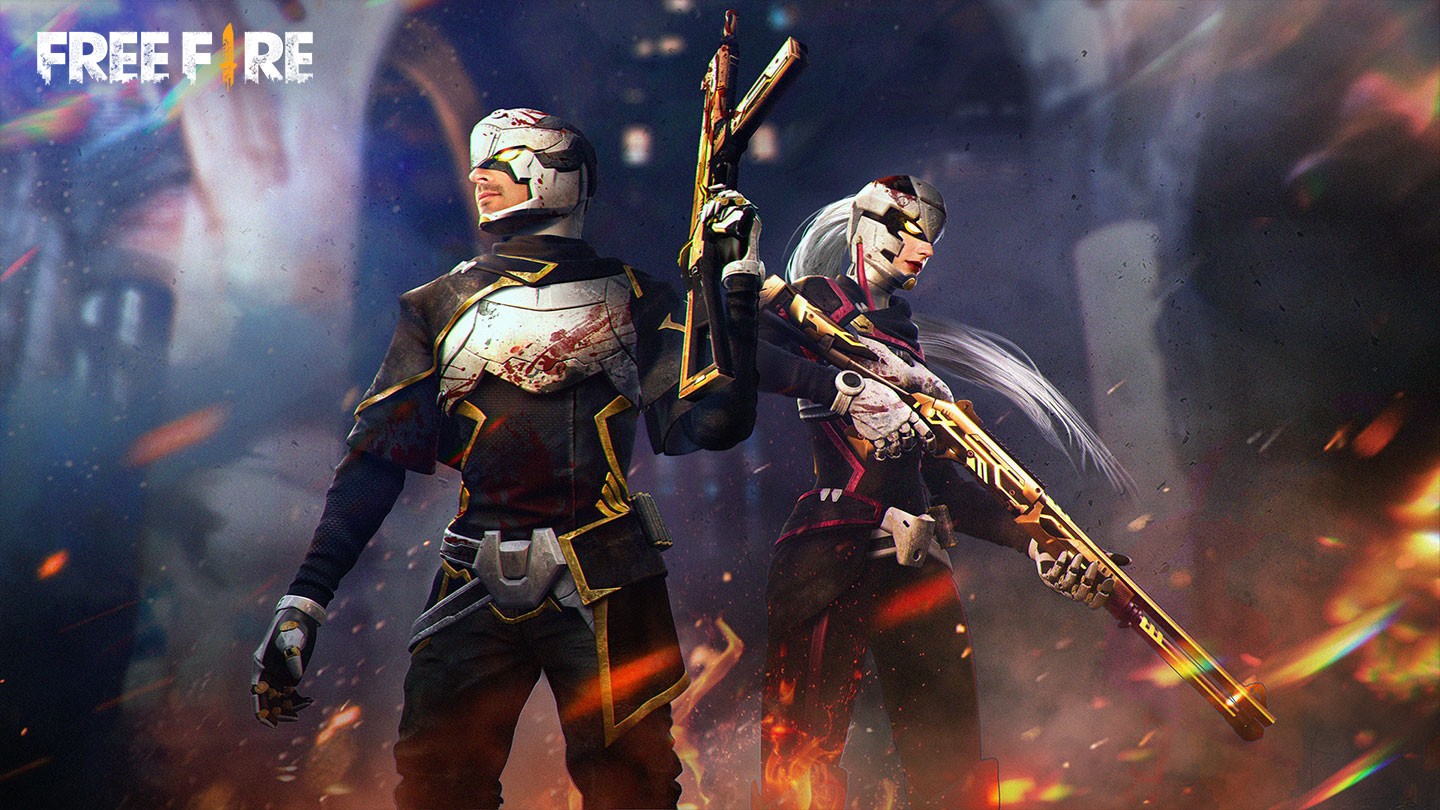 Why Play Free Fire
The first reason you should be considering Free Fire as your game of choice is the fact that you play with other people. Each level takes around 10 minutes to complete. While playing with other players, these 10 minutes can be very exciting.
The whole concept of the game is being able to survive in the arena. It can easily be described as a battle royal game where you and the other players fight it out, and collect weapons along the way.
The last person standing in the battlefield is the winner, and that's what makes this game exciting.
How to Download
Like every other game that you wish to play on your mobile device you must first download it on your phone. Free Fire is available for both Android and Apple mobile devices. For Apple devices, however, it has to be an 8.0 version or a later one.
When it comes to downloading the game for your Android device, go to the Google Play Store, search for the game and install it. You can also use Google to search for the game's APK. After you download the APK, install it on your phone, and start completing the challenging levels.
For iOS, you can get the game through the Apple App Store on your phone. Once you have installed the game on your phone, you can then click on the start button and get started.
How to Play Free Fire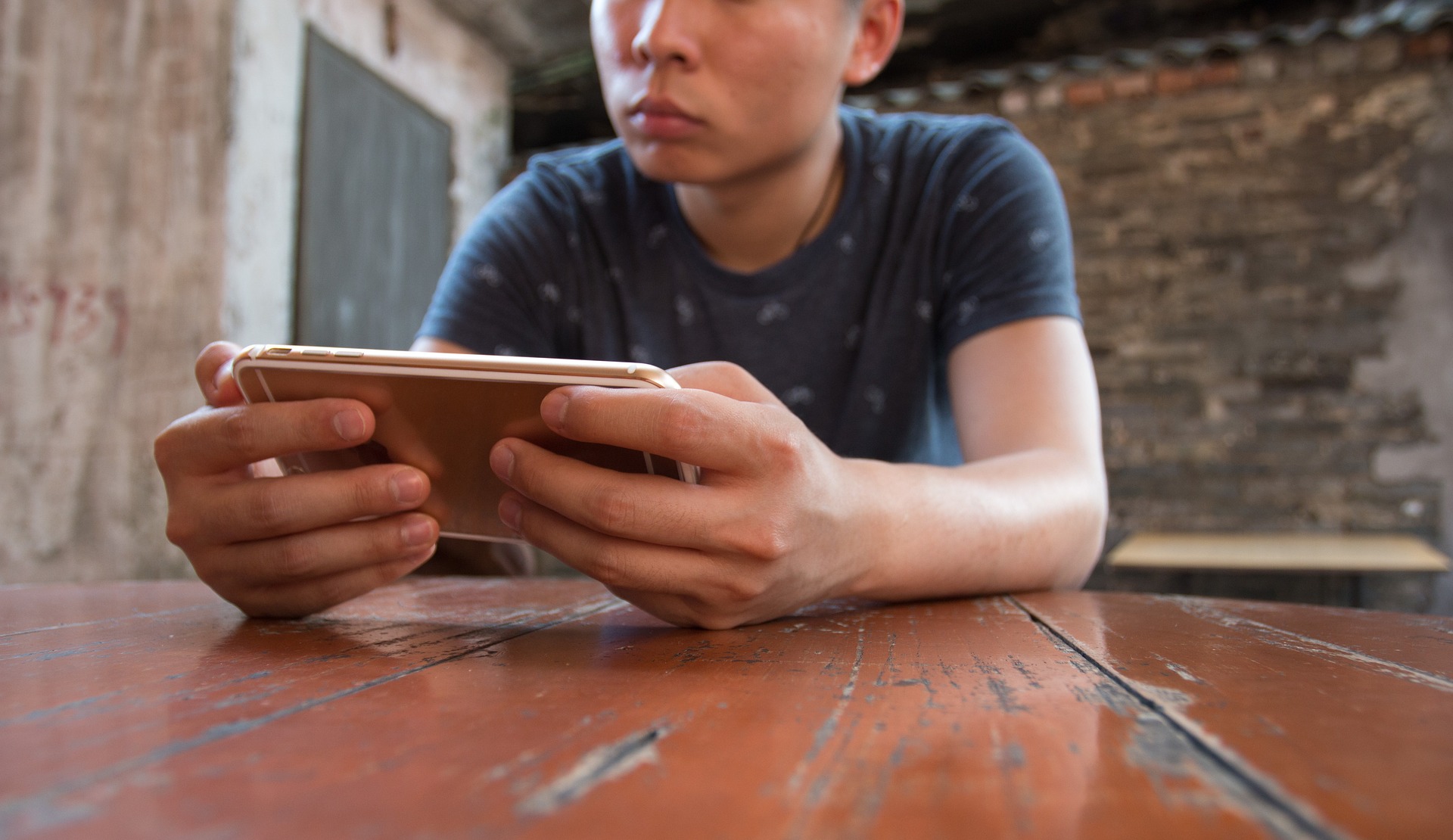 In Free Fire, with a time span of 10 minutes, you can't afford to hide and wait. You have to join in quickly. If everyone hides, no one ever gets past that level.
You can also communicate with the other players in the game. This makes strategizing for some particular battles quite easy. You can be in a team of up to 4 people and help each other through the levels.
There are a number of modes available to play the game in, which makes it even more interesting. Some of these are zombie mode, casuals, ranked, etc.
Conclusion
There are plenty of ways that you can download this game, and you will be able to connect and play with ease. Free Fire is a time-sensitive game and it is an absolute adrenaline rush.
Today there are number of games that offer a wide array of experiences, however, there are only a few that are at par with Free Fire. This game gives you a realistic experience that you don't want to lose out on.
The fact that you can download it for free on your mobile device and play it against a number of players, and also as a team, makes the game more accessible. Remember that you need to have an internet connection before you can engage in the game as that's how you can connect with other players.