The Coronavirus pandemic will affect many businesses, and door-to-door sales are no exception. Everyone who looks at the economy right now is likely worried about their job or company.
The overall impact the Coronavirus will have at this stage is hard to determine, but effects will most likely occur across the economy that will last months, if not years.
In this article, you will learn how the pandemic effected door-to-door marketing and selling and how this industry is coping. Read on to learn more.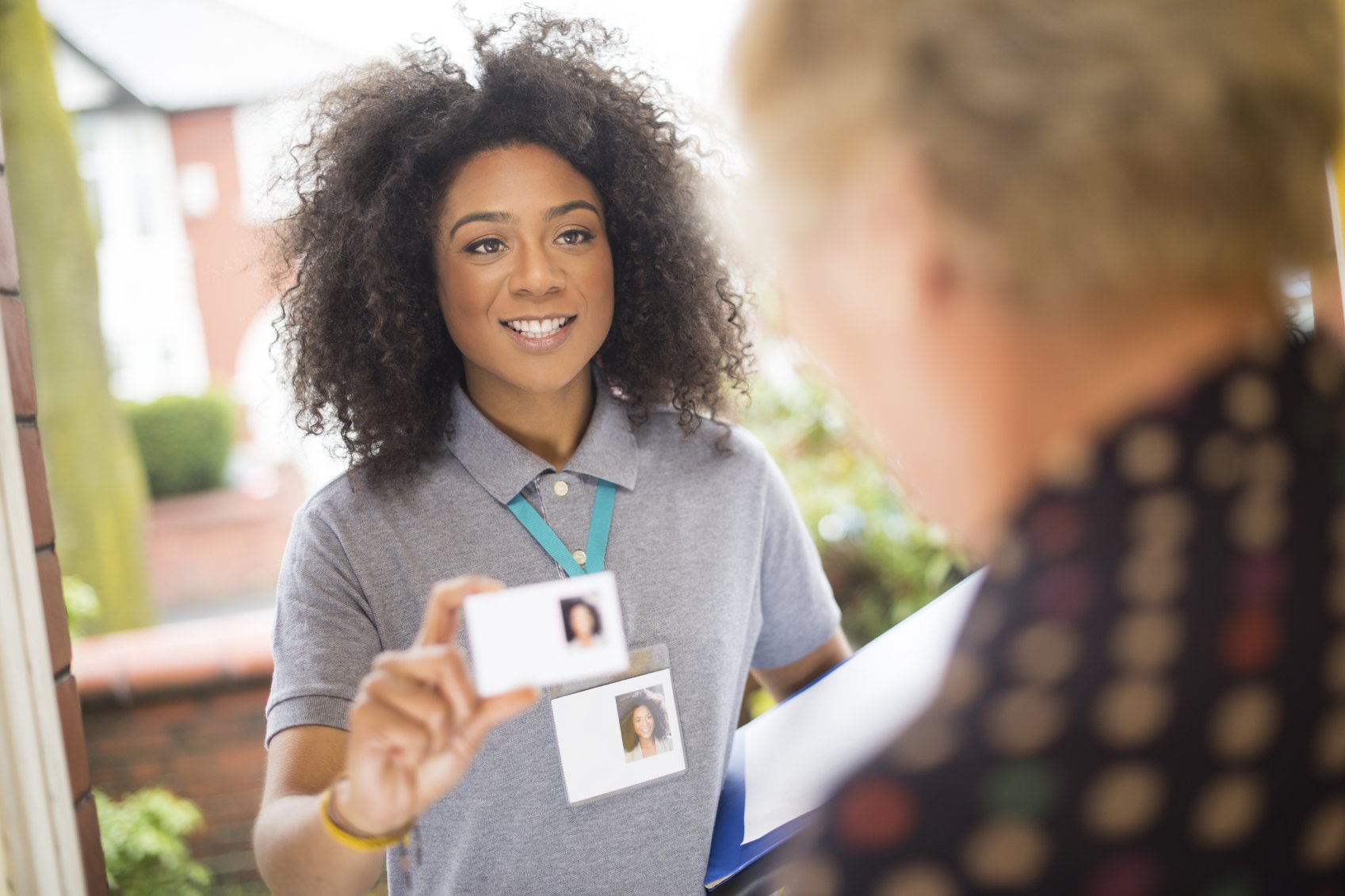 What Is Door-to-Door Selling?
Door-to-door selling is a canvassing method commonly used for sales, promotions, advertisement, or lobbying, in which the individual or individuals walk from one house to another, seeking to sell or promote a good or service to the general public or collect details.
Those who use this sales strategy are sometimes referred to as traveling salesmen, and the method is often referred to as direct sales, too. A version of this includes first cold calling when another sales agent wants to get a consensus that a salesperson will be visiting.
In general, door-to-door goods or services offered are in one of seven industries: cable, telecommunications, solar, electricity, protection, landscaping, and construction.
There are also several multi-level, door-to-door marketing items offered. Building and telecommunications are the sectors that account for the largest share of direct-sales revenue.
Where Is This Industry Going?
Door-to-door sales, or overall direct sales, also become more prevalent when the economy is on the rocks. People are searching for new ways of making money, and also for ways of saving money.
Direct sales are a perfect way for consumers to break out of their worlds and expose customers to the items they want.
Changes in Buying Behavior
It may seem an easy one in the early stages of the Coronavirus pandemic when we see entire countries locked up. Clearly, people won't want (or may not want) to go out for the next few weeks. This may, however, also be the start of a longer phenomenon.
It is likely, depending on how the Coronavirus pandemic plays out, that people's shopping habits may change in the long run.
There will definitely be a change in the short term towards online shopping, and the pandemic will help speed up this macro-trend that has already been going on. The ease of shopping online, however, only works when you know what the product you want is.
Changes in Certain Services
Consumers making buying decisions are even more about saving money. The fear of a layoff or other financial loss is a high alert on the buyers' radar for what they consider as an offer.
But, if they buy about the same amount of products and services as before, they opt for it when they have a chance to save money on something they would otherwise purchase.
It is a perfect chance for a salesperson or door to door business to get their sales message home in real terms.
Get the Consumers' Attention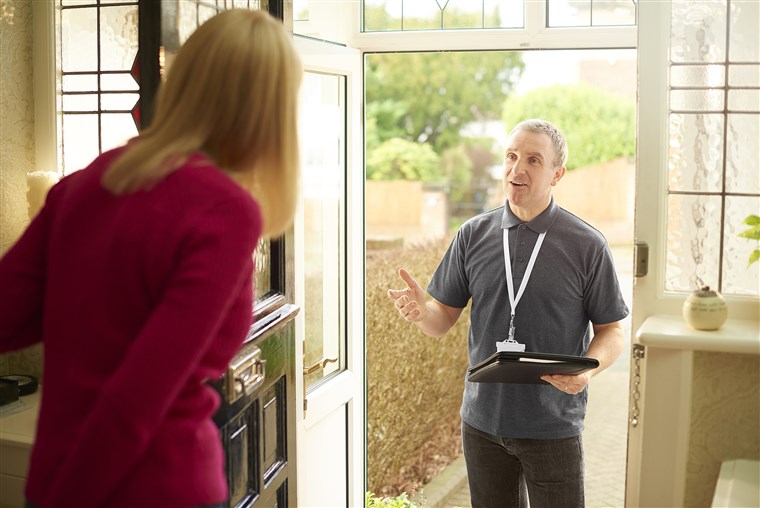 When the product or service helps the consumer save money on what they are purchasing now or provides higher quality (ideally both), you are in a fantastic place to get the consumers' attention.
For door-to-door salespersons in a possible economic downturn caused by the Coronavirus is to update or add services for which consumers have a greater need. Internet services are a simple example.
Customers who discover that they operate from home all of a sudden and use more internet data than they do before would start to see holes in their service that they might not have noticed before.
Conclusion
This is no secret that it is harder to recruit workers when unemployment is going up in door-to-door selling. The poor economy and the unemployment rate of 3.5 percent made it impossible for other businesses to recruit and maintain good workers, and sales from door to door were no different.