There is no one-solution fits all in car insurance, that's why you need to find the best deals on car insurance for your lifestyle. The best way to get the cheapest car insurance is through comparison. There are plenty of insurance companies, and each includes different liabilities. At the end of the day, you are looking for a company that shall cover as much as possible and is still reasonably priced. This may sound like a tall order but it is possible to find the perfect deal if you take time to do adequate research.
Car insurance is, of course, a necessity and keeps you safe financially in case anything happens to your vehicle. It also has the potential of saving you plenty of money in exchange for a small premium each month. However, insurance companies actually do more than cover you, they also give you the confidence of being on the road, since you know someone's got your back.
The best insurance company should also have excellent customer service and a straightforward claims process. You must never be taken round in circles when trying to claim from the company. Now, finding the cheapest insurance doesn't necessarily mean you go for the large companies. Small and regional insurers may actually surprise you by having the lowest rates that are affordable for everyone. We've scoured far and wide and found out some of the best deals on car insurnce out there.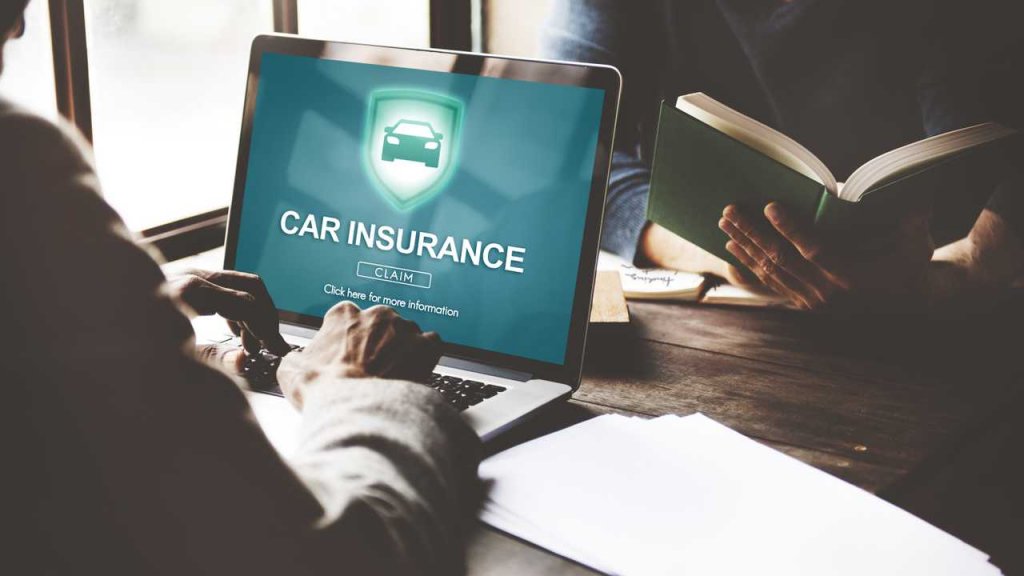 Which Companies Give The Best Deals On Car Insurance?
In this review, we look at the best insurance companies that offer the best deals on car insurance. Read through the whole list and  you will be sure to find some deals that pop out at you for your lifestyle. Remember, that small savings can go a long way in improving your financial health.
Geico
According to AM Best, this company has an A++ rating and a 4/5 J.D power score. The company's mobile app makes it very easy for its customers to ask questions through their virtual assistant, and also make calls for roadside assistance, download documents and pay bills. When you go virtual, you are essentially cutting off the need to visit their offices or deal with insurance agents. Geico car insurance prices are also competitively very low.
In addition, Geico offers many different incentives which makes it the most ideal choice for car insurance. It is one of just a handful of companies that offer rideshare insurance in selected states. They have accident forgiveness coverage that is able to keep your rates from going up. They also have discounts for anti-theft devices, good students, good drivers, multiple policies, prepayments, military, and safety equipment for your vehicle.
Nationwide Insurance
This company provides its services to all states, except Louisiana, Hawaii, and Alaska. They have a score of 2/5 on J.D power. They also offer accident forgiveness, vanishing deductible and gap insurance, which will, in essence, reduce your deductible by $100 each year you are accident-free and can go up to $500. They offer a family plan, multi-policy, accident-free documents, anti-theft, easy pay and anti-theft discounts to their customers.
State Farm
State Farm is another excellent company with an A++ from AM Best. They also have a 4/5 rating from JD Power, and they focus on value rather than low prices, although they are also very competitive. Their customer service is top-notch, and they offer very many insurance products and financial services such as credit cards, bank accounts, home loans, and one-stop shopping experience.
Just like Geico, they have a rideshare insurance plan that is available only in selected states for Lyft and Uber drivers. Their discounts aren't as many as Nationwide and Geico, but they do give discounts for good students, great drivers, vehicle safety equipment and multiple policies.
Farmers
This insurance company has a 3/5 score from J.D Power and it is known for its good customer service especially when making claims. They provide 24 hours support to their customers, a new car replacement, policy management, and accident forgiveness as well. They have multiple discounts which include multiple vehicles, mobile glass, safe driver, alternative fuel, business and professional and safety equipment.
Progressive
Progressive has an A+ rating from AM Best and has 3/5 stars from J.D Power. They focus mostly on having the cheapest auto insurance and also has many options for drivers with a low credit score, or traffic violations or previous accidents. It is one of just a few insurers that offers gap insurance that can cover the depreciation of a new car.
Allstate
The policies for Allstate are available all over the US, and they have a simple easy to use the website, mobile app, and agents. Signing up for the safe driving bonus program and staying accident-free means that you shall get a check every six months. You shall also get a $100 collision insurance off of your deductible when you sign up, and another $100 each year you drive without an accident.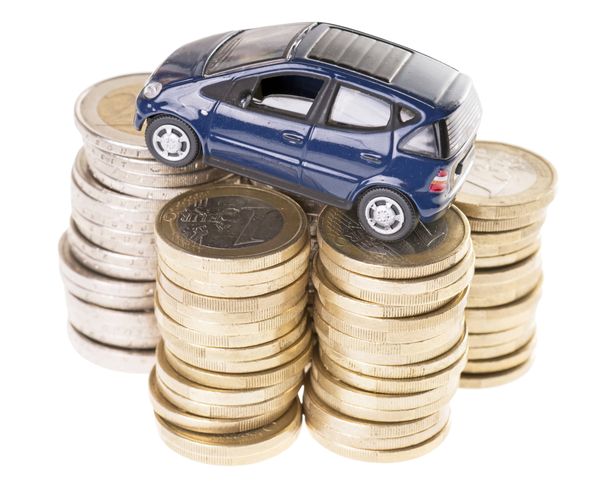 The Best Deals On Car Insurance Conclusion
It is very easy to get the best deals on car insurance if you only take time and do adequate research because the number of insurance companies offering auto insurance is very many. Look for a company that shall make it easy to process your claims and one that has excellent customer service whenever you need help.