There are different versions of vehicle warranty programs with their own terms and conditions; that's why it's essential to review each contract properly to understand the coverage. Availing of a vehicle warranty program is worth it if you go with the right service provider.
One of the most common questions one may have when it comes to vehicle warranty program is if it's worth it. An auto warranty can be suitable for you, but it is not beneficial for all.
The price you have to pay to avail of the extended auto warranty can outweigh the repair bills or other costs needed for your vehicle. Read on to learn more about extended auto warranties, and if they are worth it based on your needs and suitability.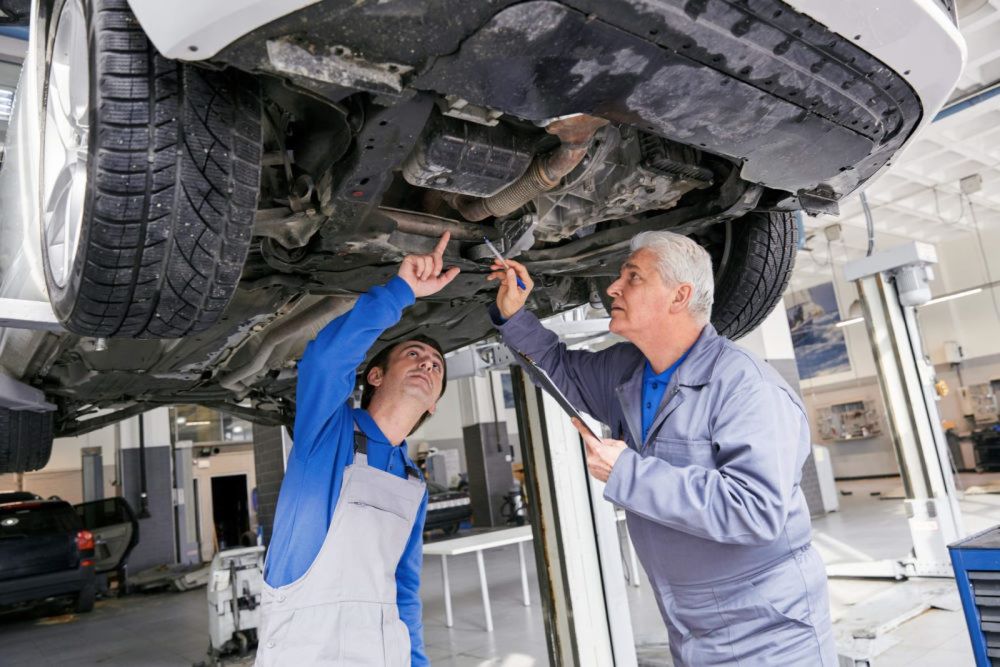 What Are Extended Warranties?
Extended auto warranties are an optional plan that can help you pay for the costs of repairs that your vehicle has to go through.
Before availing of a vehicle warranty program, make sure to be familiar with the coverage that it offers because some warranties have limitations as to what amount of coverage is applicable.
This kind of warranty can be used for new cars, but there's a possibility that you cannot utilize it fully because of the manufacturer's warranty.
However if you own a used car, there's a possibility that it is no longer covered with the manufacturer's warranty so the need for an extended auto warranty is beneficial.
Peace of Mind
Whether you own a brand new or second-hand car, extended warranties are for people who want to have extra coverage. One of the benefits of extended warranties is that it helps in settling for the cost of unexpected repairs.
Without an extended warranty, paying for the repairs, replacements, and labor can be difficult, especially if you are not financially stable.
It gives you the peace of mind that your car is protected no matter what happens. When you avail of an extended vehicle warranty program, you can avoid lengthy paperwork if you want to file a claim for unexpected vehicular accidents.
Repair Coverage for Any Vehicle
The main function of a vehicle warranty program is that it covers repairs for any kind of vehicle in the absence of a manufacturer's warranty.
For example, if you own a high-value car, its parts can be expensive but with the use of an extended warranty, you can save thousands of dollars without breaking your budget.
Resale Value
What's good about auto warranties is that it is transferable for a small amount of fee so if you have plans of selling your car, the new owner is also protected.
There are high chances that potential buyers will be more attracted to buying your vehicle due to the vehicle warranty program that comes with your vehicle.
Disadvantages of Extended Warranties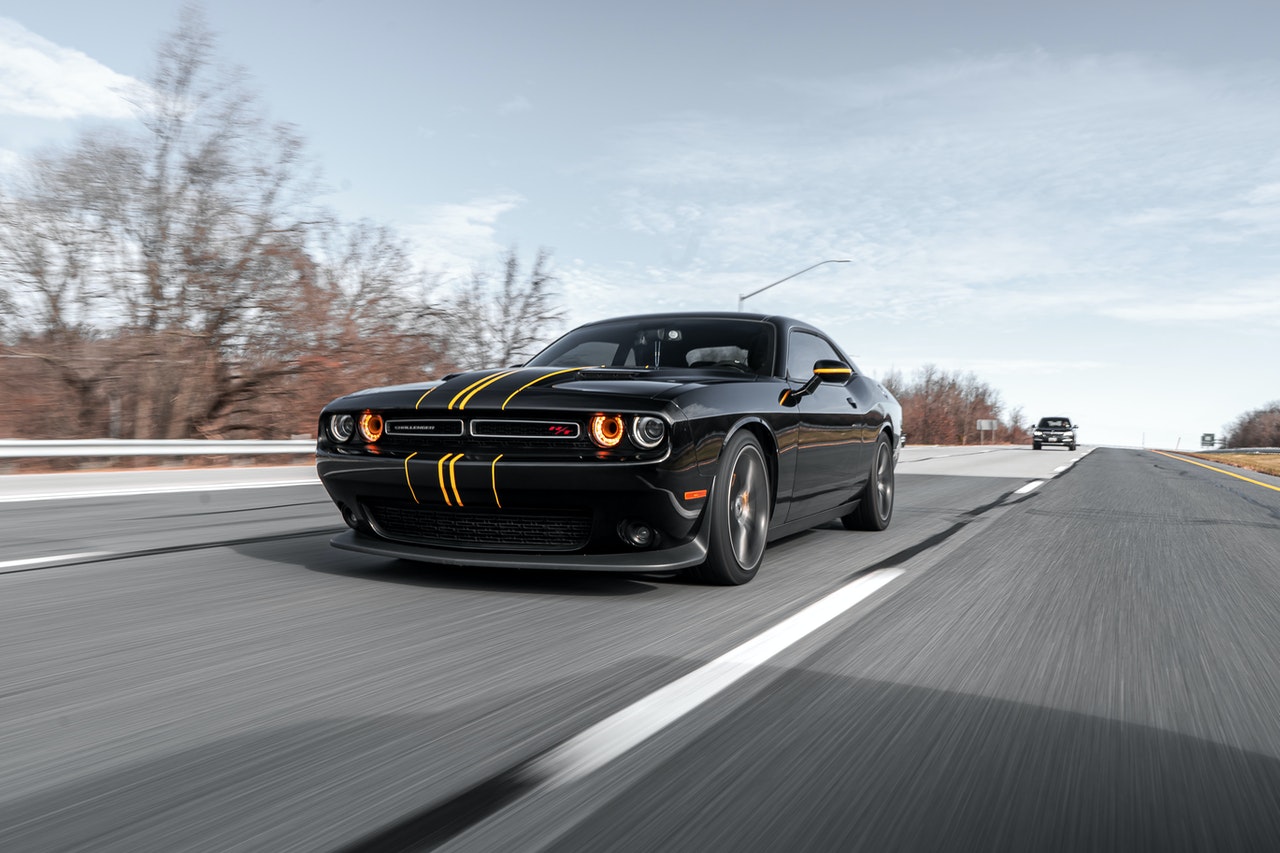 Before deciding to avail of your vehicle's extended warranty, consider its cons to know if you will just save money in your bank account than just getting an auto warranty.
One of the dilemmas in getting a car warranty is the possibility that you won't be able to utilize it, especially that warranties are intended for emergency repairs.
Like life insurance plans, auto warranties have varying coverage so make sure that the plan that you will be getting will cover your needs. Be careful in choosing vehicle warranty programs because some warranties are expensive that you cannot even fully maximize.
Conclusion
Since extended auto warranties are optional, you can just save money in your bank account, so if in case there is an emergency, there is something that you can use for your car.
To answer the question, if the auto warranty program is worth it will depend on the availability of the manufacturer's warranty. If the manufacturer's warranty has expired, then it is with it to avail of this warranty to pay less when a vehicular emergency arises.