In the last 10 years, insurance companies have made some major app breakthroughs to help manage your plan.  These apps have helped transform claims processing and underwriting. Customer analytics have also greatly improved which has led to an improved customer experience and agency process.
Analytics have actually been driving almost all industries and the world is still moving more and more towards a digital world. Tech innovations have marked everyday life and insurance companies have also caught up. Almost all insurance companies have come up with incredible apps to help their users manage their bills and the payment of premiums among other tasks.
In this review, we look at some of the most helpful apps from insurance companies that can help you manage your world. These apps can do almost all tasks, and even eliminate the need for you to visit the insurance company offices.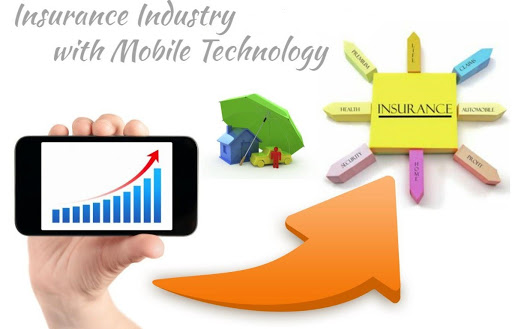 Which Insurance Companies Have The Best Apps?
Allstate Insurance Mobile App
This is one of the best apps amongst insurance companies. The app offers Allstate insurance customers an extensive list of services that helps them receive access to a variety of services such as report claims, policies, accident support, bills payment, roadside assistance, etc.
The key features for this app include wirth data analytics, drivewise rewards, insurance ID card for insurance policy, QuickFoto claim that helps upload photos of the damage, and it enables you to file claims very easily and also has a quick inventory feature that enables clients to catalog their personal property in record time.
GEICO Insurance Mobile App
The Government Employees Insurance Company (GEICO) is an auto insurance company in the United States. It is also the the second-largest insurance company in the United States. Their Ride-sharing app has the world's attention as it helps you when you have a flat tire or you are in an accident. It is one of the best auto apps on the internet today. This app is actually ranked number one on Dyanatrace's mobile insurance scorecard.
Their mobile app offers in-app support for Google Action and Amazon Alexa users. It also has a voice command that includes the following features; digital ID card for users, GEICO's new virtual assistant Kate, who offers a lightning-fast answers to any policy and billing information, in-app parking locator and an easy photo estimate for damages, and this also sends the photos directly to the company thought he app.
Lemonade Insurance App
This is a homeowner's insurance company whose app is perfect for homeowners and renters looking for exciting home insurance plans with papers and unnecessary fuss. Of all the homeowner's apps out there, this is the most reliable, with the following features; instant claims filing anytime and from anywhere, and an auto country code selection for phone verifications.
Aetna Insurance Mobile
This is a health insurance company and their app is compatible with both IOS as well as Android devices. It brings healthcare to your fingertips and right in the comfort of your home. Health insurance apps usually use GPS to find you and direct you to the nearest health institutions in case of any emergencies, and this is what the Aetna Insurance app brings on board.
Similarly, if you are ever in a hurry and forget your medical claim card, you can simply log on to this app and access the information needed at the healthcare clinic. Its main features are; disability support for all its users, appeals and complaints support for its registered users, a personal health record, alerts, and reminders, plus emergency information and medication for its users.
Globe Life Insurance App
App development is at the core of health insurance companies and this particular app for Globe life is excellent. It comes with a variety of features that provide a hassle-free life for the customers. It has whole life insurance plans that do not require medical exams or visiting an agent. In addition, it also includes accidental benefits and mortgage protection for its users.
The main features include setup and one-time payment for the policies, monthly premium billing, connection to the insurance agency through social media and acceptance of additional coverage where needed.
Progressive Insurance Mobile App
This app is one of the most notable mobile apps for your iPhone and Android devices, and it provides quick and easy access to all insurance services offered by the progressive insurance company. Whenever you need to manage your medical claim, your car insurance or even home insurance, the app is here to assist you with all of your policies.
The main features of the app are; direct viewing of discounts, ID cards, policy details and documents, easy access to your billing information and future payment schedule, reports and submission of photos while filing a claim and car insurance quotes in order to speak with your agent rep.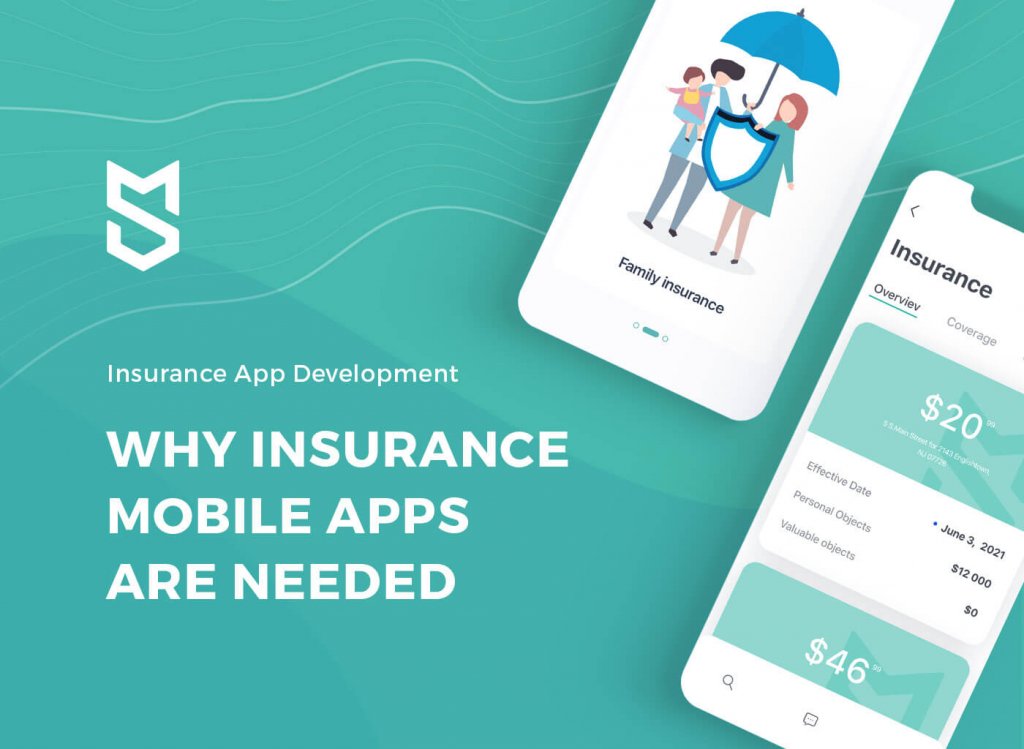 Which Insurance Companies Have Apps to Help You Manage Conclusion
The above insurance companies have the most helpful apps to manage your insurance plan. The features listed above for each app help to make communication with the individual companies easy and quick so you can use your time for all of the other important things in your life.