If you need a South African loan, the uBank Online Personal Loan might be what you are looking for. You can apply and find out whether or not you qualify for the loan within 24 hours. If your application is approved you can get up to R180 000 deposited into your uBank bank account right away. You don't need to be a current uBank customer to apply for the loan, but if approved, the loan will be administered through the uBank banking system.
You can use the money on a variety of things like big purchases, a wedding, or even debt consolidation. There are a variety of reasons why you may be seeking out a loan. The important thing to know is what your ultimate goal for the loan is.
Knowing what you can afford and what your absolute needs are can go a long way in helping you determine what you want from a loan. Payback terms, the interest rate, or perhaps the loan's purpose might be the most important factors to you. Our editors have looked closely into the uBank Online Personal Loan (uLend) and have provided you with the major details below. Make sure you read through everything before you decide whether or not it's right for you.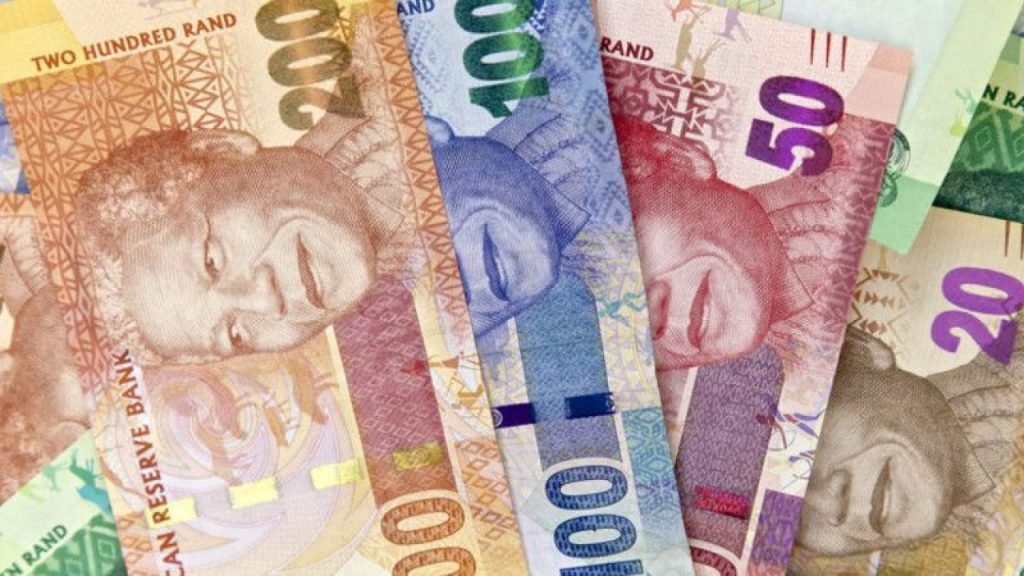 What Are the Benefits of a uBank Online Personal Loan?
As a bank specializing in providing microfinancing, uBank offers various financial services that suit the needs of small-scale borrowers.
As an aspiring borrower, you can use your loan for varied expenses, such as home renovation, hosting personal events such as weddings, and booking flights and lodging in a tourist destination anywhere in the globe. You can also use the money for consolidating your credit card debts.
Loan Calculator

uBank has an advanced Personal Loan Calculator that you can use to know the breakdown of the amount of money you should repay every month.
This feature will help you put your finances in order during the loan.
Payment Periods
The bank also provides a payment period from 3 to 72 months, which will depend on your loan amount.
This feature will enable you to select the most convenient repayment period for you. uBank can approve your application quickly and receive the money you borrowed immediately using its state-of-the-art facilities.
Life Assurance
You can also use the bank's Credit Life Assurance Premium, which includes disability and death coverage.
This feature will protect your family's financial future when you suffer from these unfortunate events. If this loan seems like it might be for you, read below to find out about fees and how to apply.
What Are the Fees Associated with the Loan?
Anytime you borrow money, you must pay some sort of fee and the uBank Online Personal Loan is no different.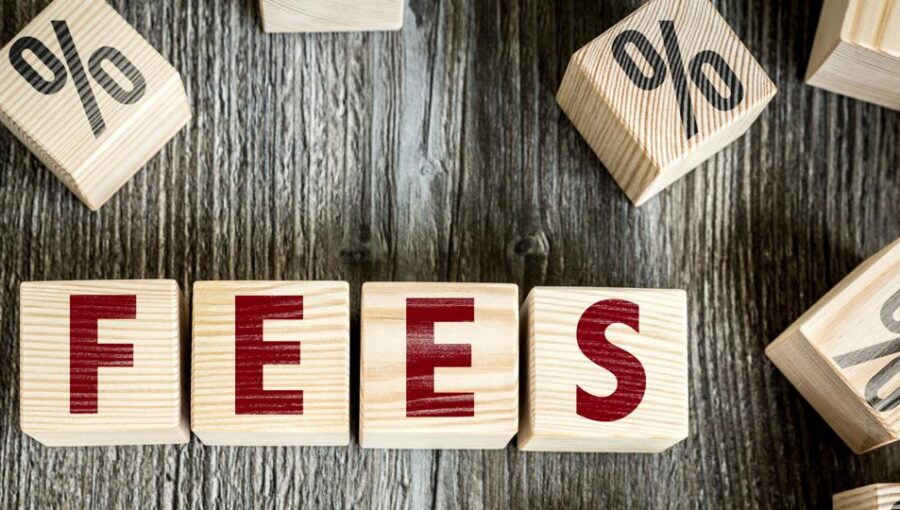 While uBank does not reveal all of the specific personal loan fees and rates online, they describe the associated fees as including an initiation fee, monthly service fee, and the credit life assurance premium cost. You will also be assigned a variable interest rate linked to Prime. 
These fees and rates can be decided depending upon your personal creditworthiness and more. Take a look below at some of the fees.
16.50% for the first R1,000 borrowed and 10% out of every one thousand thereafter (this is capped at R1,207.50 including the VAT)
Indicative interest rate for a short-term loan is 5% each month, and for other loans at 27,50% each year
Service fee per month of R69.00, including the VAT, included in per month repayment of all loan applications
Overall, obtaining a uBank Online Personal Loan will give you immediate access to additional money for emergencies, large purchases and upcoming major events that you can repay in very flexible terms.
How to Apply for a uBank Online Personal Loan
You can apply for a uBank Online Personal Loan by filling out the form posted on the uBank website. After submitting, a loan specialist will call you to help you process your request. You also need to prepare other bank requirements such as a valid ID showing that you are 18 to 65 years old.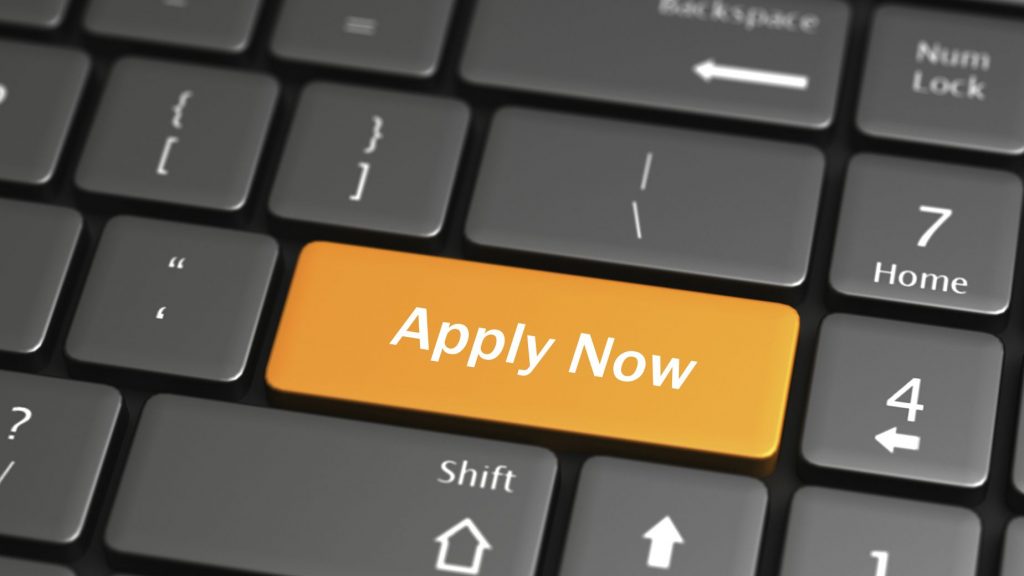 The bank also requires other documents proving you are South African citizen or resident. These include, but are not limited to, a green bar-coded identity book/card or South African passport, your physical address proof, a list of your expenses, your bank details and statements, a contact number for you and a relative, and your latest original payslip.
With uBank, you can get a loan from R1,000 to R180,000, which you can repay from three to 72 months. Upon the approval, the bank will transfer your money to the bank account you provided on the form.
How to Contact uBank South Africa 
uBank's head office postal address in South Africa is Private Bag X 0030, Halfway House, 1685, Midrand.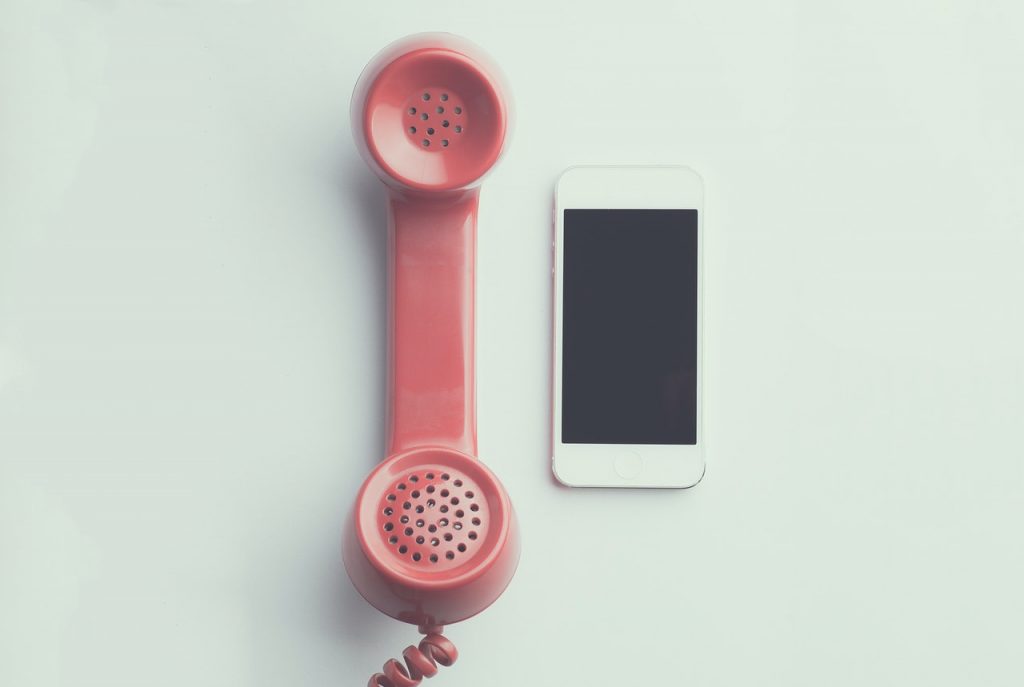 To contact uBank via telephone, simply call 086000 8322 in South Africa or +27 11 5185780 from abroad.
Conclusion
When looking for the appropriate South African personal loan, some of the most important financial factors to consider include the loan repayment terms, interest rate, and fees associated with borrowing.
When it comes to the uBank personal loan, you have a unique offering available. Consider its personalized terms before you decide whether to apply.
Note: There are risks involved when applying for and using a loan. Consult the bank's terms and conditions page for more information.