If you are looking for a loan that isn't going to require you to put up your home or car, the DirectAxis Personal Loan might be the one for you. This loan is an unsecured loan and can be used for any number of things, from home renovations to your wedding.
Life is full of surprises, and sometimes those surprises can cost money you don't have; that's where a personal loan comes in. There are many loan providers out on the market, which means you can definitely find a loan, but it important that you find the right one. In order to find the right loan for you, you need to know what your goals are for the loan and how you want to pay it back.
You need to consider things like fixed and variable interest rates, secured and unsecured loans, as well as payback terms and initiation fees. Our editors have closely examined the DirectAxis Personal Loan and have provided the details below. Make sure you read through all of the information before deciding on whether or not this loan is right for you.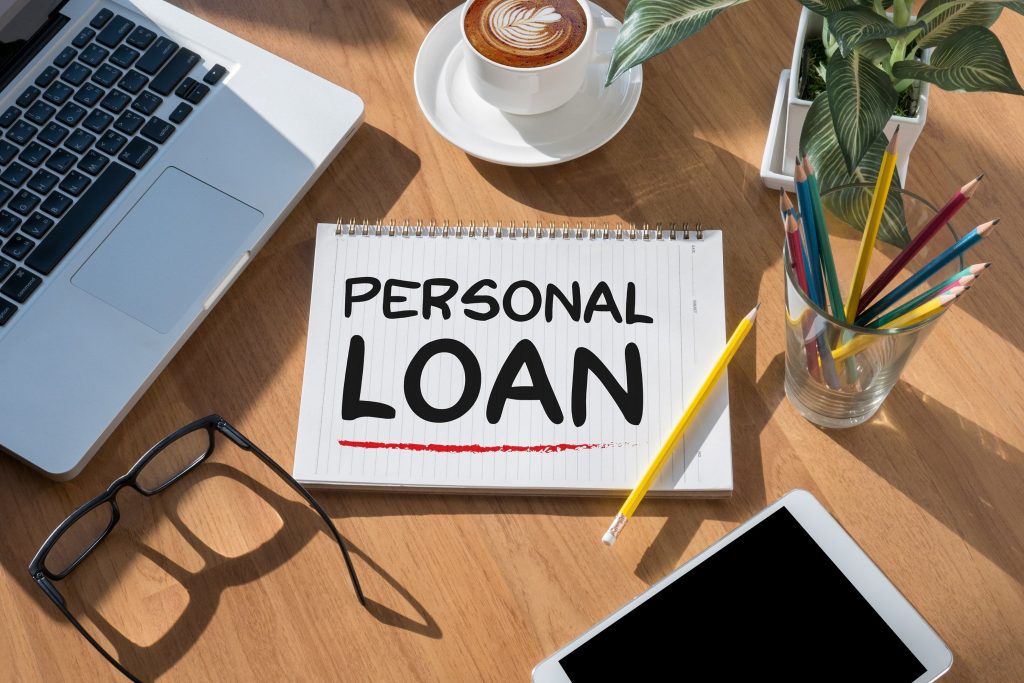 What Are the Benefits of the DirectAxis Personal Loan? 
Some loans come with stipulations on what you can spend the money on, but the DirectAxis Personal Loan gives you the freedom to decide.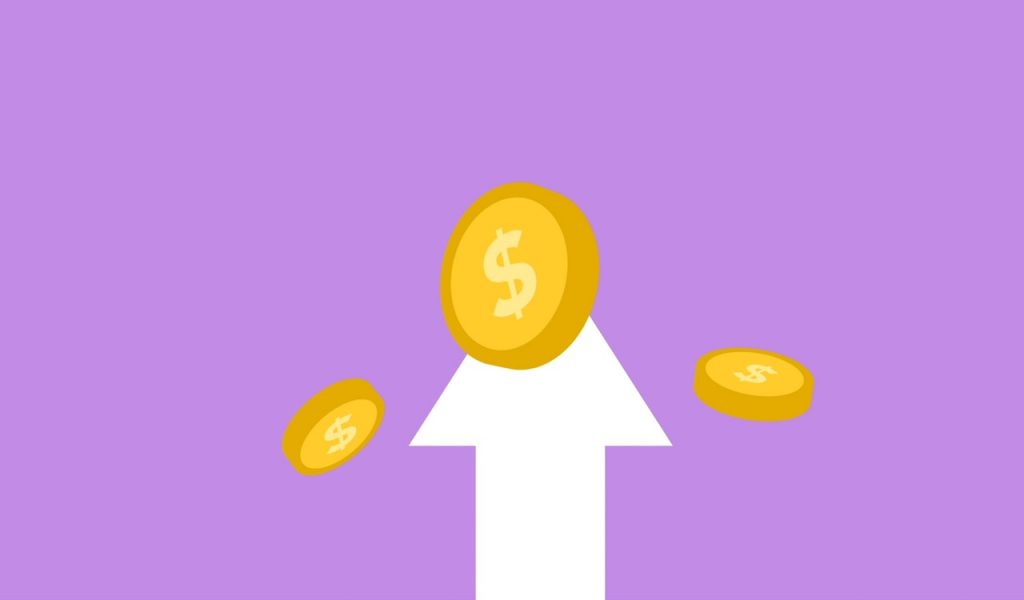 Whether you are renovating your home, buying expensive gadgets or you are planning an out-of-the-country trip, DirectAxis Personal Loan can assist you in getting the money you require. The best thing about this option is that it is unsecured, which means you do not have to put your car or property on the line just to qualify.
If you put a premium on protection, then you have more reason to get this loan. DirectAxis provides a Personal Protection Plan.
This program lets you rest assured that your fund is covered in the events that render you unable to earn money for repayments. This includes death, disabilities (permanent and temporary), and unemployment. Keep in mind that the bank's terms and conditions may apply.
DirectAxis Personal Loan Fees and Charges
When you get this loan, you are guaranteed to get a fixed interest rate, which will be assigned according to your loan amount and term (24 months to 6 years), as well as your financial and credit standing.
As a representative example, your loan could be as affordable as paying R 398.16 for a loan amount of R 5,000 repayable for 2 years, with an interest of 27.7%. Borrowing amounts range from R 5 000 to R 200 000.
Meanwhile, you should keep in mind that there is an initiation fee of R 1 207.5 and a monthly service fee of R 69.
With this kind of personal loan, you can easily get the funding you need without a headache. In fact, your borrowing experience can be more convenient with the bank's protection program. If you are interested in getting a DirectAxis Personal Loan, head on to their website to start your application and you can get your hands on the cash in no time.
How to Get a DirectAxis Personal Loan 
Getting this loan is pretty straightforward. Just head over to the DirectAxis website and click the online loan application. You simply need to submit documents that show that you satisfy the eligibility criteria. Be ready to provide copies of your South African ID or valid passport or driver's license.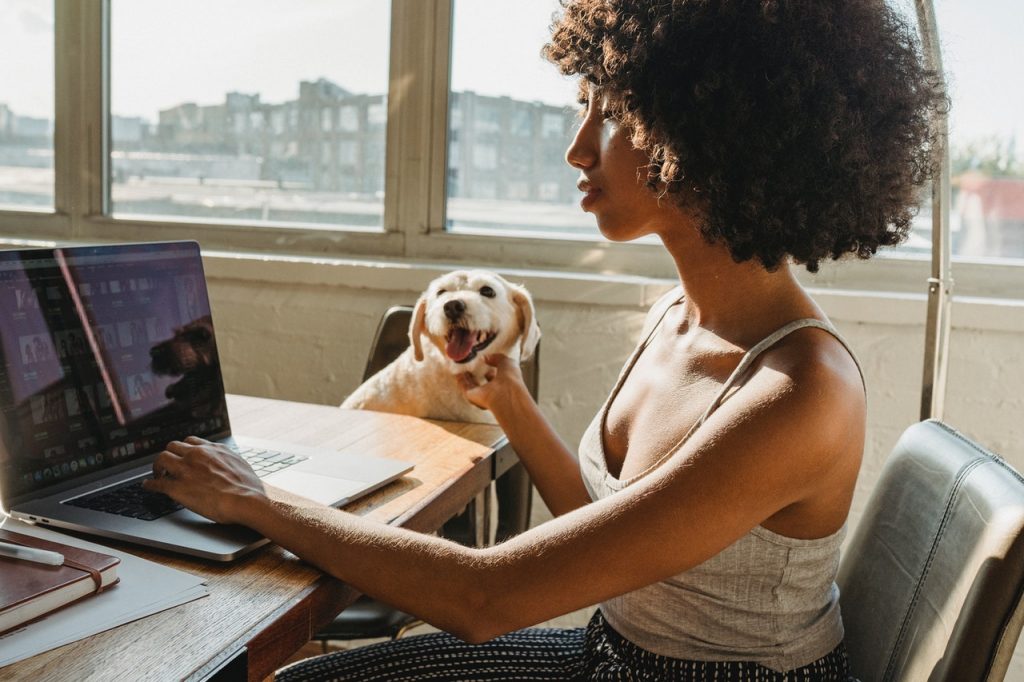 For those without a South African ID submitting their passport or driving permit, make sure the documents are certified by a commissioner of oaths. You also need to show proof of residential address.
Aside from this, you also need to show that you are earning a minimum amount of R 5,000 every month. To do this, you can submit your latest payslips or bank statements of up to three months. An annual bank statement is needed for self-employed individuals and any source of income along with a bank statement are required for pensioners.
During the application, you can choose the loan amount (from R 5 000 to R 200 000) and the term (from 2 to 6 years) you prefer. This way, you can customize your loan payback terms in a way that is manageable for you.
How to Contact the Bank
There are a few different methods of getting in touch with the bank to voice your inquiries. DirectAxis Bank's head office address is 108 De Waal Rd, Southfield, Cape Town, 7800, South Africa.
To reach them via telephone, simply call 0861 02 03 04. You can call this line from 8AM — 8PM, MONDAY — SUNDAY.
Conclusion
When it comes to finding the personal loan that will suit your financial needs, you want to ensure that factors like repayment terms, interest, and more line up with what you can afford. 
With the DirectAxis Personal Loan, South Africans can access lengthy loan repayment plans as long as 24 months to 6 years. Head to their website today and consider whether you should apply for this personal loan.
Note: There are risks involved when applying for and using a loan. Consult the bank's terms and conditions page for more information.