Some banks require a big deposit if you want to open a new account, but the Wells Fargo Opportunity Checking Account can be opened with a $25 deposit. It is also for people who are unable to open a traditional checking account for whatever reason.
The account does have some standard checking account features that give you opportunities to waive their monthly fees. However, you cannot open the account directly. You must first try to open a standard account with Wells Fargo.
If you are denied when trying to open a traditional account then you can try for the Wells Fargo Opportunity account with just $25. We've looked into this particular account and have more details for you up next about eligibility and contact information.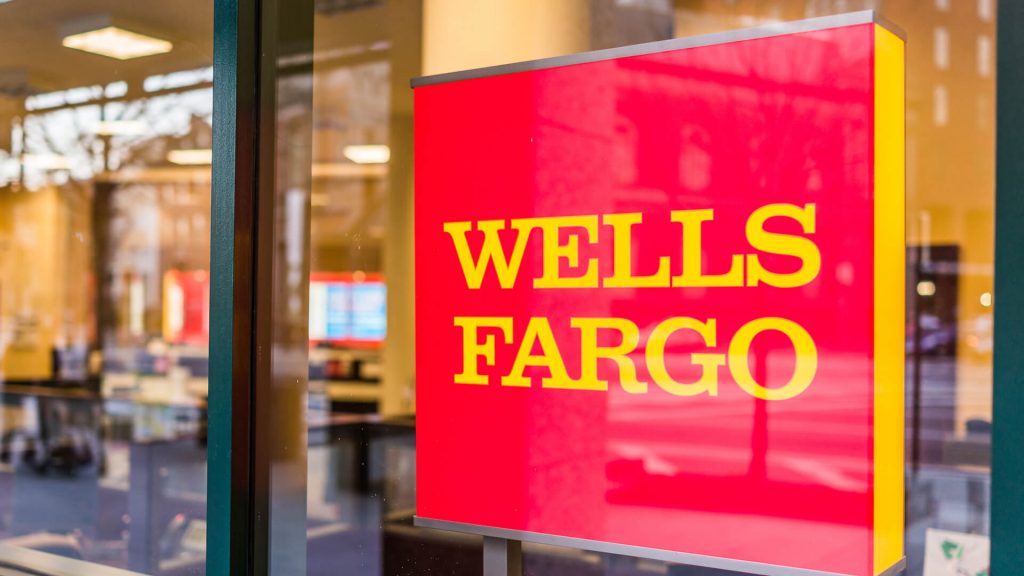 It is an account that can help you get your feet on the ground after you've made some mistakes in the past about banking. It also comes with some excellent perks for you to save your money with a big bank at an affordable cost.
Perks Of The Wells Fargo Opportunity Checking
Wells Fargo Checking Account Features
It is a little different from the other checking accounts, and one of the distinct features you shall find is that it gives alerts for all transactions, plus you can pay your bills through the account and also deposit directly.
Easy access
It comes with a debit card and a checkbook. This gives you access to the company's over 5,000 branches, and more than 13,000 ATMs across the country.
Almost everyone is eligible
Since this is the kind of account that is eligible for people who do not qualify for the traditional checking account, almost everyone can qualify for it, even if your name appears on the ChexSystem meaning you are a high-risk customer.
ATM charges
The account charges $2.50 per ATM withdrawal, or a transfer or inquiry. If you use any other ATM other than the Wells Fargo, you shall be required to pay more, as per the other ATMs requirements. In most cases, it is usually around $5 more.
What To Watch Out For
While this is an account that seems to cater for most people, you should, however, watch out for a few things that you may not see immediately.
High fees
If you do not qualify for the fee waivers, you may be on the hook for a monthly service charge of around $10. They have higher charges compared to their competitors. Just ensure you check your statements often, so you can identify this.
Long Processing times
The bank does not do any transactions over the weekends, which means that they tend to have longer than usual processing payments and times.
Probation
The bank will monitor your account for around six months, and in case of any overdrafts, or if you are unable to pay the $10 monthly charges, they shall immediately close the account.
Limited liability
They do not have any branches in KY, HI, MA, LA, MO, ME, OK, NH, VT, RI, AND WV. This shall limit your ability to open and use the account if you live in those states.
How To Apply For the Wells Fargo Opportunity Checking
As mentioned earlier, this account cannot be opened directly, and it will be offered as an alternate account after denial of the regular checking account. Here's how you can apply.
Log on to the company website and hover around the section for banking and cards, then choose checking accounts.
You should then click on – "Compare accounts."
Next, scroll down to the preferred checking or everyday checking account and then click on the "Open Now."
Select the joint or individual account and then sign into in case you have already opened a Wells Fargo account before.
If you are denied as a result of a poor history before, the bank will then reach out to you and extend to you the option of opening the Wells Fargo Opportunity Checking account.
Am I Eligible For the Wells Fargo Opportunity Checking Account
You must meet the following requirements.
A minimum deposit of $25.
A valid ID – State Issued.
A Social Security Number or your tax ID.
A denied regular checking account.
A valid physical address.
Can I Eventually Get A Regular Checking Account?
The bank is a little vague when it comes to the option of migrating to the regular account, but according to their customers, your account can be reviewed after using it for at least one year. But you cannot receive an overdraft in the account which helps to prevent you from missing monthly fees.
Generally, the account shall be monitored constantly, so, ensure that you use the account responsibly, and eventually, they may re-evaluate the account type and deem you eligible for the standard checking account.
Contact Wells Fargo
Telephone: 1-800-869-3557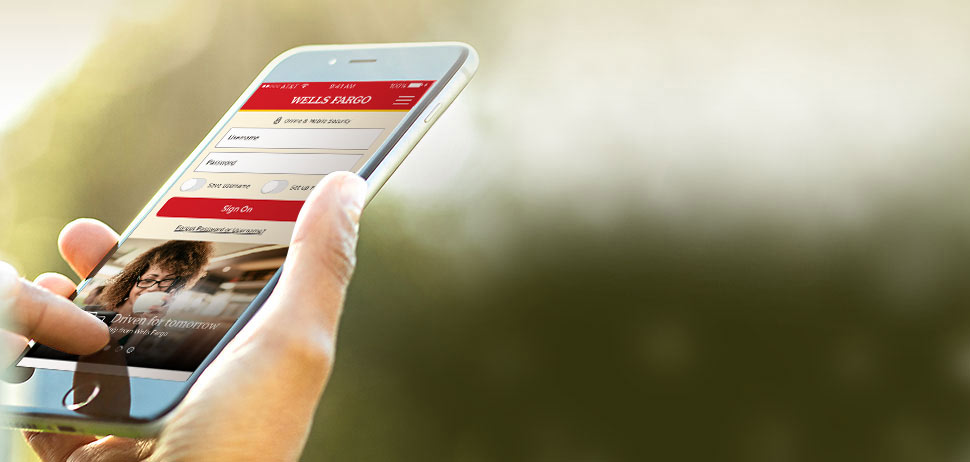 Wells Fargo Opportunity Checking Account Conclusion
If you have had issues opening accounts in other banks before, probably as a result of having bad credit, Wells Fargo Opportunity Checking account is a great option for you. Having the account will provide you with opportunities you would otherwise miss out upon and also will give you credibility.