If you are tired of thinking about money while focusing on school, the Upstart Student Loan might be able to help you out. The brand was founded by three ex-Google employees who thought there should be a better way to lend to people so they actually get help.
Upstart has a wide variety of options when it comes to loans. Their Upstart Student Loan is just one of them. Using this company, you can also refinance student loans. What's more, you can obtain personal loans for home improvement, emergencies, major events like weddings, starting and expanding a business, and other purposes.
If you are a student and trying to figure your financial way out. You need to do all the research you can before settling on a financial opportunity. Our editors have dived into the Upstart student loan to help you understand it better.  This Upstart student loan is just one of the opportunities available to you. Use the information provided to determine if it is the loan you need to improve your lifestyle.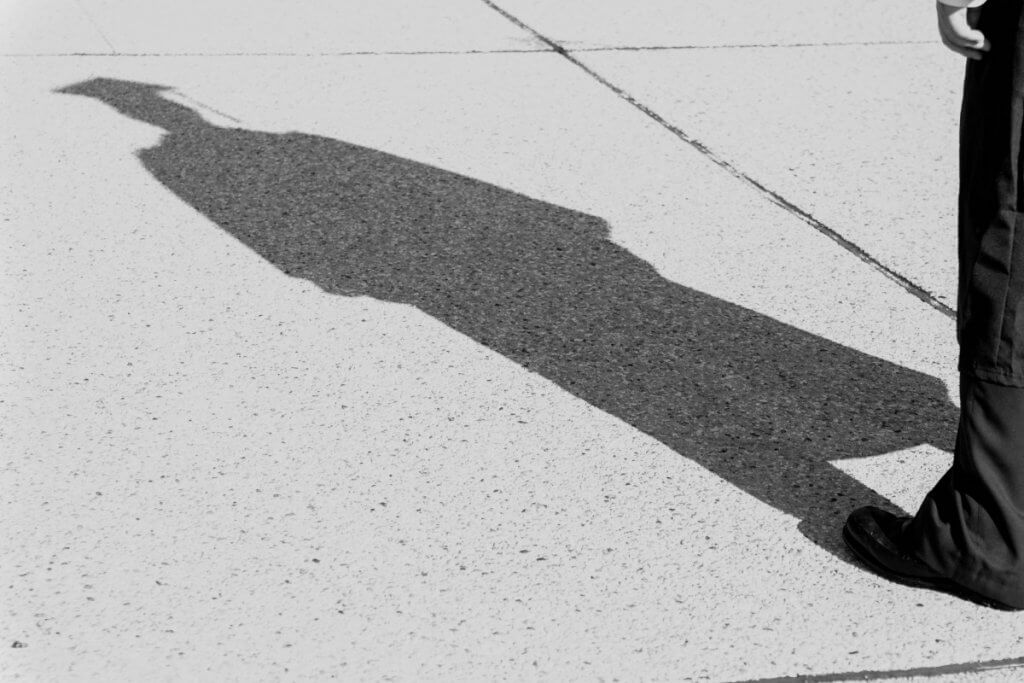 What are the Benefits of an Upstart Student Loan? 
An Upstart Student Loan uses advanced technologies to facilitate your loan. When you're on campus, the last thing you want to do is run around town finding information.The company has a user-friendly website with the latest features that allows you to determine if your requested loan is approved quickly. 
You might need to settle your tuition fees or refinance your student debts fast and the Upstart Student Loan can help you do that. The entire process may take around three days for an education loan. Moreover, you can still get a student loan with a low credit score. This way, you can get the best education if you promise to set aside part of your future income to repay your loan.
You can also choose from the company's multiple payment options. You can make payments either bi-weekly or monthly. What's more, you can consult Upstart to set a new payment plan if you are having financial problems. Overall, Upstart is there for you in every step of the student loan process.
How to Apply for an Upstart Online Student Loan
On the Upstart website, you can choose either a loan for college or graduate school or even a loan for a bootcamp. The site will redirect you to the Upstart online application form. You will be asked to present a driver's license or passport proving that you are at least 18 years old.
The company may also ask you to provide proof of residence (showing that you are a US citizen or permanent resident). In addition, you will need proof of income or expected income and a copy of your diploma or transcript of records.  
If you have a credit score of at least 620 you will have the opportunity to obtain a greater loan. If your application is approved, you can borrow anywhere from $1,000 to $50,000. Always keep in mind, whatever amount you borrow will require you paying it back with interest on top.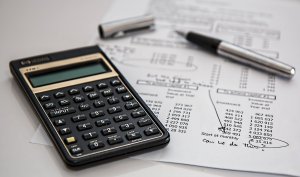 Important Charges to Consider for your Upstart Student Loan
Upstart has an origination fee of up to 8%. This amount will be deducted from your total loan amount before is it dispersed. You should also take note of certain other charges like the late payment fee of $15 or 5% of the previous due amount, whichever is higher.
Upstart issues an annual interest rate that falls between 7.98% and 35.99%, based on your credit score and income. If this seems like something that can help you out on your student journey, you can contact Upstart Online Student Loan to help pay off your student debt, have a low credit score and want fast approval of your loan.
How to Contact Upstart 
Upstart has great customer support. The company can accept your queries by phone, via email or online chat. These highly trained professionals can guide you through the entire loan process. On top of this, Upstart's website has helpful tools that will process your application fast.
Head Office
2 Circle Star Way
San Carlos, 94070
Telephone:  (650) 204-1000 (local)  1-855-438-8778 (toll-free)
Note: There are risks involved when applying for a loan. Consult the lender's terms and conditions page for more information.