If you're a part-time student or a student looking for an extremely flexible payback term on your student loan, then a Sallie Mae Student Loan may be right for you. There are very student loan programs out there that provide student loans to part-tme students so those of you looking for one have limited choices. Sallie Mae also offers students the possibility to pay as little as $25 per month or just the interest per month while you are in school. 
There is no doubt that having an excellent higher education is important and sometimes the only between you and the school of your choice is not your grades but rather your dollars. If you have found yourself in this position, a Sallie Mae student loan might be the assistance you are looking for. These days, there are many institutions offering student loans  and the terms range from loaner to loaner. It is best to sit down and write out what is important to you like payback timeline, interest rates and penalties.
The Sallie Mae Student Loan allows you to borrow the money you need to pay for both full and part-time college programs. However, as with all loans, a student loan from Sallie Mae comes with conditions that should be thoroughly considered before they are accepted. Our editors have done thorough research into the Sallie Mae Student Loan, read it carefully below before you make any final decisions on whehter it is the loan you want to apply for.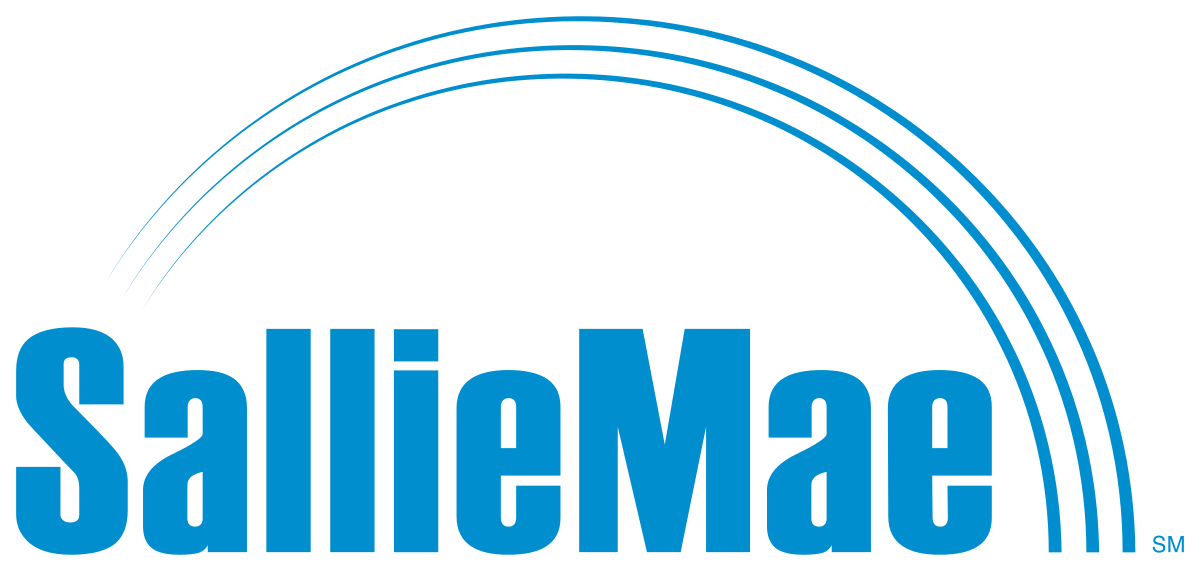 What are the Benefits of the Sallie Mae Student Loan? 
One of the most popular offerings by Sallie Mae is their Undergraduate Student Loans. Depending on your needs, you can also take your pick from Career Training, Parent, K-12, and even Graduate Student Loans.
The Sallie Mae Online Student Loan is one of the best student loans available on the market. For one, it provides 100% coverage. This means you can pay all your school-certified student loan expenses under this plan.
With its cost-saving features, you can lower your interest rate when you choose in-school repayment. You can even get a 0.25 percentage point reduction when you use your auto-debit facility. As a student who values every cent from their earnings, you'll be glad to know that there is absolutely 0% origination fee or prepayment penalty. You can pay as early and as much as you like with no penalty!
What are the Fees of a Sallie Mae Student Loan? 
As with  any situation when you are borrowing money, there are fees and payback restrictions associated with the Sallie Mae Student Loan. For this loan offer, there are fixed rates starting from 5.74% to 11.85% APR. Meanwhile, variable rates start from 4.37% to 11.23% APR. Remember, interest rates for fixed and deferred repayment options have higher charges compared to the interest repayment option.
A clearer example would be a $10,000 loan on a Fixed Repayment Option. With two disbursements, this would get you an 8.88% fixed APR. All in all, you need to pay $25 per month with 51 payments, 119 payments of $162.06 per month, and one payment of $120.30, for a total loan cost of $20,680.44.
Overall, a Sallie Mae could help you make your education dreams happen. With low payment rates and flexible payment schemes, in fact there is even an option for interest-only payback for the first 12 months after you finish school. However, if you want to keep looking for student loan options, there are many other great choices out there.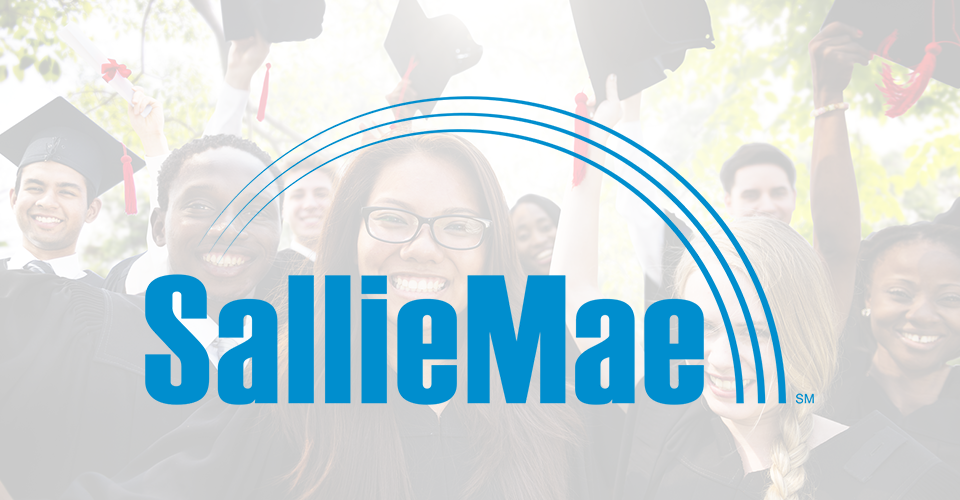 How to Apply for a Sallie Mae Student Loan
If you would like to, applying for your own Sallie Mae Online Student Loan is simple. All you need to do is head to their website and fill out the online application form. Bear in mind that if you add a cosigner, say a parent, it may give you a better chance of being approved.
To apply, you will need to provide basic information such as your personal information and the school you attend. You must be a U.S. citizen, a permanent resident, or a non-U.S. citizen borrower with a creditworthy cosigner. Other documents you'll want to have on hand include your address, Social Security Number, the amount you're requesting, and financial and employment details. Should you be applying with a cosigner, they'll need to provide similar details about themselves.
If you are approved, you can pick a repayment option and interest rates that suit your budget and time frame. For a Sallie Mae student loan, applications are subject to a minimum loan amount of $1,000.
How to Contact Sallie Mae
Head office
300 Continental Drive
Newark, DE
Telephone: 1-800-472-5543
Note: There are risks involved when applying for a loan. Consult the lender's terms and conditions page for more information.