Do you need a loan for an emergency even if you have a low credit score? Worry no more. With a NetCredit Personal Loan, you can apply online and without hassle. Read on to find out how you can apply for a NetCredit Online Personal Loan.
NetCredit is one of the rising lending companies in the US. As a subsidiary of Enova International, an NYSE-listed online lending company, you can rely on NetCredit's expertise and resources in terms of loans.
You can use your loan for different purposes such as emergencies, home improvement, medical expenses, debt consolidation, and major events like weddings and a lot more. Let's look at the advantages and perks of a NetCredit Online Personal Loan.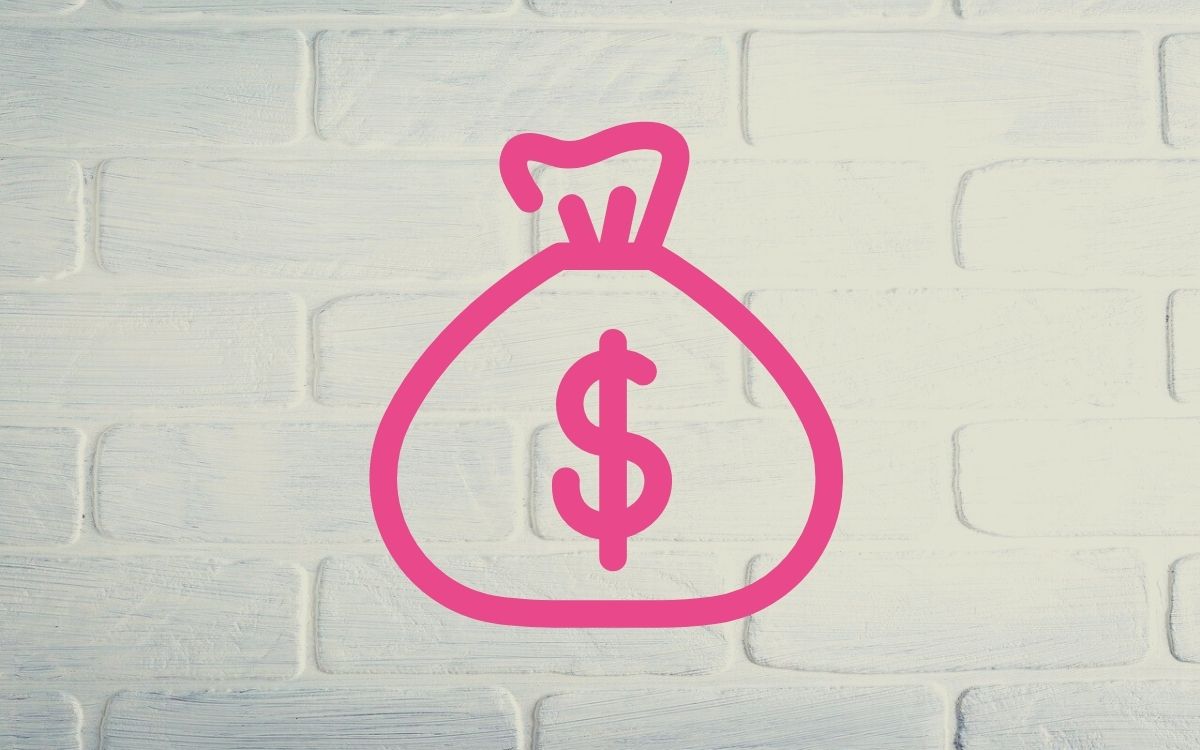 NetCredit Online Personal Loan Features and Benefits
Firstly, NetCredit takes pride in its information-rich website. The site is equipped with advanced tools and features that guide you throughout your application and beyond. This way, you'll be properly informed about the steps you need to take to complete your request.
NetCredit also hosts a blog to improve your financial skills from experts. The blog will educate you on many aspects of finance such as how to manage your finances, how to make better money decisions and how to maximize your loan.
Build Credit
By applying for a loan from NetCredit, you can build your credit history. The company reports your payment activities to consumer credit reporting agencies like Experian and Trans Union. NetCredit also grants loans to people with a low credit score.
The company uses other criteria such as your debt payments and repayment history in granting your loans.
The company also provides financial advice and guidance from its highly-trained customer service representatives. They can immediately address your concerns by phone, through online chat or via email wherever you are.
Eager to apply for a NetCredit Online PersonalLoan? Let's check the company's application process and their requirements…

NetCredit Online Personal Loan Application Process
To apply, you need to fill out the online form on the NetCredit website. To be qualified, the lender may ask you to present proof of identity showing that you are at least aged 18.
Also, you may need to show proof that you are a US citizen or permanent resident. Moreover, you must have a bank account, Social Security number, and a working email address.
Ideally, you must have a credit score of 550 or higher and an annual gross income of $20,000 to be eligible. But as stated above, NetCredit will check other factors in granting your loan. NetCredit can grant loans from $1,000 to $10,000 which you can repay from 6 to 60 months.
Fees and Interest Rates
NetCredit charges fees depending on the state where you are residing. The company charges an origination fee of up to 5% and a late payment fee of $10-$15. The lender does not charge a prepayment fee.
NetCredit's interest rates are between 34% and 179%, which will depend on the terms of payment, your creditworthiness, and other factors.
NetCredit Contact Info
You can mail inquiries to NetCredit at this address: Customer Support Team, NetCredit, 175 W. Jackson Blvd., Suite 1000, Chicago, IL 60604.
Conclusion
Overall, a NetCredit Online Personal Loan is worth looking into if you have a poor credit score, need emergency cash, and want to build your credit. 
Note: There are risks involved when borrowing a loan. Consult the terms and conditions first.