Do you want to get an auto loan fast and without too many hassles? By applying for a Monevo Auto Loan, you can receive this advantage and a lot more. Read on to know more about Monevo Auto Loan.
Monevo is an online credit broker that provides different loan products to its consumers. As a part of the multi-awarded Quint Group, the company has been offering affordable loans for many uses in the UK (its headquarters), the US, Australia, and Poland.
Monevo Auto Loan Features
Monevo operates an advanced, user-friendly site that will help you borrow money quickly. The company manages an intuitive and user-friendly website that will help you secure your financial needs, including a car loan.
Still uncertain whether you want to buy a car on credit? Find out the advantages and perks of securing a Monevo Auto Loan.
Monevo Auto Loan Benefits
Monevo uses state-of-the-art technology to deliver fast and simple service. As little as 60 seconds, you can determine if you're qualified for a loan. And once your request is approved, you can receive the money on the same day.
You don't need to have a good credit score to be eligible. Moreover, borrowing money from the company has does not affect your credit score. The company's lending partners check your eligibility using a soft pull method.
Monevo uses machine learning and AI technology that can provide you personalized loan offers with real rates. It also offers a free search feature that can assist your lending journey.
The company also makes sure that your application and information are strictly confidential. It uses the latest SSL encryption and security technology to prevent hackers from accessing your data.
Are you interested in obtaining a Monevo Auto Loan? Check out the company's application process and requirements.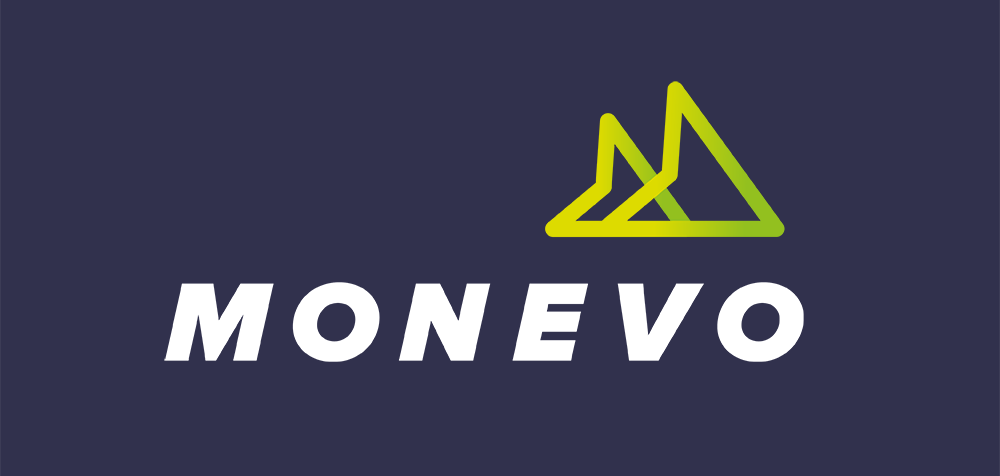 Monevo Auto Loan Application Process
You can apply for a Monevo Auto Loan by filling out the online form on their website. The system will determine if you are qualified. To be eligible for the loan, you must be 18 years of age, a U.S. citizen or permanent resident. You also need to supply your Social Security number.
The company often provides loans to people a credit score of 550 or higher.
For automobiles, you can get a loan up to $100,000. You can generally repay your loan over a maximum of five years. The money will be transferred to the car dealer once your loan is approved.
Fees and Interest Rates
With Monevo, you do not need to pay for origination, pre-payment and return fees. The company's auto loans are expensive than its unsecured loans which may range from between 3.34% to 35.99%. The interest rate will depend on the length of the loan (the longer the payment terms, the higher the interest). The company will also base the rate on your creditworthiness, financial capacity and other factors.
In summary, applying for a Monevo Auto Loan will allow you to purchase your dream car easily even if you have a low credit score.