In need of a loan that is fit for general expenditure and other similar expenses? How about one that offers various options and flexible repayment schemes? With its variety of loan offers, the Bank of US might just have the type of loan that covers your needs, whilst also bringing manageability on the table. Here's what you need to know:
Bank of US Personal Loan Features and Benefits
One of the best things about the Bank of US Personal Loan is its variety of options. You can get a personal loan from this bank with or without security. For secured credits, you can use vehicles such as cars, motorcycles, boats, caravans and campervans as security. Keep in mind that the interest rate will vary depending on the age of your vehicle. If you want to secure your loan using a residential real estate, you can certainly do so. An unsecured general purpose loan can have a higher interest rate.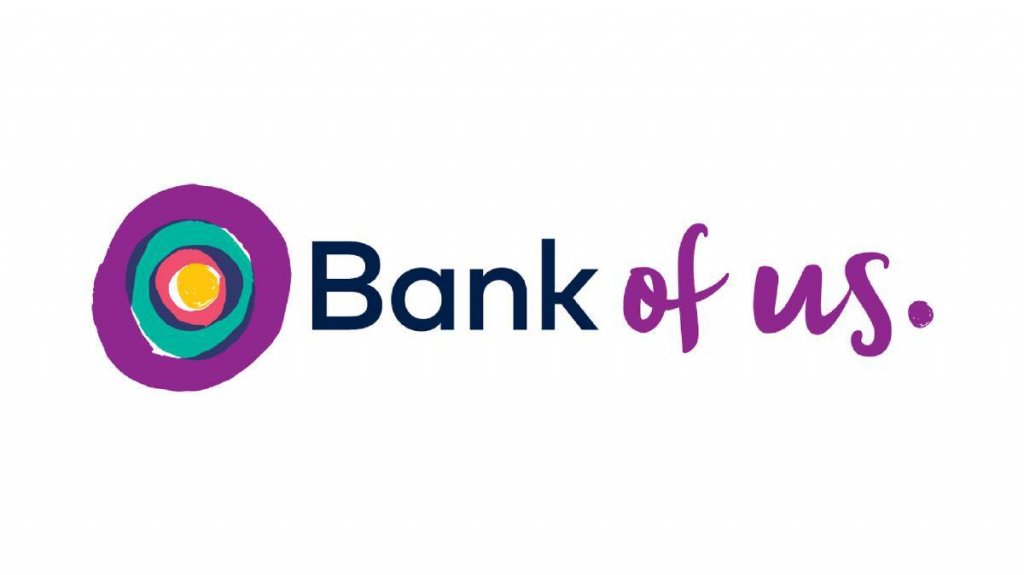 Getting a Bank of US Personal Loan
Applying for this loan is relatively easy as there is no need to visit a branch. Instead, you can simply give them a call or fill out the online form on their website, and a representative of the bank will get in touch with you as soon as possible.
Before starting your application, you can make the process easier by preparing all pertinent documents beforehand. Be ready to provide personal details such as age, residence and contact information. You are also required to give employment details such as your current employer's contact details, as well as financial details including existing credit lines, mortgages and other loans.
Non-Bank of US customers can avail this product given that they satisfy existing identification legislation. Keep in mind that this offer is not available for new customers who are not Tasmanian residents.
The minimum loan amount for all personal loans is $3,000.
Bank of US Personal Loan Fees and Charges
What's more attractive about this bank's offer is its affordable rates. For those who chose to secure their loans using their vehicle, you can get a rate of 5.99% ( for new vehicles or those used up to two years), 7.99% (for those within 2 to 7 years) or 9.99% (for those more than 7 years). If you choose to secure your loan with a residential real estate, you can get a rate as low as 5.22%. Meanwhile, an unsecured one will get you a 9.99% rate which is still lower than those offered by other loaners.
Your loan period can range from 6 months to 7 years (for unsecured and vehicle loans) whilst you can have a 1- to 7-year loan term for those secured by residential real estate.
There is nothing better than having options and being able to manage your payments in the most favourable way. If you are interested in getting a Bank of US Personal Loan, jump-start your application today and you are on your way to getting a worthwhile loan.