A personal loan is an unsecured loan that helps you meet financial needs. Depending on your credit score and net salary, you can borrow up to $50,000 or more for personal loans. Lender rates can vary,  but they are usually between 6% and 36%. Payback options can be arranged monthly, yearly, or on up to five-year plans.
There are times when your take-home pay isn't enough to cover emergency situations and unexpected expenses. Somewhere along the road, you may find yourself needing extra money for a vacation, home improvement, or wedding. The truth is, there is nothing wrong with borrowing money, as long as you know how to spend it wisely and pay it back on time.
Since the product is a personal loan, you cannot use this money to engage in business and some lenders are particular about this rule. Besides, you can simply opt for a personal business loan if you are borrowing money to fund a business. Before taking out a personal loan, make to sure ask yourself these four questions.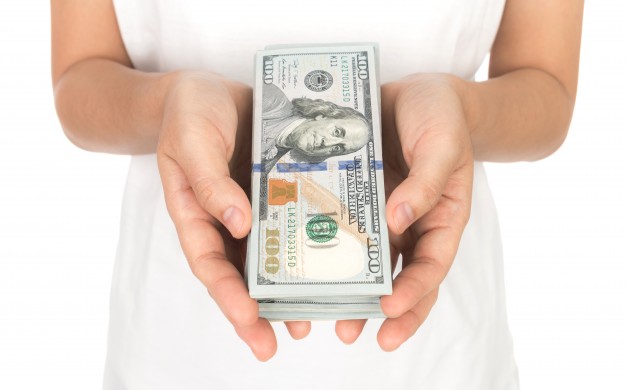 1. Do I really need to borrow money?
The first question to ask yourself is, what do you need the money for? Is it for paying off another debt from credit cards? Or maybe it to go to college? If you think these things are worth it and you have a side hustle to cover the monthly payments, then go for it.
Make sure you are not borrowing money for lavish spending or an unnecessary vacation. Spare yourself from the stress of piling up debt just because you aren't wise with money. As you will be paying interest on the money you borrow, make sure you are only borrowing money when you really need to. 
2. How much do I need to request?
This question might be on your mind for a long time now, ever since you thought about getting a personal loan. The thing is, the lender will still need to approve the requested loan amount upon application. If you are doing home improvements, then the amount is usually higher.
Make sure to check with the lender and see if there are other fees you can expect. Processing fees are common, and these will be deducted from the loan amount. Once you know all of these details you will be able to more accurately determine the amount you need.
3. Can I afford to pay this amount?
Before you indicate the loan amount, ask yourself if you can afford to make the payments on time. Considering other factors such as getting laid off or other unexpected situations that may arise.
The best thing to do is, borrow an amount you can surely payback. Otherwise, this could be a debt that will chase you for months and years. If it is too high, be ready to make sacrifices each month in order to make payments.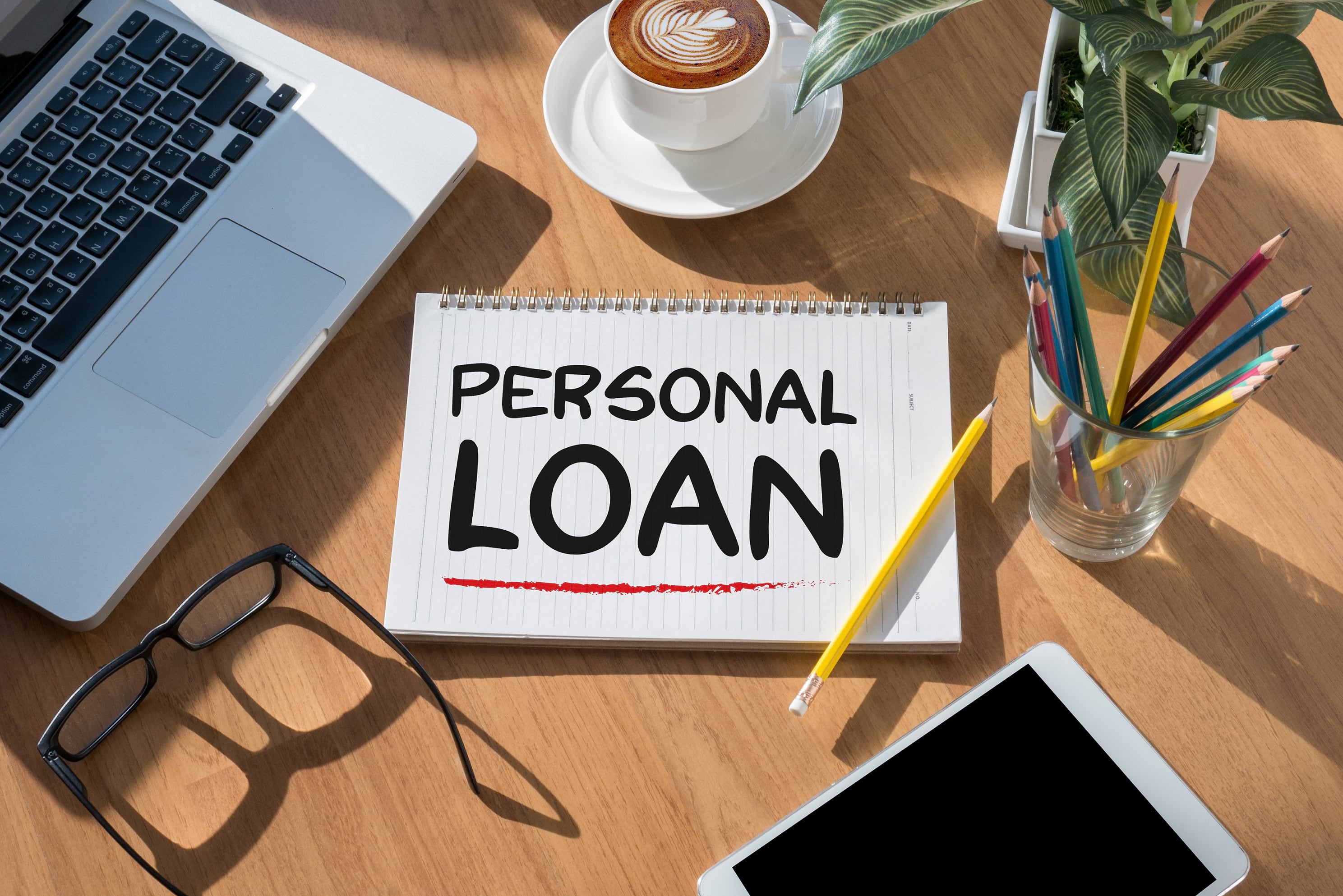 4. What interest rate will I pay?
When taking out a personal loan, you have to check the interest rate. Lower interest can help you save money over the life of your loan. However, some lenders charge more for personal loans because these are unsecured.
Before taking out a personal loan, make sure you understand all the fees you're expected to pay. This way, you can assess whether the loan is worth it or not. You can also consult experts to know if the interest rate is fair for the amount that you are applying.
Bottom Line
Taking out a personal loan can either make or break you. As a consumer, you need to understand the terms and conditions before signing anything. By being wise with your money and choosing a loan you can truly afford, you can be in a good position long-term. Just make sure you make payments on time and in full so your credit score won't be compromised.